3.27.22 Liberating the Demon-Possessed [Sermon]
Mar 19, 2023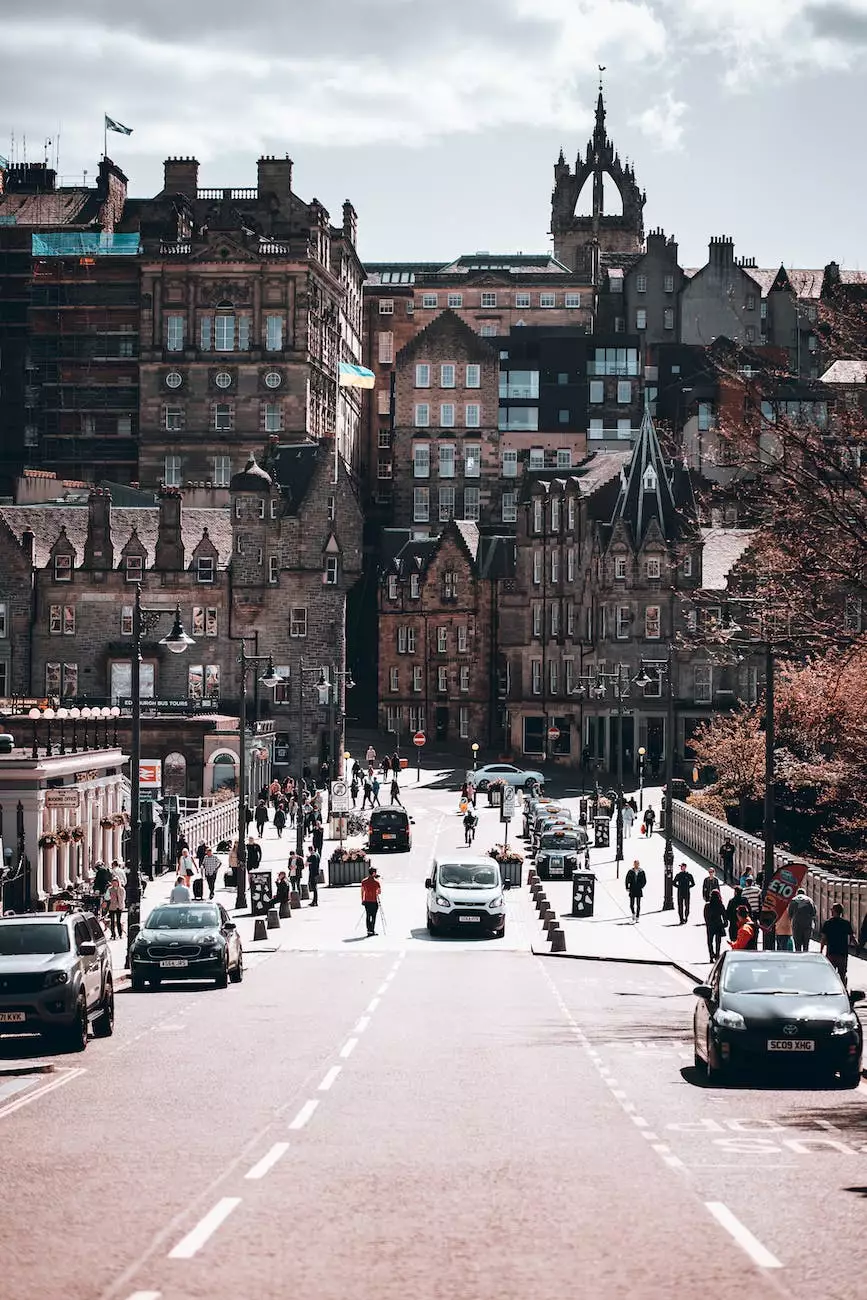 McCormick Road Baptist Church - Community and Society - Faith and Beliefs
Welcome to McCormick Road Baptist Church, where faith and beliefs are at the heart of our community. We are dedicated to providing a spiritual haven for individuals seeking solace, inspiration, and a deeper understanding of their faith. In this sermon, we delve into the topic of liberating the demon-possessed, exploring the power of faith and the transformative impact it has on individuals.
Unleashing the Power of Faith
At McCormick Road Baptist Church, we believe that faith holds the key to overcoming the challenges and struggles we face in life. In this sermon, we explore the notion of liberating the demon-possessed, understanding the spiritual warfare that exists and the role faith plays in combatting it. We delve into the biblical teachings, drawing upon the experiences of Jesus Christ and His disciples.
The Demon-Possession Phenomenon
Demon possession has been a subject of curiosity and intrigue for centuries. In this sermon, we shed light on this spiritual phenomenon, examining various instances from the scriptures where Jesus confronted and liberated individuals from demonic influences. We explore how these encounters provide powerful lessons on the importance of faith and the authority believers have over evil forces.
Understanding Spiritual Warfare
Our sermon dives deep into the realm of spiritual warfare, emphasizing the battles that occur in the unseen world. We discuss the nature of demonic oppression and the strategies employed by these spiritual entities to hinder the growth and impact of believers. Through the power of faith, we learn how to combat these forces and live victoriously.
The Power of Faith in Liberation
Throughout history, countless individuals have experienced liberation from demonic influences by embracing their faith. In this sermon, we explore the stories of those who have triumphed over evil through their unwavering belief in the power of God. We delve into the lessons we can learn from their experiences and how we, too, can find deliverance through our faith.
The Role of Prayer and Worship
Prayer and worship are integral components of our journey towards liberation. We emphasize the importance of building a strong and consistent prayer life, seeking God's guidance and protection against the forces that seek to oppress. Our sermon discusses various forms of worship that empower individuals and reinforce their faith, fostering a deeper connection with the divine.
Facing Fear and Developing Resilience
Overcoming demonic influences requires not only faith but also developing resilience and strength in the face of fear. We examine how individuals can cultivate resilience through trust in God, understanding that His power is greater than any force in the spiritual realm. This sermon provides practical guidance on building spiritual armor and addressing the fears that hinder personal and spiritual growth.
Join us and Experience Spiritual Liberation
McCormick Road Baptist Church warmly welcomes you to join us for this compelling sermon on liberating the demon-possessed. As a pillar of our community, we are committed to providing an environment that strengthens faith, promotes unity, and fosters personal growth. Join us and be part of a congregation that supports and uplifts one another on our spiritual journeys.
Explore our Community and Society
McCormick Road Baptist Church is not just about faith and beliefs; we are actively engaged in our community. We organize various initiatives and outreach programs aimed at making a positive impact in society. Together, we celebrate our shared values and strive to create a world filled with compassion, love, and understanding.