All Level Yoga - ASBURY CHURCH
Feb 19, 2018
Events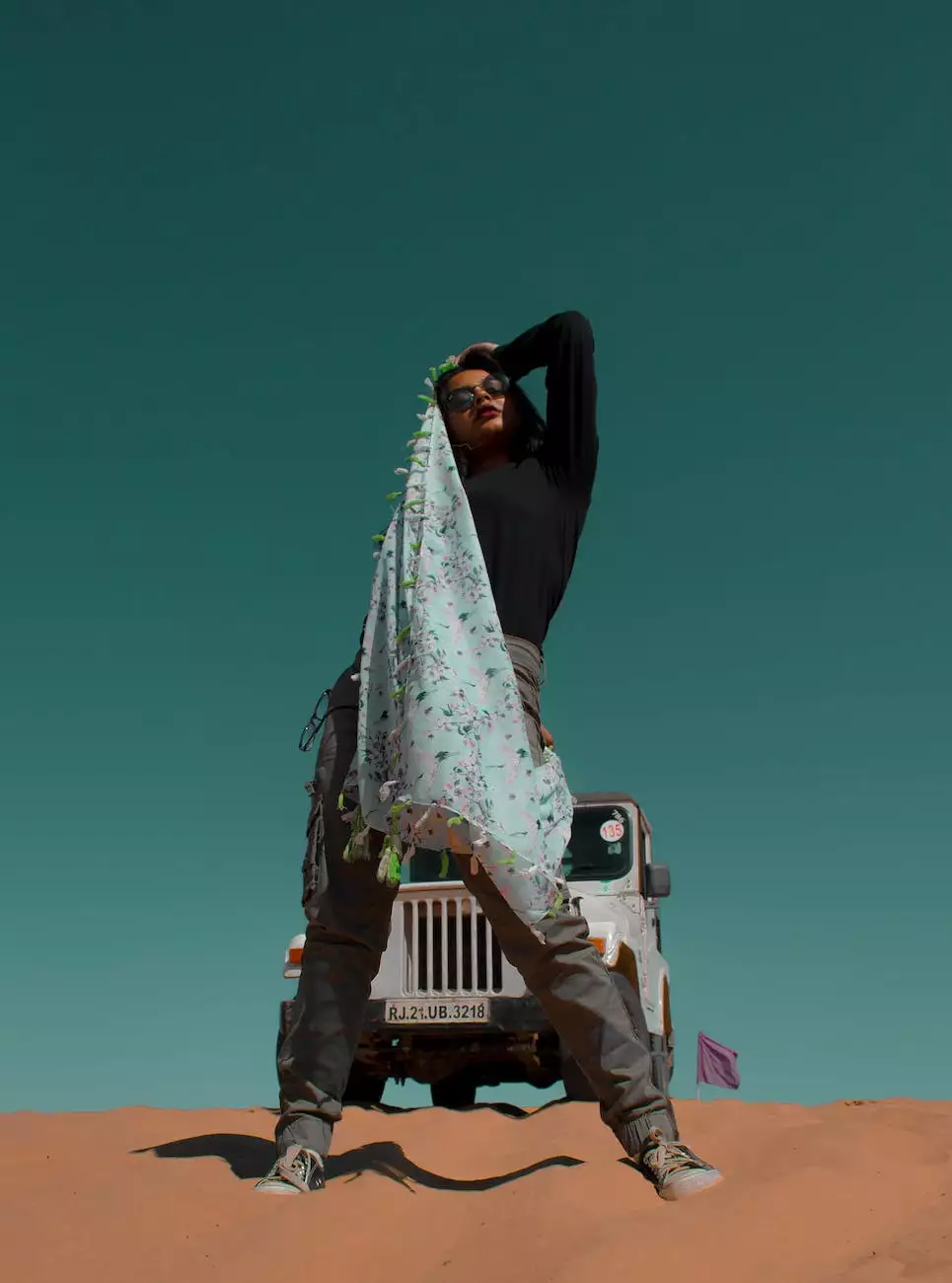 Introduction
Welcome to All Level Yoga - ASBURY CHURCH, an initiative by McCormick Road Baptist Church that aims to bring the transformative power of yoga to individuals of all experience levels. We believe that yoga can be a powerful tool for both physical and spiritual growth, allowing individuals to find balance, peace, and strength within themselves.
The Benefits of Yoga
Yoga is a practice that originated in ancient India and has been embraced by cultures around the world for its myriad benefits. Through a combination of physical postures, breathing exercises, and meditation, yoga offers a holistic approach to well-being.
1. Physical Well-being:
Improved flexibility, strength, and balance
Enhanced posture and alignment
Increased energy and vitality
Reduced risk of injuries
2. Mental and Emotional Well-being:
Stress reduction and increased relaxation
Improved mental clarity and focus
Enhanced self-awareness and self-acceptance
Boosted mood and emotional stability
Our Yoga Classes
At All Level Yoga - ASBURY CHURCH, we offer a range of yoga classes tailored to accommodate individuals of all backgrounds and experience levels. Whether you're a beginner or an advanced practitioner, our experienced instructors will guide you through a safe and supportive practice that suits your needs.
Class Schedule
Join us for our weekly yoga classes at the following times:
Monday: 6:30 PM - 8:00 PM
Wednesday: 9:00 AM - 10:30 AM
Friday: 5:30 PM - 7:00 PM
Saturday: 10:00 AM - 11:30 AM
Our classes are held in a peaceful and inviting space, providing the perfect environment for your yoga practice. We prioritize creating a welcoming and inclusive atmosphere where all participants can feel comfortable and supported.
Experienced Instructors
Our yoga instructors are passionate about sharing the benefits of yoga with others and have extensive training and experience in various styles of yoga. They are dedicated to creating a safe and nurturing environment for all participants, ensuring that each class is tailored to meet the unique needs of the individuals present.
Our instructors are well-versed in guiding students through proper alignment, modifying poses to accommodate different levels of flexibility or physical limitations, and providing guidance on breath control and meditation techniques. They are committed to helping students develop a strong foundation in their yoga practice and encouraging personal growth both on and off the mat.
Join us at All Level Yoga - ASBURY CHURCH
Whether you're new to yoga or looking to deepen your practice, All Level Yoga - ASBURY CHURCH is here to support your journey. We believe that yoga is a transformative practice that can positively impact your physical, mental, and spiritual well-being.

At All Level Yoga - ASBURY CHURCH, we provide a welcoming and inclusive community where individuals can come together to explore the benefits of yoga in a supportive environment. Join us and experience the joy and empowerment that come from connecting mind, body, and spirit.

For more information about our classes, schedule, and pricing, please visit our website or contact us directly. We look forward to welcoming you to the All Level Yoga - ASBURY CHURCH community.

© 2022 McCormick Road Baptist Church. All rights reserved.

Contact: 123-456-7890 | Email: [email protected]