Weekly Update// Pastor Chris - ASBURY CHURCH
Apr 17, 2022
Blog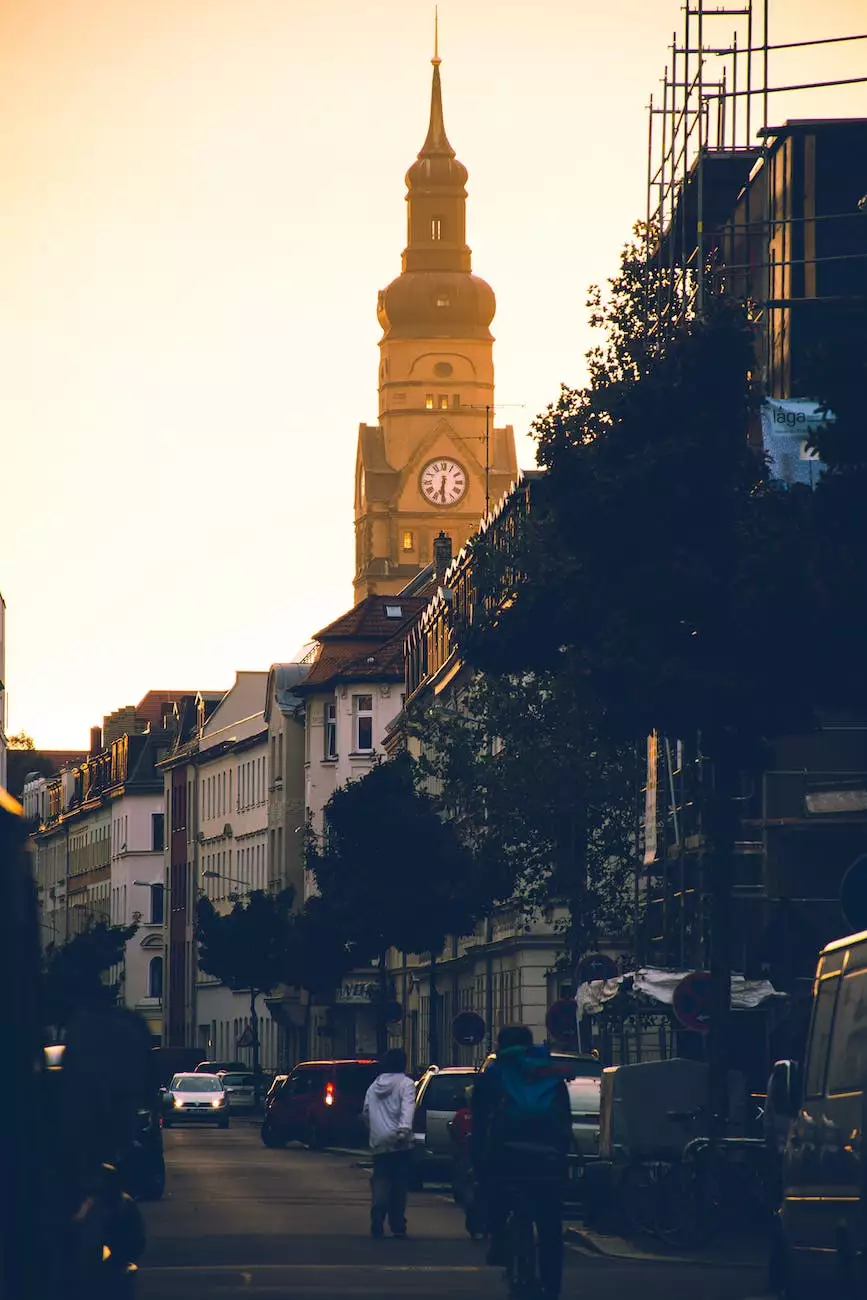 Welcome to McCormick Road Baptist Church
At McCormick Road Baptist Church, we are committed to serving our community and fostering a strong sense of faith and belief. Led by our dedicated and passionate Pastor Chris, our church family strives to make a positive impact in the lives of our congregation members and the greater community.
Stay Informed with Our Weekly Updates
Our weekly updates, written personally by Pastor Chris, provide an invaluable resource to our church members and those who are interested in learning more about our community and society. Through these updates, Pastor Chris shares his reflections, sermon highlights, upcoming events, and important announcements.
Join Us in Worship
Worship is at the heart of our congregation, and we invite everyone to join us for our uplifting and inspiring services. Our worship services are a blend of traditional and contemporary elements, designed to cater to the diverse preferences of our congregation members.
Sunday Services
Every Sunday, we gather at our beautiful sanctuary to celebrate our faith together. Our services feature powerful sermons, heartfelt prayers, and uplifting music. We believe that worship is a communal experience and strive to create a welcoming and inclusive environment for all.
Times
Morning Service: 9:00am
Mid-Morning Service: 11:00am
Evening Service: 6:00pm
Engage in Community Initiatives
McCormick Road Baptist Church is deeply committed to making a positive impact in our local community. We actively participate in various community initiatives, striving to address social issues and promote holistic well-being.
Community Initiatives
Food Drives
Clothing Drives
Homeless Outreach
Volunteer Programs
Get Involved in Our Vibrant Community
Whether you are a long-time member of our congregation or new to McCormick Road Baptist Church, we offer numerous opportunities for you to connect, grow, and serve alongside fellow believers.
Small Groups
Our small groups provide a supportive and nurturing environment for fostering meaningful relationships and diving deeper into the Word of God. These groups meet regularly to study the Bible, pray together, and provide mutual support.
Youth and Children Programs
We believe in the importance of equipping the next generation with strong faith and values. Our youth and children programs offer a variety of age-appropriate activities, including Bible studies, sports events, retreats, and community service opportunities.
Adult Education
Continual growth in faith is a lifelong journey. Our adult education programs, including Bible study classes, workshops, and seminars, provide opportunities for adults of all ages to deepen their understanding of Scripture and strengthen their relationship with God.
Experience God's Love at McCormick Road Baptist Church
McCormick Road Baptist Church is more than just a place of worship. It's a community where people from all walks of life come together to experience God's love, find hope, and support one another. We invite you to join us on this incredible journey of faith and be part of our warm and welcoming family.
For more information about our weekly updates, worship services, community initiatives, or any other aspect of McCormick Road Baptist Church, please contact us or visit our website. We look forward to connecting with you!