Team 1 — ASBURY CHURCH
Sep 18, 2022
Team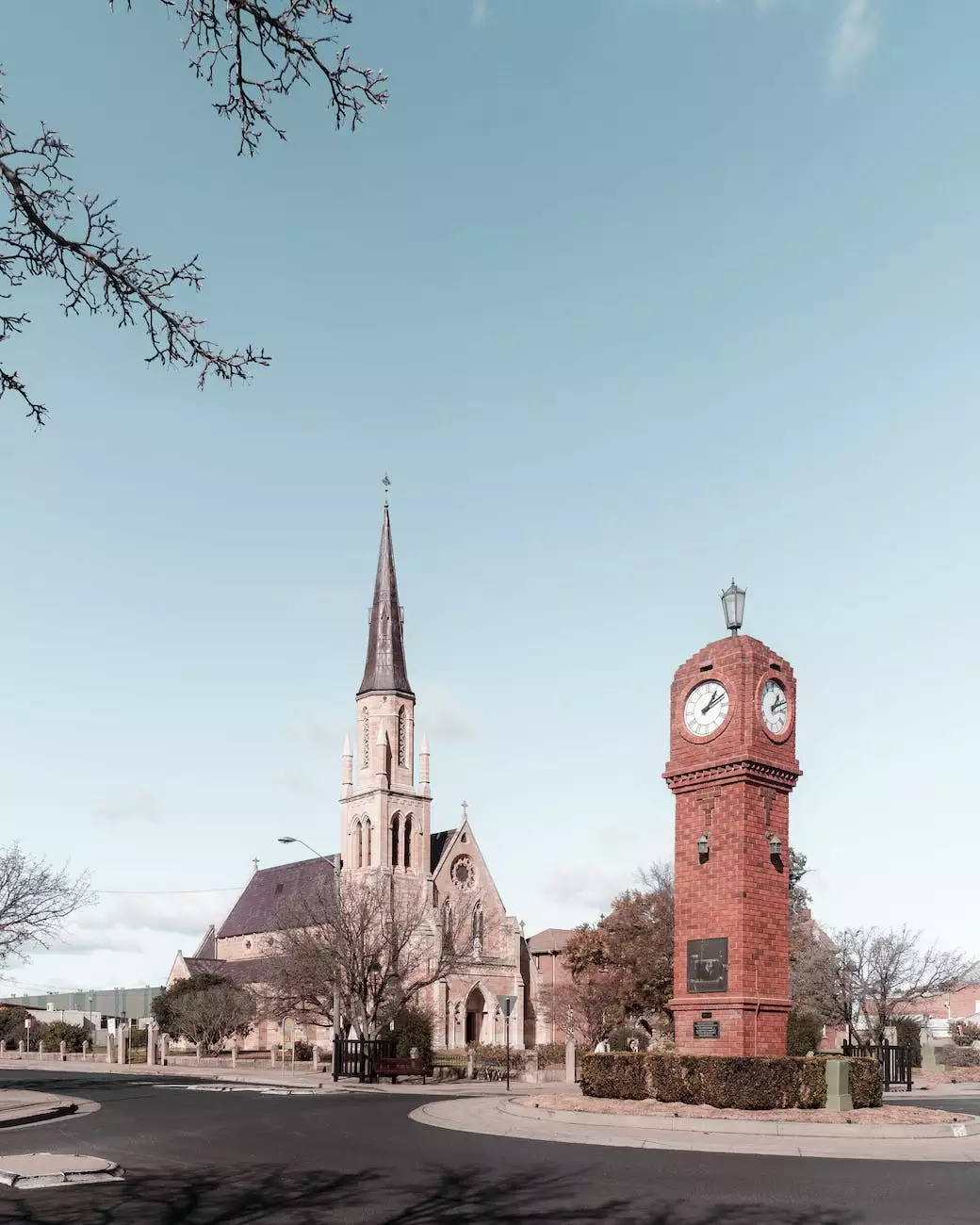 About ASBURY CHURCH
McCormick Road Baptist Church (MRBC) welcomes you to ASBURY CHURCH, one of our dynamic teams focused on community engagement and promoting faith and beliefs for a better society. At ASBURY CHURCH, we believe in fostering a strong sense of community and uplifting the lives of individuals through the power of faith.
Meet the Team
John Smith - Lead Pastor
John Smith, our dedicated and passionate Lead Pastor, brings over 20 years of experience in pastoral leadership and community service. With a deep-rooted commitment to spreading the message of love, compassion, and spiritual growth, Pastor John leads the ASBURY CHURCH team with unwavering faith and conviction.
Susan Johnson - Community Outreach Coordinator
Susan Johnson, our talented Community Outreach Coordinator, plays a pivotal role in bridging the gap between our church and the local community. With her expertise in event planning and community engagement, Susan spearheads various initiatives that bring people of all backgrounds together, fostering unity and understanding.
Michael Davis - Youth Ministry Director
Michael Davis, our enthusiastic Youth Ministry Director, is dedicated to guiding and empowering the youth within our community. With a deep understanding of the challenges young individuals face today, Michael develops engaging programs and activities that encourage personal growth, faith development, and positive relationships.
Linda Thompson - Worship Team Leader
Linda Thompson, our talented Worship Team Leader, brings joy and inspiration to our church services through her musical prowess and spiritual depth. With her unique ability to connect with people through worship, Linda cultivates an environment where hearts are uplifted, and individuals are encouraged to experience a deeper connection with their faith.
Our Mission
ASBURY CHURCH, under the visionary leadership of Lead Pastor John Smith, strives to be a beacon of hope, love, and faith in the McCormick Road community. Our dedicated team aims to create meaningful connections, inspire personal growth, and make a positive impact on the lives of those we serve.
How We Serve
From organizing community events to providing resources for individuals in need, ASBURY CHURCH actively engages in various initiatives to uplift our community. We offer:
Community Outreach Programs: Through partnerships with local organizations, we address pressing social issues like homelessness, hunger, and education.
Youth Empowerment Initiatives: Our youth ministry focuses on offering mentorship, support, and character-building opportunities to help young individuals navigate life's challenges with faith and resilience.
Spiritual Growth Programs: We provide engaging workshops, Bible study groups, and prayer sessions to encourage individuals on their spiritual journey.
Musical Worship Experiences: Our vibrant worship team leads inspiring services filled with joyful singing and heartfelt expressions of faith.
Join ASBURY CHURCH Today
At ASBURY CHURCH, we encourage you to become part of our growing community, where you can experience the love of God, find support, and make a difference in the lives of others. Regardless of your background or beliefs, we welcome you with open arms.
Whether you are seeking spiritual guidance, looking to serve your community, or simply want to connect with like-minded individuals, ASBURY CHURCH is here for you. Visit us at McCormick Road and discover the power of faith in transforming lives and communities.
Contact us today to learn more about our programs, services, and how you can get involved!