A Parable of Our Own Making
Mar 15, 2020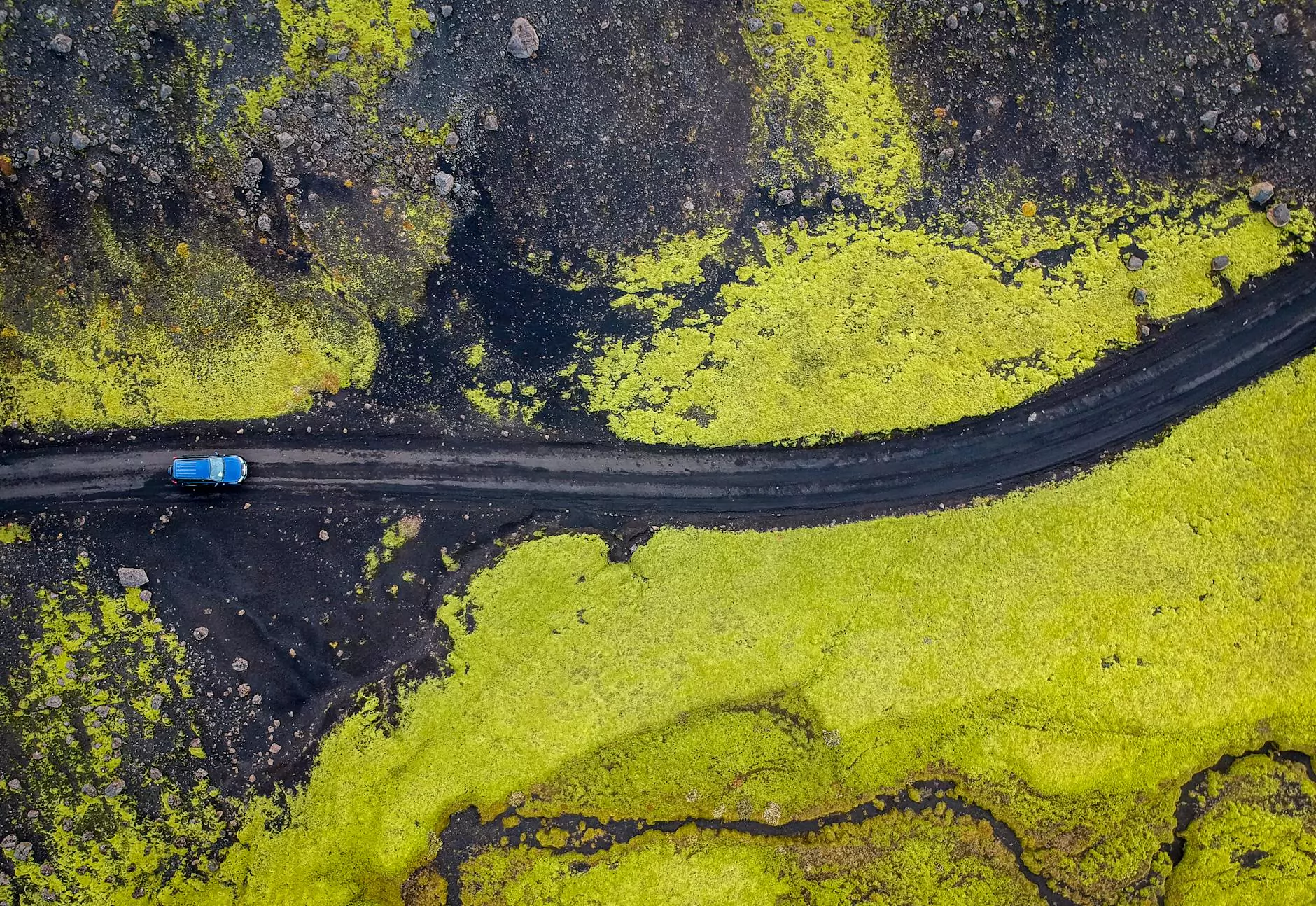 Introduction
Welcome to McCormick Road Baptist Church, a place where faith thrives and beliefs are embraced. Within the realms of our vibrant community lies a profound parable of our own making. Join us on this spiritual journey as we unravel the depths of this powerful story and explore its significance in the context of our faith.
The Meaning Behind the Parable
At McCormick Road Baptist Church, we believe that parables hold immense wisdom and serve as spiritual guideposts for our lives. "A Parable of Our Own Making" is no exception. This captivating tale encourages introspection, urging us to examine our choices, actions, and the impact they have on ourselves and those around us.
The Setting
The parable unfolds in a world much like our own, filled with complexities, challenges, and the constant buzz of daily life. Through its relatable setting, we can easily connect with the characters and situations, enabling us to grasp the essence of the story on a profound level.
The Characters
Within this intricate parable, we encounter an array of characters, each representing different aspects of human nature. Their interactions and choices exemplify the struggles, triumphs, and sacrifices we encounter throughout our own journeys.
The Protagonist
At the heart of this parable lies a protagonist who embarks on a transformative journey, seeking answers to life's deepest questions. Their experiences and choices reflect the universal quest for purpose and truth that resonates within each of us.
The Antagonist
Opposing the protagonist is an antagonist, a symbol of the obstacles and temptations that can hinder our spiritual growth. The antagonist's actions and motivations serve as cautionary reminders of the forces that seek to divert us from our path.
The Layers of Symbolism
"A Parable of Our Own Making" is brimming with layers of symbolism, inviting us to delve into its allegorical richness. As we navigate through this story, we unravel profound truths that shed light on the intricate tapestry of our existence and relationship with our faith.
The Journey
The protagonist's journey symbolizes our individual quest for spiritual enlightenment. It reminds us of the importance of perseverance, resilience, and unwavering faith as we navigate the unpredictable landscapes of life.
The Choices
The choices made by the characters reflect the moral dilemmas we often encounter. Through their triumphs and failures, we gain valuable insight into the power of our decisions and their lasting consequences.
The Redemption
Central to this parable is the theme of redemption. It serves as a beacon of hope, reminding us that no matter the depths of our mistakes or the challenges we face, forgiveness and the possibility of renewal are ever-present.
Applying the Parable to Our Lives
The beauty of this parable lies in its ability to transcend time and space, resonating with individuals from all walks of life. At McCormick Road Baptist Church, we believe in bridging the gap between ancient wisdom and modern-day challenges.
Reflection and Self-Discovery
Engaging with "A Parable of Our Own Making" allows us to embark on a personal journey of reflection and self-discovery. It prompts us to assess our own narratives, identifying areas of growth and the transformative lessons we can apply to our lives.
Community and Support
Joining our vibrant community provides invaluable support and camaraderie as we navigate the complexities of our spiritual journeys. At McCormick Road Baptist Church, we foster a warm and inclusive environment, welcoming individuals from diverse backgrounds to come together in faith and solidarity.
Guidance and Spiritual Growth
Our dedicated team of pastors and mentors are here to guide you through your spiritual growth. Through insightful teachings and open dialogues, we aim to empower individuals to embrace their unique paths while fostering a deep connection with God and our community.
Join Our Community
Embark on a transformative journey with McCormick Road Baptist Church and discover the profound teachings within "A Parable of Our Own Making." Embrace the power of faith, engage in meaningful discussions, and find solace in the support of our inclusive community. Together, let us deepen our connection with our beliefs and bring purpose to our lives.