Welcome to McCormick Road Baptist Church's Team
Mar 2, 2018
About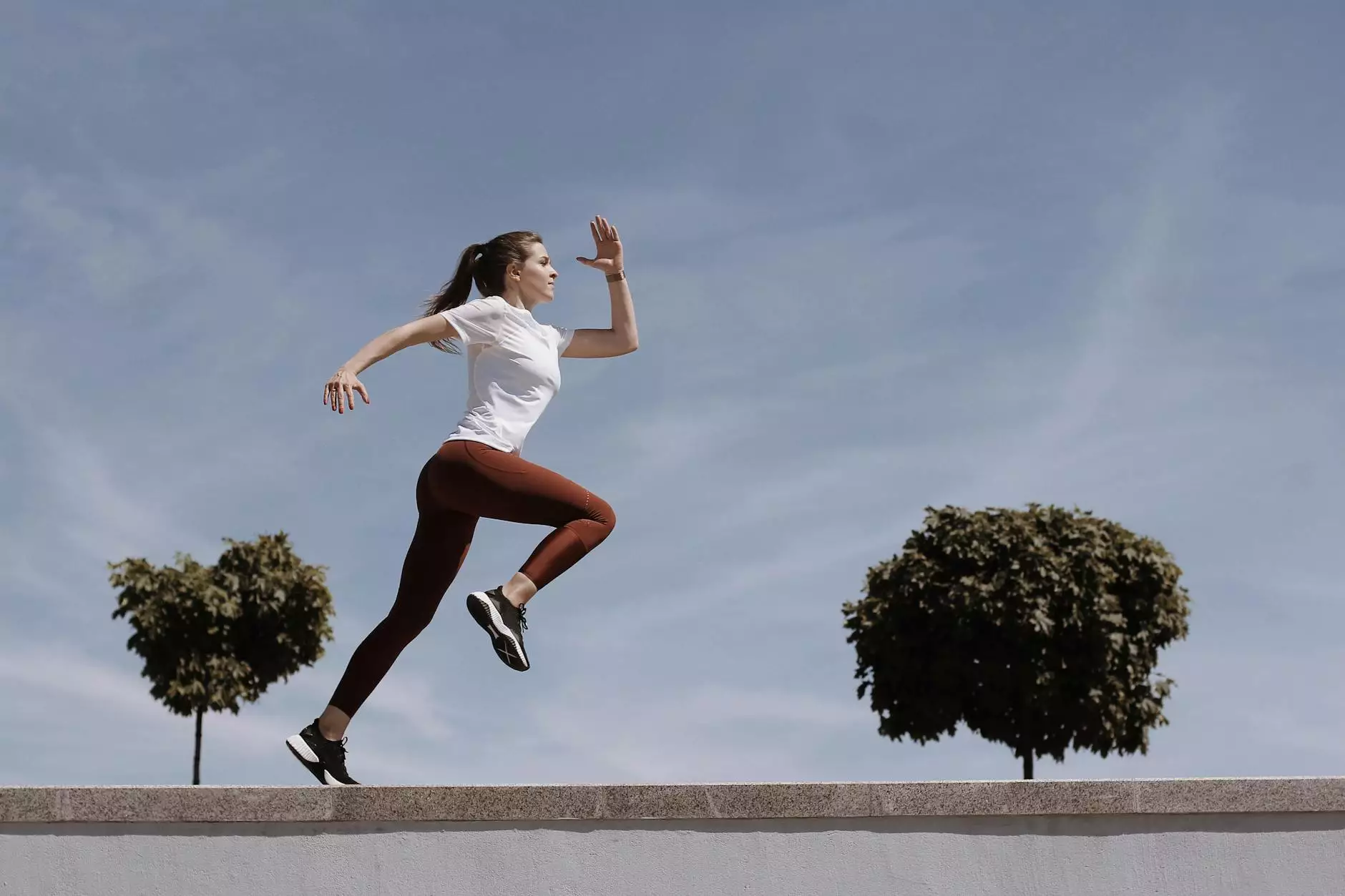 About Our Team
At McCormick Road Baptist Church, we are proud to have a dedicated and diverse team of individuals who are passionate about promoting faith and beliefs within our community. Our team consists of pastors, volunteers, and staff members, all working together to provide a strong foundation for our congregation.
Leadership Team
Our leadership team plays a crucial role in guiding and supporting our church community. Led by our Senior Pastor, Reverend John Doe, they provide spiritual guidance, plan and organize worship services, lead Bible studies, and coordinate outreach programs. With their wisdom and knowledge, they inspire our congregation to grow in faith and deepen their relationship with God.
Volunteers
Volunteers are the heart and soul of our church. They dedicate their time and energy to serve others and spread the message of love and compassion. From leading small groups and teaching Sunday school classes to organizing community events and providing care for those in need, our volunteers are an essential part of our mission to build a strong and supportive community.
Meet Our Team
Reverend John Doe - Senior Pastor
Reverend John Doe is a highly respected and renowned pastor with over 20 years of experience in ministry. With his inspiring sermons and compassionate leadership, he empowers our congregation to embrace their faith and live a purposeful life. Reverend Doe holds a master's degree in theology and is deeply committed to guiding our community towards spiritual growth.
Jane Smith - Worship Leader
Jane Smith brings her exceptional musical talent and passion for worship to our church as the worship leader. With a beautiful voice and a heart for God, Jane leads our congregation in uplifting and meaningful worship experiences. She also coordinates various music programs, including our choir and band, ensuring that our worship services are spiritually enriching for all who attend.
Mark Johnson - Youth Pastor
As our dedicated Youth Pastor, Mark Johnson plays a vital role in nurturing the faith and spirituality of our younger members. With his energetic and relatable approach, he connects with our youth and guides them through important life lessons. Mark organizes engaging youth events, summer camps, and educational programs, providing a safe and supportive environment for our young members to grow in their faith.
Emily Thompson - Community Outreach Coordinator
Emily Thompson leads our community outreach initiatives, ensuring that we actively serve and support those in need within our community. She collaborates with local organizations, plans charity drives, and coordinates volunteer efforts to make a positive impact on people's lives. Through her dedication, Emily inspires our congregation to embody the values of compassion and kindness in their everyday lives.
Join Our Team
If you share our passion for faith, community, and promoting love in the world, we invite you to join our team at McCormick Road Baptist Church. Whether you have skills in music, teaching, outreach, or simply a heart to serve, there are countless opportunities for you to make a difference. Together, let's create a stronger, more compassionate community rooted in faith and beliefs.
Contact Us
To learn more about our team or inquire about joining us, please feel free to contact our church office at 123-456-7890 or email us at [email protected]. We look forward to connecting with you!