Welcome to McCormick Road Baptist Church
Jun 27, 2019
About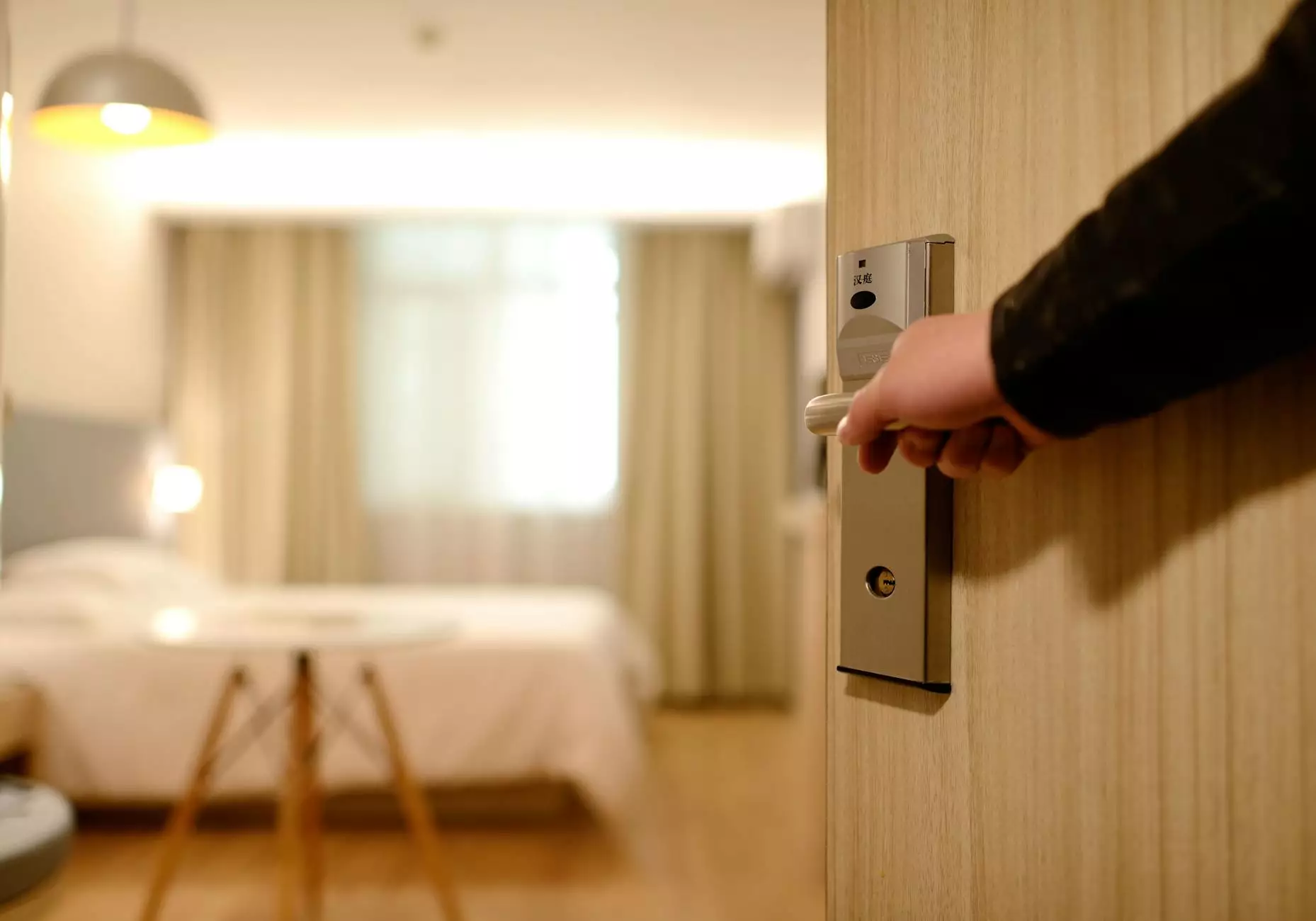 Discover a Community of Faith and Beliefs
Welcome to McCormick Road Baptist Church, a vibrant and inclusive community located in Pensacola. We are dedicated to fostering faith, beliefs, and spiritual growth for individuals and families of all ages. As a community-focused church, we strive to create an environment where everyone feels welcome and supported on their spiritual journey.
Join Us for Worship and Fellowship
At McCormick Road Baptist Church, we believe that worship is an essential part of our relationship with God. We invite you to join us for our inspiring and uplifting worship services, where our dedicated pastors deliver powerful messages that resonate with the challenges and joys of everyday life.
Our church offers a variety of worship experiences to suit different preferences. Whether you prefer traditional hymns or contemporary worship music, you'll find a service that speaks to your heart. Our warm and welcoming congregation is passionate about studying the scriptures, praying together, and growing closer to God.
In addition to worship, we also provide various opportunities for fellowship and spiritual growth. Join one of our small groups or Bible study classes to connect with others who share your beliefs and passions. These smaller gatherings allow for deeper conversations, meaningful relationships, and opportunities for personal growth.
Getting Involved and Making a Difference
At McCormick Road Baptist Church, we believe that faith should be lived out in action. We are committed to making a positive impact both within our church community and in the wider world. We offer numerous opportunities for service, allowing you to use your unique gifts and talents to make a difference in the lives of others.
From volunteering at local shelters and food banks to participating in mission trips, our church is actively involved in addressing issues of social justice, poverty, and hunger. Through our ministry programs, we seek to bring hope, healing, and love to those in need.
Children and youth are an integral part of our church family. We offer engaging and age-appropriate programs where young individuals can learn about faith, develop lifelong friendships, and participate in meaningful service projects. We are dedicated to nurturing the next generation of passionate believers and providing them with a strong foundation for their spiritual journey.
Visit Us Today
Whether you are new to the area, exploring different faiths, or looking for a community that aligns with your beliefs, we invite you to join us at McCormick Road Baptist Church. We are conveniently located in Pensacola and our doors are always open to anyone seeking spiritual guidance, acceptance, and a place to call home.
Come experience the warmth and love of our church community firsthand. Discover a meaningful spiritual journey, connect with like-minded individuals, and find the support you need to deepen your faith. We look forward to welcoming you with open arms to McCormick Road Baptist Church!