Donate to McCormick Road Baptist Church
Jul 29, 2023
Support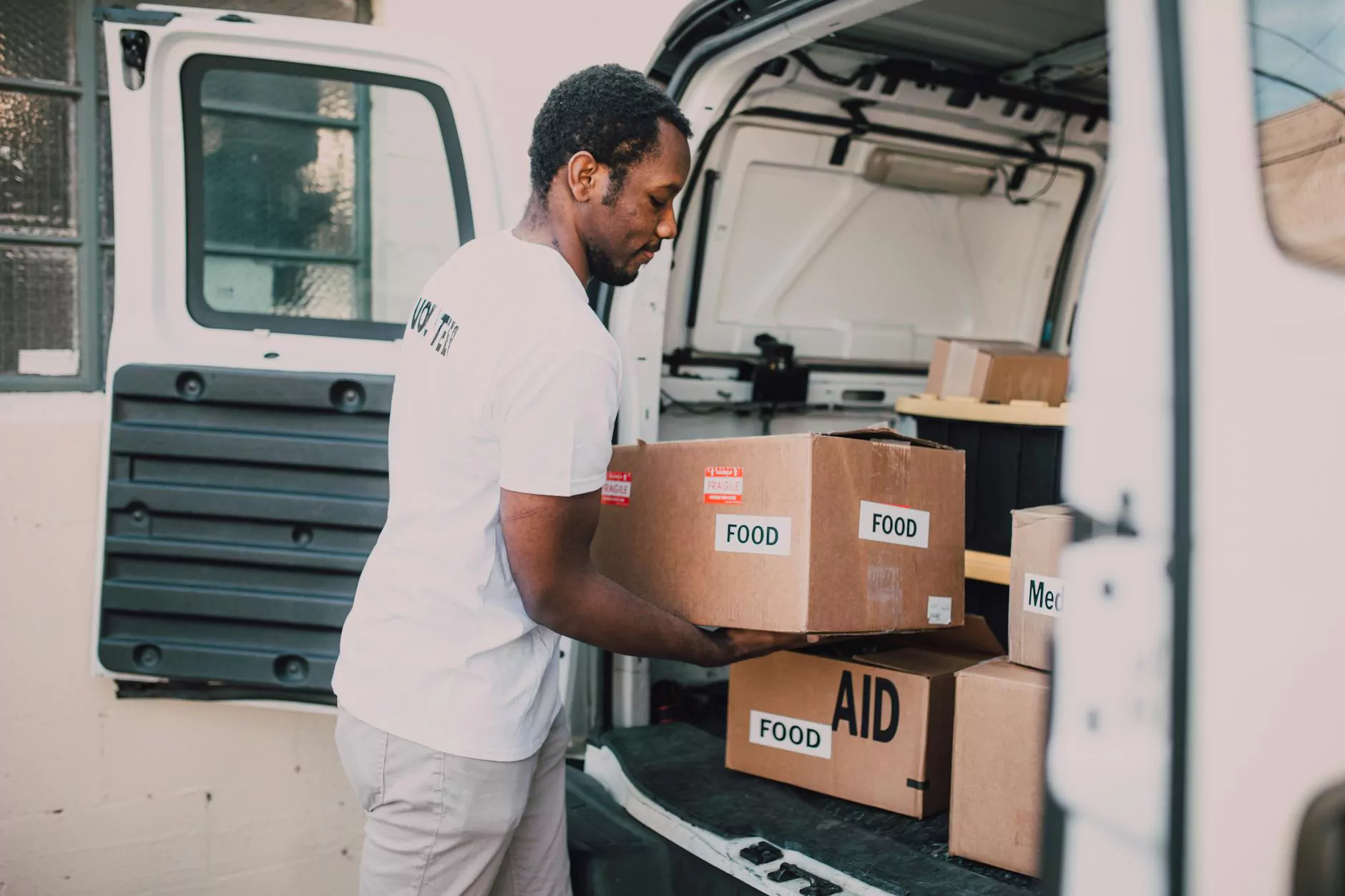 Thank you for considering a donation to McCormick Road Baptist Church! Your support allows us to continue our mission of spreading love, faith, and hope in the community. As a non-profit organization, we rely on the generosity of individuals like you to make a difference in the lives of many.
Why Donate to McCormick Road Baptist Church?
Asbury Church is dedicated to fostering a sense of community and promoting spiritual growth. By donating to our church, you are directly contributing to the betterment of not only our congregation but also the wider community. Here are some reasons why your donation holds significant value:
1. Community Outreach Programs
We organize various outreach programs aimed at helping those in need. Your donations allow us to fund and expand these programs, which include providing food and shelter for the homeless, supporting low-income families, organizing mentoring programs, and offering counseling services to those facing adversity. Your contribution helps us make a positive impact on society, one life at a time.
2. Worship and Fellowship
By donating to McCormick Road Baptist Church, you support the continuation of our meaningful worship services and fellowship activities. These gatherings bring together individuals of all ages and backgrounds, creating an inclusive environment where everyone is welcome. Your contribution helps us maintain a sacred space where people can find solace, guidance, and a deeper connection with God.
3. Spiritual Education and Development
Our church is committed to providing opportunities for spiritual education and personal growth. With your donations, we can enhance our Sunday school programs, host guest speakers, and organize workshops and retreats. By investing in spiritual education, you empower individuals to explore their faith, strengthen their relationship with God, and make a positive impact in their everyday lives.
Your Donation Makes a Difference
No matter the size of your contribution, your donation plays a crucial role in helping us achieve our goals. Every dollar you donate goes directly towards supporting our mission and making a lasting impact on the community and society as a whole.
McCormick Road Baptist Church is a registered non-profit organization, and your donations are tax-deductible. We strive to maintain transparency and accountability, ensuring that your contribution is utilized effectively and ethically.
How to Donate
Donating to McCormick Road Baptist Church is simple and secure. You can choose from the following options:
Online Donations: Visit our website at http://mccormickroad.com/donate to make a secure online donation. You can use various payment methods to contribute conveniently.
In-Person Donations: We welcome donations in person during our worship services or office hours. Our friendly staff will be happy to assist you and answer any questions you may have.
Mail-in Donations: If you prefer to donate by mail, please send your contribution to the following address: McCormick Road Baptist Church, [Address], [City], [State], [ZIP Code].
However you choose to donate, your support is greatly appreciated. Together, we can make a positive difference in the lives of individuals, families, and the community we serve.
Join Us in Making a Difference
McCormick Road Baptist Church invites you to be part of our mission. Your donation not only impacts the programs and services we offer but also allows us to create a vibrant, inclusive, and loving community. We value each and every contribution and are grateful for your commitment to our shared vision.
Together, let's continue spreading love, faith, and hope as we strive to make the world a better place. Donate to McCormick Road Baptist Church today and join us in making a lasting difference in the lives of many. Thank you!