About McCormick Road Baptist Church
Feb 10, 2023
Ministry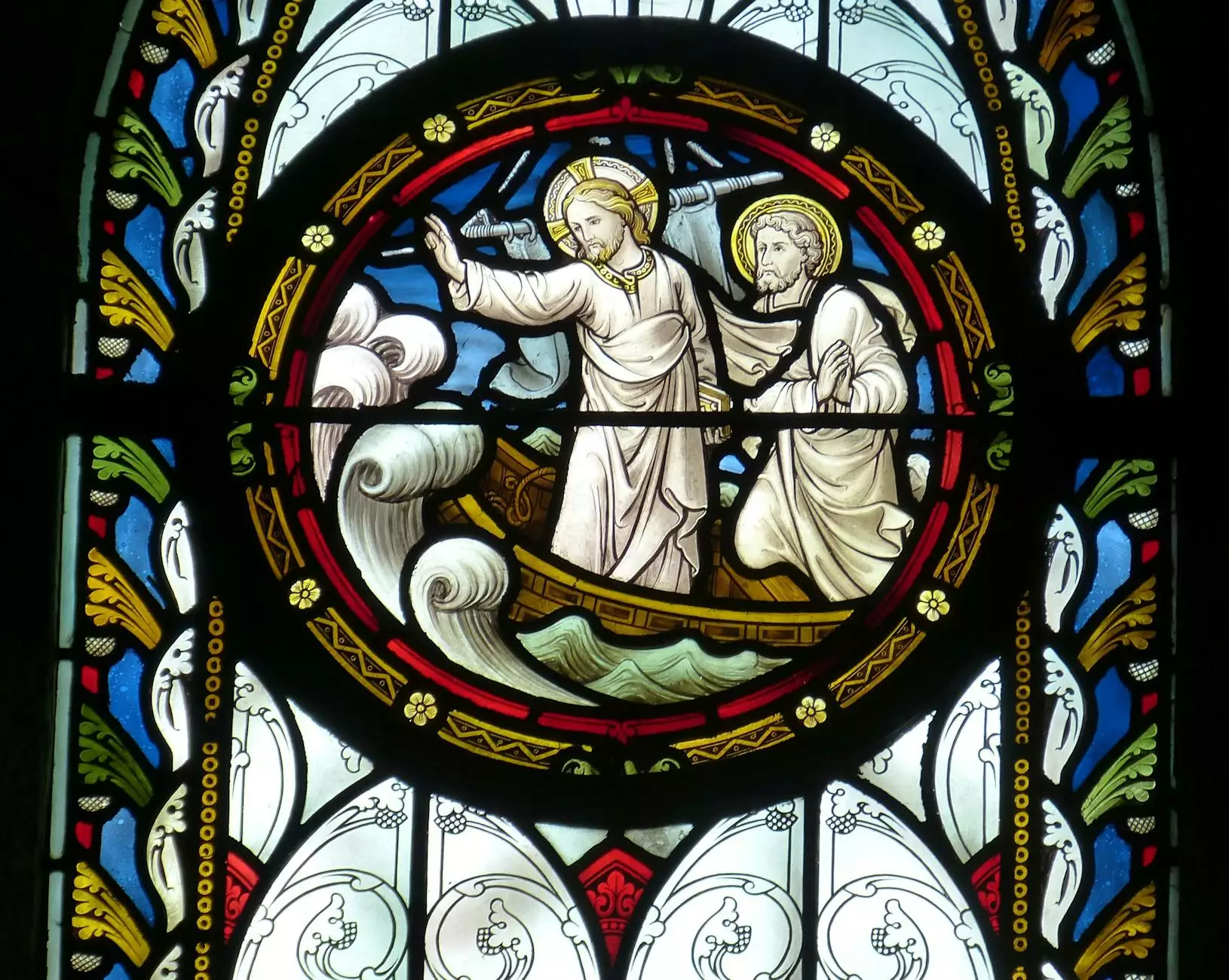 Welcome to the About page of McCormick Road Baptist Church. We are delighted to share our vibrant and inclusive community with you. As a pillar of faith and beliefs, our church is dedicated to creating a welcoming environment that fosters spiritual growth, inspires connection, and uplifts individuals from all walks of life.
Our History
Established in [year], McCormick Road Baptist Church has a rich and storied history. Our roots trace back to a small group of devoted individuals who came together with a shared vision of creating a place of worship that would serve as a spiritual sanctuary for the community.
Over the years, our congregation has grown exponentially, and we have been blessed with countless opportunities to make a positive impact and spread love and compassion throughout our city. We take immense pride in our past achievements and are continually evolving to meet the needs of the present and future generations.
Our Values
At McCormick Road Baptist Church, our values form the foundation of everything we do. They guide our decisions, actions, and interactions with one another. These values are:
Inclusivity: We embrace diversity and welcome individuals from all backgrounds, cultures, and identities.
Compassion: We practice empathy and kindness, supporting one another in times of joy and hardship.
Community: We foster a sense of belonging and connection, nurturing genuine relationships within our church family.
Worship: We celebrate our faith through uplifting services, music, and prayer, drawing closer to God collectively.
Service: We actively engage with our community, dedicating ourselves to making a positive difference and improving lives.
Our Programs and Ministries
McCormick Road Baptist Church offers a wide range of programs and ministries designed to meet the unique needs and interests of our members. These include:
1. Children's Ministry
Our Children's Ministry provides a nurturing and educational environment for children to grow in faith and discover the teachings of Jesus Christ. Through engaging lessons, activities, and events, we help children build a strong spiritual foundation.
2. Youth Ministry
The Youth Ministry at McCormick Road Baptist Church caters to the specific needs of teenagers and young adults. We offer a supportive space where they can explore their faith, share experiences, and develop lifelong friendships with like-minded individuals.
3. Small Groups
Small Groups provide an opportunity for our members to connect on a deeper level, fostering intimate relationships, and allowing individuals to grow together in their spiritual journeys. We have various Small Groups tailored to different interests and stages of life.
4. Worship Services
Our weekly worship services are at the heart of our community. Through inspiring sermons, uplifting music, and heartfelt prayers, we come together to express our devotion, find solace, and seek guidance from God.
5. Outreach Programs
We believe in serving our community and extending a helping hand to those in need. Our outreach programs include initiatives like food drives, shelters, community gardens, and partnerships with local organizations to bring hope and support to those who require it the most.
Join Our Community
At McCormick Road Baptist Church, we welcome everyone seeking spiritual growth, a sense of belonging, and a connection to a supportive community. Whether you are new to the area or searching for a place to deepen your faith, we invite you to join us on this incredible journey.
Explore our website to learn more about our programs, ministries, events, and the various ways you can get involved. Connect with us today and experience the warmth, love, and faith at the heart of McCormick Road Baptist Church!