Welcome to theChapel – Latest Message
Dec 26, 2020
Videos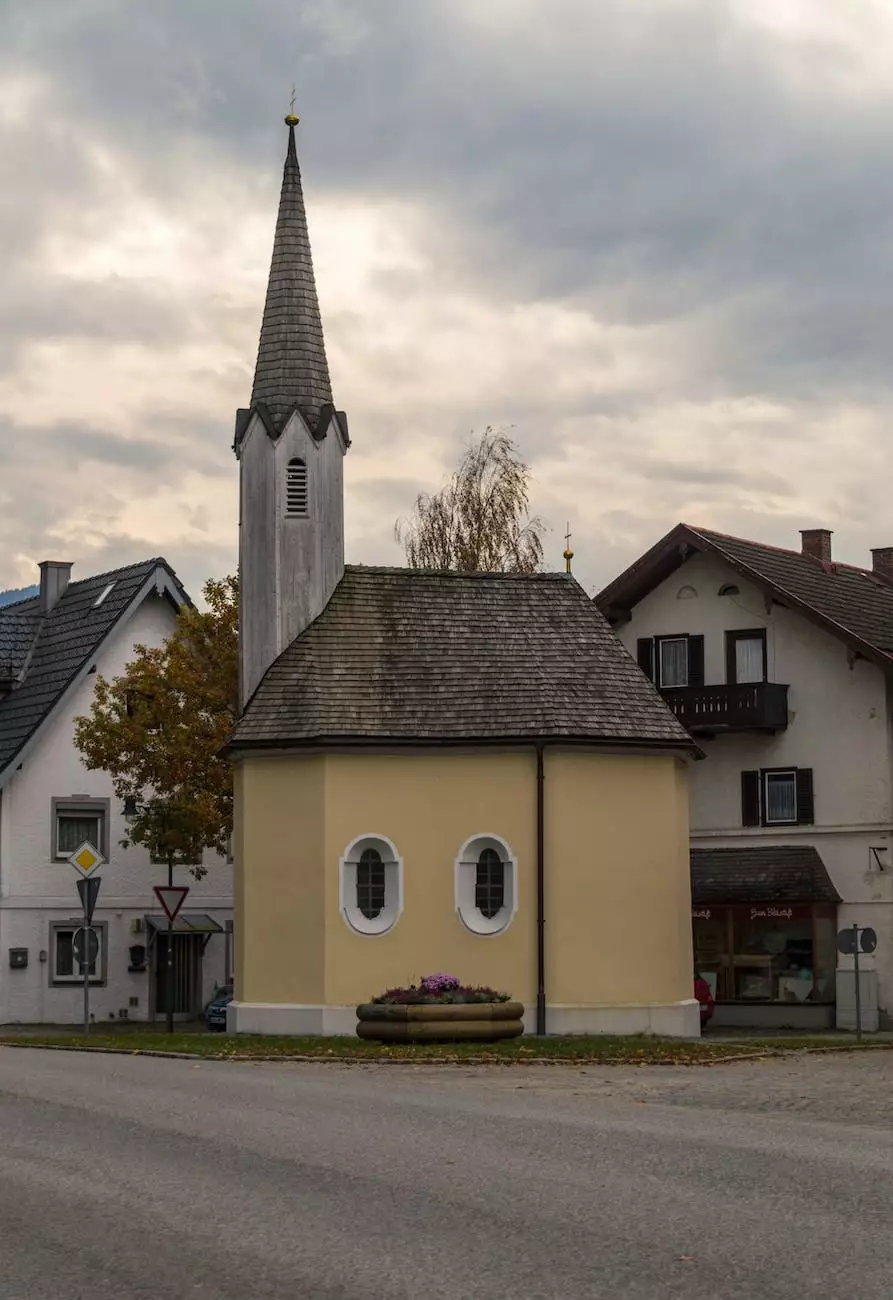 Explore Our Faith Community in Trinity, FL
Welcome to McCormick Road Baptist Church, a vibrant faith community located in the heart of Trinity, FL. Here at theChapel, we believe in empowering individuals to lead meaningful lives through the teachings of Jesus Christ. Join us as we dive deep into the latest message from our passionate and dedicated team of pastors and leaders.
Discover the Power of Faith
At theChapel, we understand that faith is a transformative force that has the power to shape our lives. Through engaging and thought-provoking messages, we strive to nourish your spirituality and provide you with valuable insights that are relevant to your daily life. Our dedicated team of pastors crafts messages that tackle a wide range of topics, including personal growth, relationships, community, and much more.
Engage with our Teachings
Our Sunday services provide an opportunity for everyone to come together and engage with our teachings. By exploring the latest message, you'll gain access to profound wisdom and impactful life lessons. Our pastors are skilled communicators, adept at conveying complex ideas in a relatable and accessible manner. Prepare to be inspired, challenged, and motivated to pursue a life of purpose and fulfillment.
Embrace a Welcoming Community
At McCormick Road Baptist Church, we pride ourselves on fostering a welcoming and inclusive community. We believe that faith is best lived out in the context of meaningful relationships, and we encourage you to connect with others who share your journey. Whether you're a long-time member or a first-time visitor, you'll find a warm and inviting atmosphere where you can build lasting friendships and find support.
Join Us Today
If you're looking for a faith community that is committed to deepening your understanding of God's teachings and empowering you to live a purpose-driven life, theChapel at McCormick Road Baptist Church is the perfect place for you. Join us for our next Sunday service and discover the power of faith in a welcoming community.
Contact Us
For more information about theChapel and McCormick Road Baptist Church in Trinity, FL, please don't hesitate to contact us. We would be happy to answer any questions you may have and provide you with further details about our services and programs. Connect with us today and embark on a transformative journey of faith and personal growth.