theChapel – Growth Track | Trinity FL
Oct 26, 2022
Ministry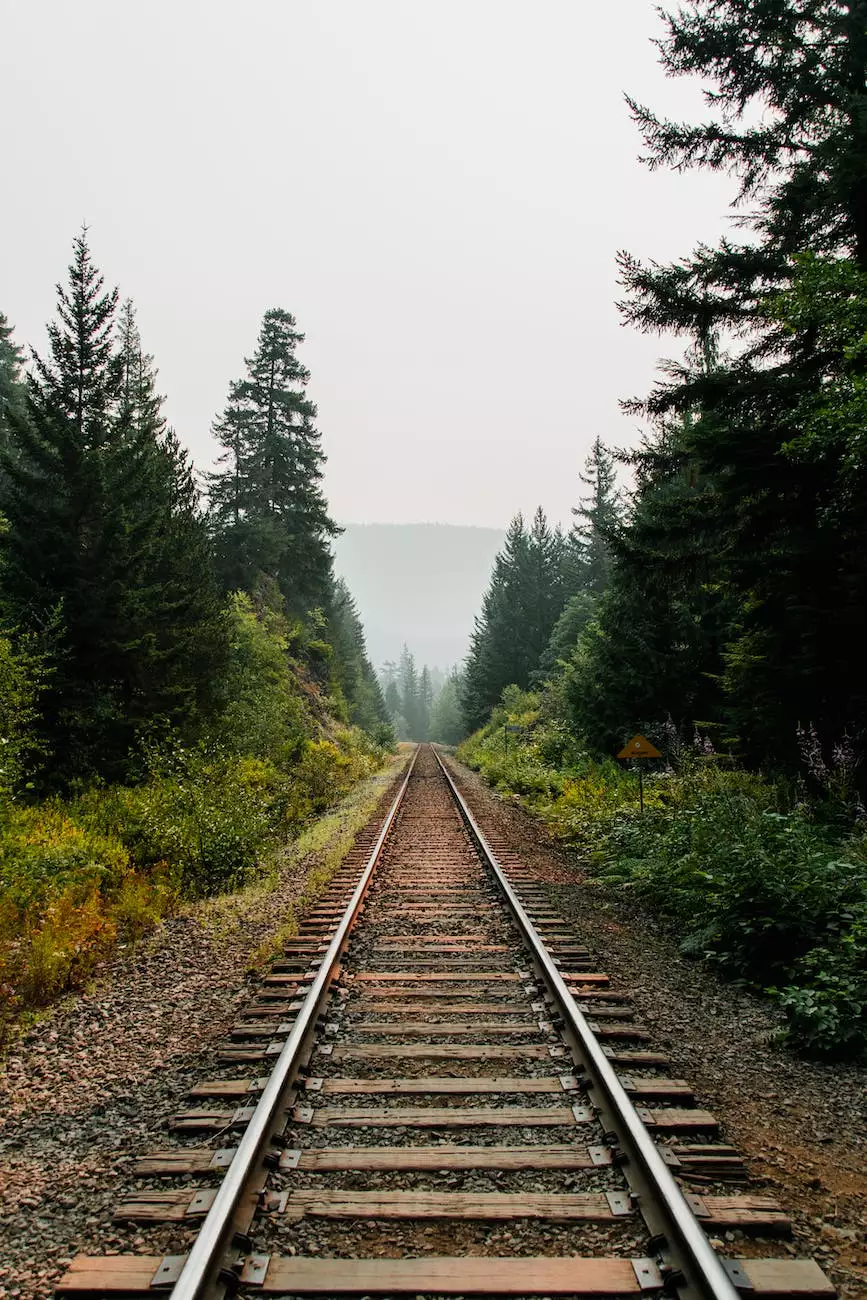 Embrace Your Faith Journey with the Growth Track at McCormick Road Baptist Church
Welcome to McCormick Road Baptist Church, a welcoming community dedicated to empowering individuals to grow in their faith, connect with others, and make a positive impact on the world around them. Through our carefully designed Growth Track, we provide a transformative experience for believers in Trinity, FL, seeking to deepen their relationship with God and discover their unique purpose.
What is the Growth Track?
The Growth Track is a comprehensive program tailored to meet the specific needs of individuals at any stage of their faith journey. Whether you're a new believer or a seasoned follower of Christ, the Growth Track offers a sequential series of courses, events, and opportunities designed to equip you with the knowledge, skills, and community support necessary to thrive in your Christian walk.
Unlock Your Potential
Our Growth Track is divided into four essential steps, each addressing different aspects of spiritual growth and personal development. By participating in the Growth Track, you will:
Step 1: Connect - Establish a strong foundation in your relationship with Christ through introductory classes, small group discussions, and meaningful connections with fellow believers.
Step 2: Discover - Dive deeper into understanding your unique spiritual gifts, strengths, and calling as you explore various ministries and service opportunities within our church and local community.
Step 3: Develop - Cultivate your faith through intentional discipleship, mentoring relationships, and engaging Bible studies designed to help you grow in your knowledge and understanding of God's Word.
Step 4: Deploy - Unleash your full potential as you put your faith into action, serving others with love and compassion. Join ministry teams, engage in outreach programs, and make a lasting difference in the lives of others.
Why Choose the Growth Track at McCormick Road Baptist Church?
At McCormick Road Baptist Church, we understand the importance of a strong foundation and continuous growth in one's faith. Here are just a few reasons why our Growth Track stands out:
Comprehensive Curriculum: Our Growth Track curriculum covers a wide range of topics, from basic biblical principles to advanced studies, ensuring a well-rounded spiritual development.
Expert Guidance: Our team of experienced pastors and leaders are dedicated to providing personalized support and guidance throughout your Growth Track journey.
Meaningful Connections: Connect with like-minded believers, build lasting relationships, and find a sense of belonging within our vibrant church community.
Practical Application: The Growth Track doesn't just focus on theoretical knowledge – we offer practical tools and opportunities to apply what you've learned in real-life ministry and mission experiences.
Start Your Growth Track Journey Today
If you're ready to take the next step in your faith journey and unleash your potential, join us at McCormick Road Baptist Church in Trinity, FL. Our Growth Track is open to everyone, regardless of age, background, or prior knowledge.
To learn more about the Growth Track and upcoming events, visit our Growth Track page on our website. We look forward to accompanying you on this transformative adventure as you deepen your faith, discover your purpose, and make a difference in our community!