Welcome to McCormick Road Baptist Church - theChapel
Sep 19, 2018
Beliefs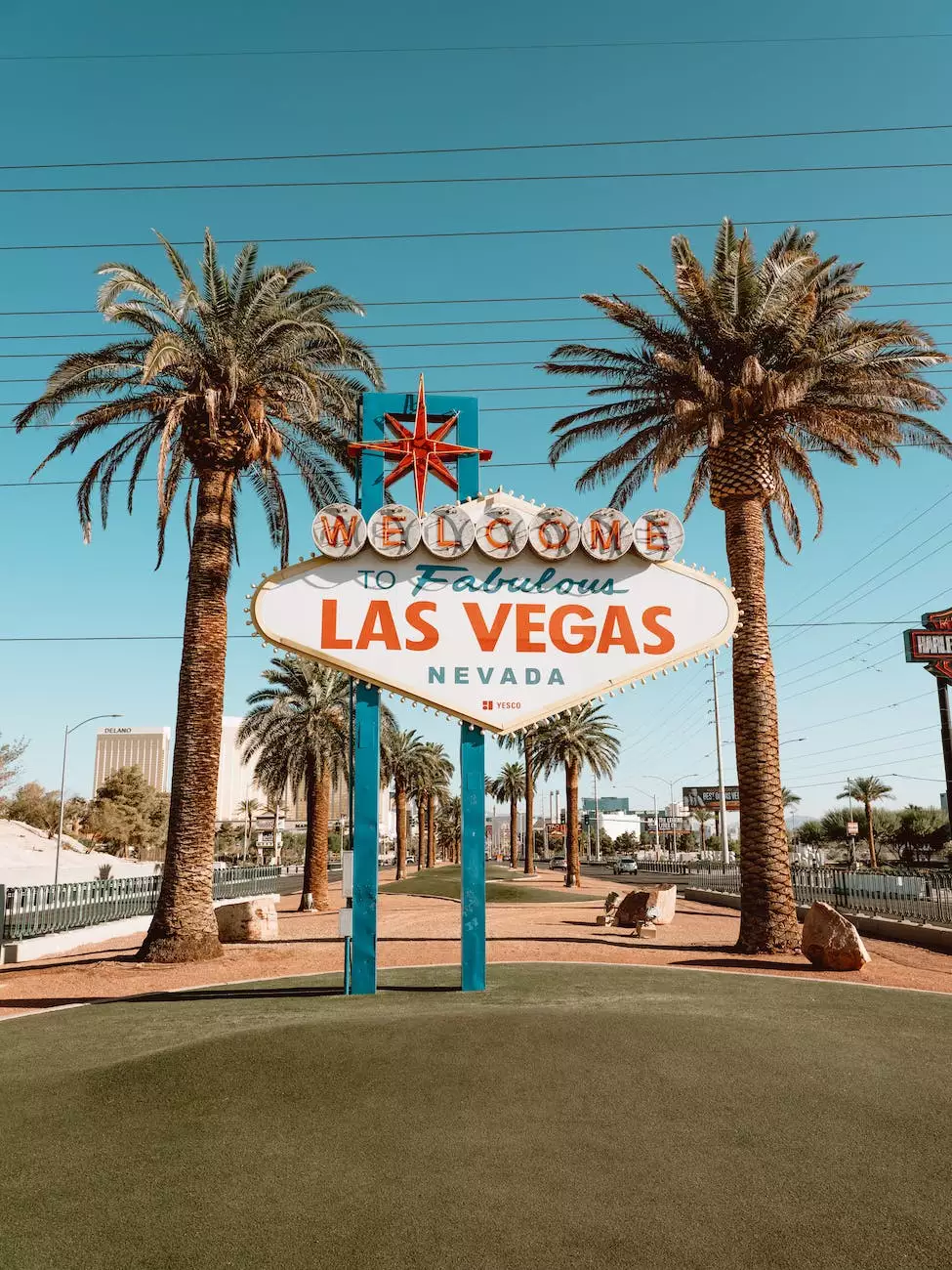 About Us
McCormick Road Baptist Church, also known as theChapel, is a vibrant faith community located in Trinity FL. As a pillar of the local community, we strive to provide a strong spiritual foundation for individuals and families seeking a deeper understanding of their faith.
Our Beliefs
At McCormick Road Baptist Church, we hold steadfast to a set of core beliefs that shape our understanding of God, Jesus Christ, and the teachings of the Bible. Our beliefs form the foundation of our community and guide our actions as followers of Christ.
The Triune God
We believe in the triune nature of God – the Father, the Son (Jesus Christ), and the Holy Spirit. We recognize God as the creator of the universe, the ultimate authority, and the source of all love, grace, and truth.
The Bible
The Bible, consisting of the Old and New Testaments, is the inspired Word of God and serves as our ultimate authority for faith and practice. We study and seek to understand the teachings and principles found in the Bible, applying them to our lives on a daily basis.
Salvation through Jesus
We believe that all human beings are sinners in need of redemption. Through the sacrificial death and resurrection of Jesus Christ, we can receive forgiveness of sins and eternal life. Jesus is the only way to salvation, and we strive to follow His teachings and example.
The Holy Spirit
The Holy Spirit, sent by God, dwells within believers and empowers them to live a life that honors God. The Holy Spirit guides, transforms, and equips believers to fulfill their God-given purpose and to share the message of Christ with others.
The Church
As a community of believers, we are the Church. We gather together for worship, teaching, fellowship, and to serve one another and the world around us. We believe in the importance of active involvement in a local church and encourage all individuals to find their place within the body of Christ.
Our Values
McCormick Road Baptist Church is committed to living out our faith by embodying a set of core values that reflect our beliefs and guide our actions. These values shape our community and inspire us to serve God and others with love and compassion.
Love
Love is at the center of who we are as a faith community. We strive to love God with all our heart, soul, mind, and strength, and to love our neighbors as ourselves. Our love for God and others is expressed through genuine care, compassion, and support.
Worship
We believe in the power of worship as a means of connecting with God and expressing our gratitude and adoration. Our worship services are vibrant and engaging, creating an environment where individuals can encounter the presence of God and grow spiritually.
Discipleship
We are committed to the lifelong process of discipleship, which involves growing in our knowledge and understanding of God, deepening our relationship with Him, and becoming more like Jesus. Through discipleship, we are transformed and equipped to impact the world for Christ.
Community
We value authentic community, where individuals can find belonging, support, and encouragement. We believe in fostering an environment of unity and acceptance, where everyone is welcomed and valued for who they are.
Mission
As followers of Christ, we are called to be His hands and feet in the world. We actively engage in local and global missions, seeking to meet the physical, emotional, and spiritual needs of others. We believe that every person has a God-given purpose and strive to empower individuals to live out that purpose.
Join Us at theChapel - McCormick Road Baptist Church
If you are seeking a vibrant faith community that is passionate about knowing and serving God, we invite you to join us at McCormick Road Baptist Church - theChapel. Explore our website for more information about our ministries, services, and events. We look forward to welcoming you into our community of faith.