Welcome to McCormick Road Baptist Church: Jobs in Trinity FL
Mar 25, 2019
Ministry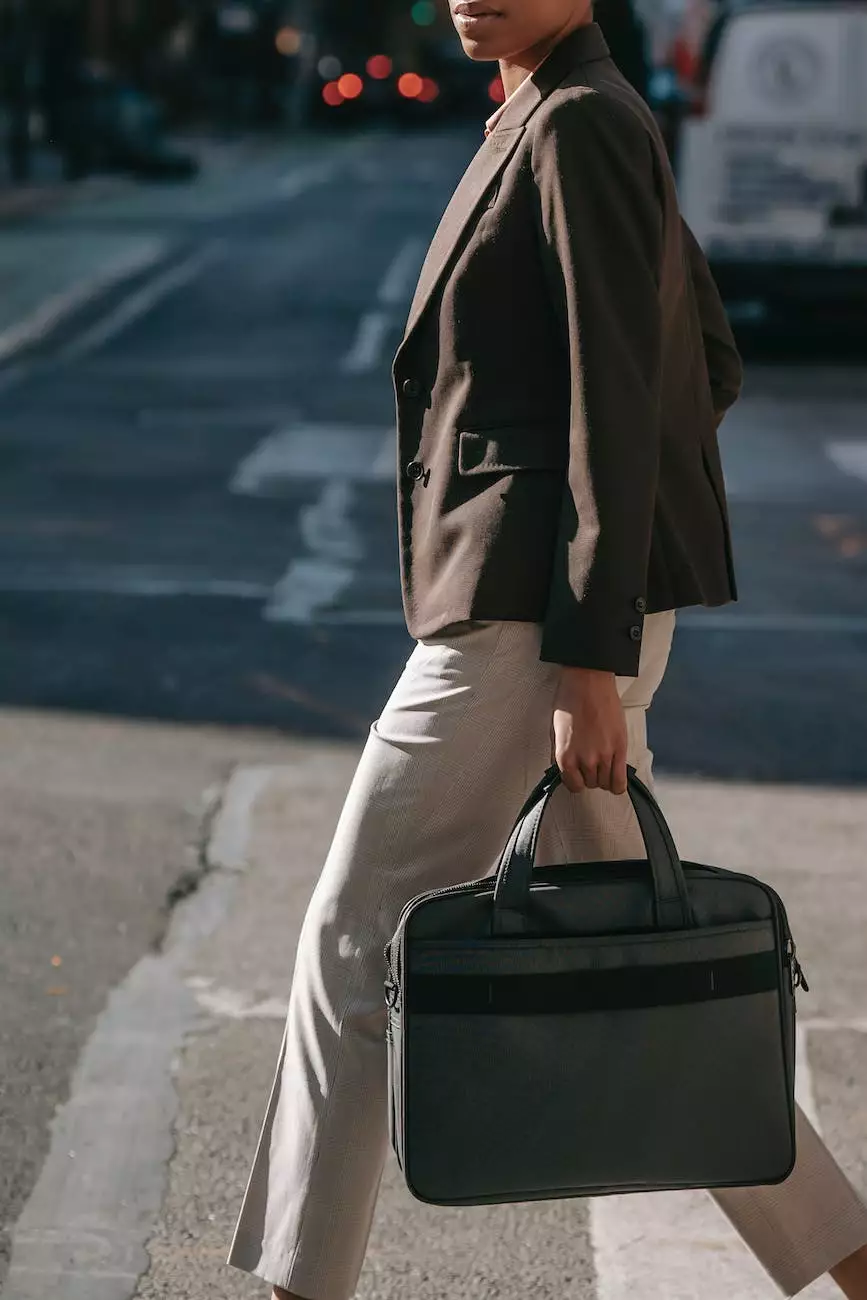 Discover Meaningful Opportunities
At McCormick Road Baptist Church in Trinity, FL, we believe in fostering a community of faith, love, and service. We are committed to making a positive impact on the lives of others and providing a welcoming environment where individuals can grow spiritually and contribute their skills and talents.
Join our Community-Focused Team
Are you looking for fulfilling job opportunities in Trinity, FL? Look no further! McCormick Road Baptist Church is actively seeking individuals who share our vision and passion for serving others. As a church dedicated to community and society, we value the importance of faith and beliefs in making a difference.
Available Positions
Explore the wide range of job opportunities available at McCormick Road Baptist Church, designed to suit various skill sets and interests. We strive to provide an inclusive and supportive work environment where everyone can thrive and contribute to our mission.
Pastoral Positions
Our pastoral positions are integral to our ministry and creating a meaningful connection with our congregation. As a pastor, you will have the chance to inspire, guide, and support individuals in their spiritual journey. Whether you are an experienced pastor or just starting your career, we welcome your unique perspective and dedication to faith.
Administrative Roles
Assist in the day-to-day operations of our church by joining our administrative team. From managing schedules and coordinating events to handling financial matters, your organizational skills and attention to detail will contribute to the smooth running of our community-focused programs.
Music Ministry
If you have a passion for music and worship, consider joining our vibrant music ministry. As a musician or vocalist, you will have the opportunity to lead congregational singing, perform during services, and be part of a team dedicated to creating a spiritually uplifting worship experience for our members.
Outreach and Community Services
At McCormick Road Baptist Church, we believe in making a positive impact beyond our walls. Join our outreach and community services team to actively engage with the Trinity, FL community. From organizing charitable events to coordinating volunteer efforts, you'll play a crucial role in helping those in need and spreading compassion.
Why Work with Us?
At McCormick Road Baptist Church, we provide more than just a job; we offer a supportive and inclusive workplace where you can truly make a difference. Here are some reasons why you should consider joining our team:
Community and Belonging: Experience a strong sense of belonging and foster deep connections with a diverse community of like-minded individuals.
Growth and Development: Discover opportunities for personal and professional growth, whether it be through training programs or mentorship from experienced leaders.
Work-Life Balance: We prioritize the well-being of our team members and strive to create a healthy work-life balance.
Impactful Work: Contribute to meaningful projects and initiatives that have a lasting impact on individuals and the community.
Inclusive Culture: Embrace diversity, equality, and a welcoming environment where everyone's voice is valued and respected.
Supportive Leadership: Benefit from the guidance and support of compassionate leaders who are invested in your success.
How to Apply
If you're passionate about serving others and making a positive impact through faith and beliefs, we encourage you to apply for our available positions at McCormick Road Baptist Church. To begin your journey with us, please visit our job opportunities page to browse and apply for current openings.
Join our community-focused team in Trinity, FL, and become part of a church dedicated to spreading love, faith, and hope.