Seven Days of Prayer & Fasting
Jun 12, 2018
Events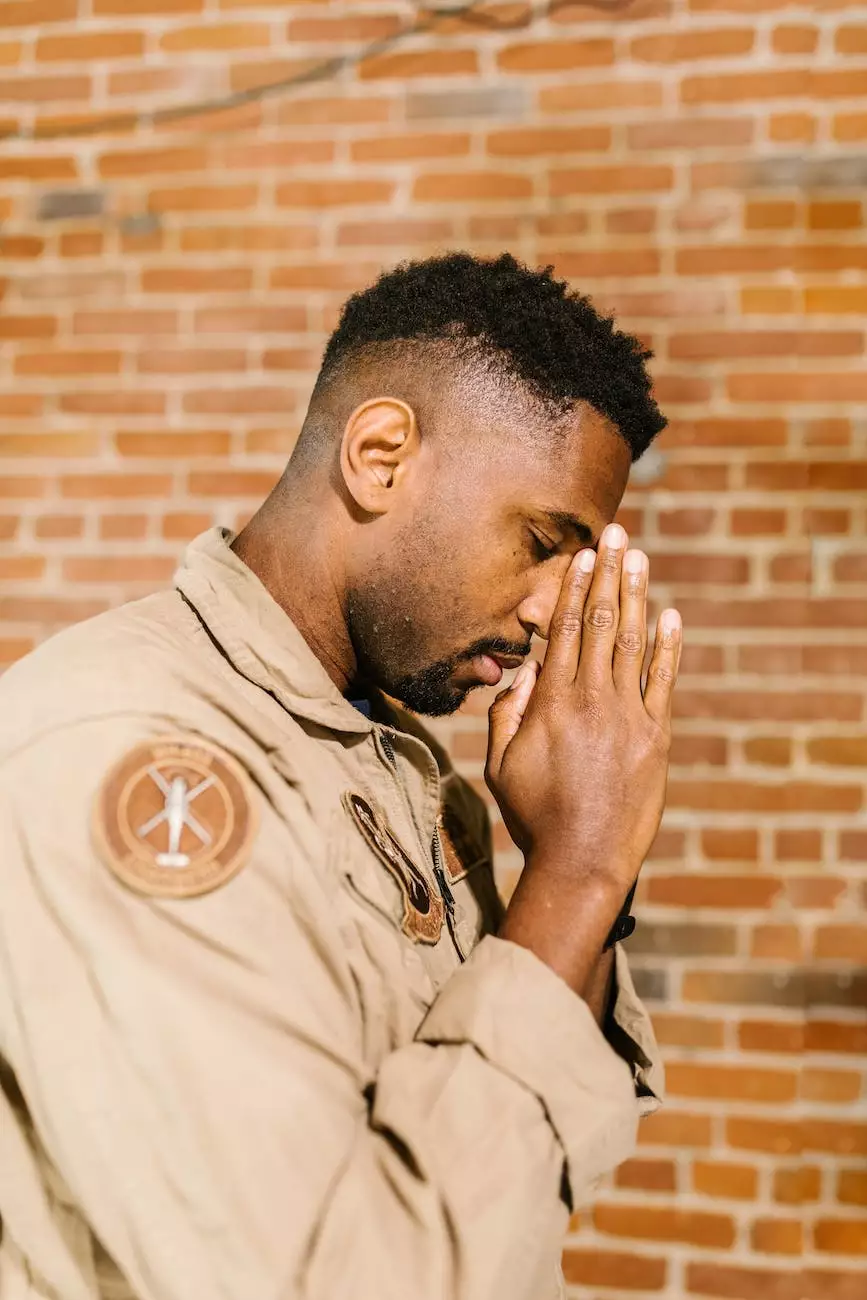 Experience Spiritual Renewal at McCormick Road Baptist Church
Welcome to McCormick Road Baptist Church, a vibrant and welcoming community located in Trinity, FL. We are dedicated to fostering a strong relationship with God and bringing people closer to Christ through prayer and fasting. Join us for an unforgettable spiritual experience as we embark on seven days of prayer and fasting together.
Discover the Power of Prayer
Prayer is a powerful tool that connects us to God, allowing us to seek His guidance, strength, and blessings. At McCormick Road Baptist Church, we believe in the transformative power of prayer, and during our seven days of prayer and fasting, we encourage individuals to engage in focused and intentional prayer.
Whether you are seeking a breakthrough in your personal life, family, career, or community, our dedicated prayer sessions will provide you with the opportunity to lay your burdens before God and experience His divine intervention. Through prayer, we can find solace, receive guidance, and witness miracles.
Experience the Benefits of Fasting
Fasting is a spiritual practice that involves abstaining from food or specific activities for a defined period. It is a way to demonstrate devotion, self-discipline, and dependence on God. During our seven days of prayer and fasting, we encourage individuals to embrace this ancient discipline and experience the profound benefits it offers.
Fasting can deepen your connection with God, strengthen your faith, and bring clarity to your spiritual journey. It helps break unhealthy habits, refocus priorities, and create space for spiritual growth. Through fasting, you can experience physical, emotional, and spiritual renewal, gaining a fresh perspective on life and a deeper understanding of God's will.
Join Our Community in Embracing Spiritual Growth
McCormick Road Baptist Church welcomes individuals from all walks of life to join us in this transformative journey of prayer and fasting. Our supportive community provides a loving and nurturing environment where you can deepen your faith, grow spiritually, and forge lifelong connections with fellow believers.
During the seven days, we will come together for various prayer gatherings, including morning and evening prayer services, small group discussions, and times of worship. Our experienced pastors and spiritual leaders will guide and inspire you as we seek God's presence and experience His transformative power.
Experience the Power of Faith in Action
Through our commitment to prayer and fasting, we have witnessed countless stories of healing, restoration, and divine miracles. Our faith is not just theoretical; it is a lived experience that continually shapes and transforms our lives. We invite you to join us on this powerful journey, where you can witness the power of faith in action.
At McCormick Road Baptist Church, we believe in the importance of community and supporting one another. Together, we can create a strong and united front, interceding for our families, neighbors, city, and nation. As we seek God's face during these seven days, we can become catalysts for change, bringing hope, love, and transformation to our world.
Register Today for Seven Days of Prayer & Fasting
Don't miss out on this incredible opportunity for spiritual growth and renewal. Join McCormick Road Baptist Church for seven days of prayer and fasting, and embark on a journey that will transform your relationship with God and ignite a passion for living a life aligned with His purpose.
To register or learn more about our upcoming event, please visit our Seven Days of Prayer & Fasting page. We look forward to welcoming you into our community and witnessing the amazing work that God will do in and through each one of us.