Community Groups - McCormick Road Baptist Church
Nov 4, 2020
Ministry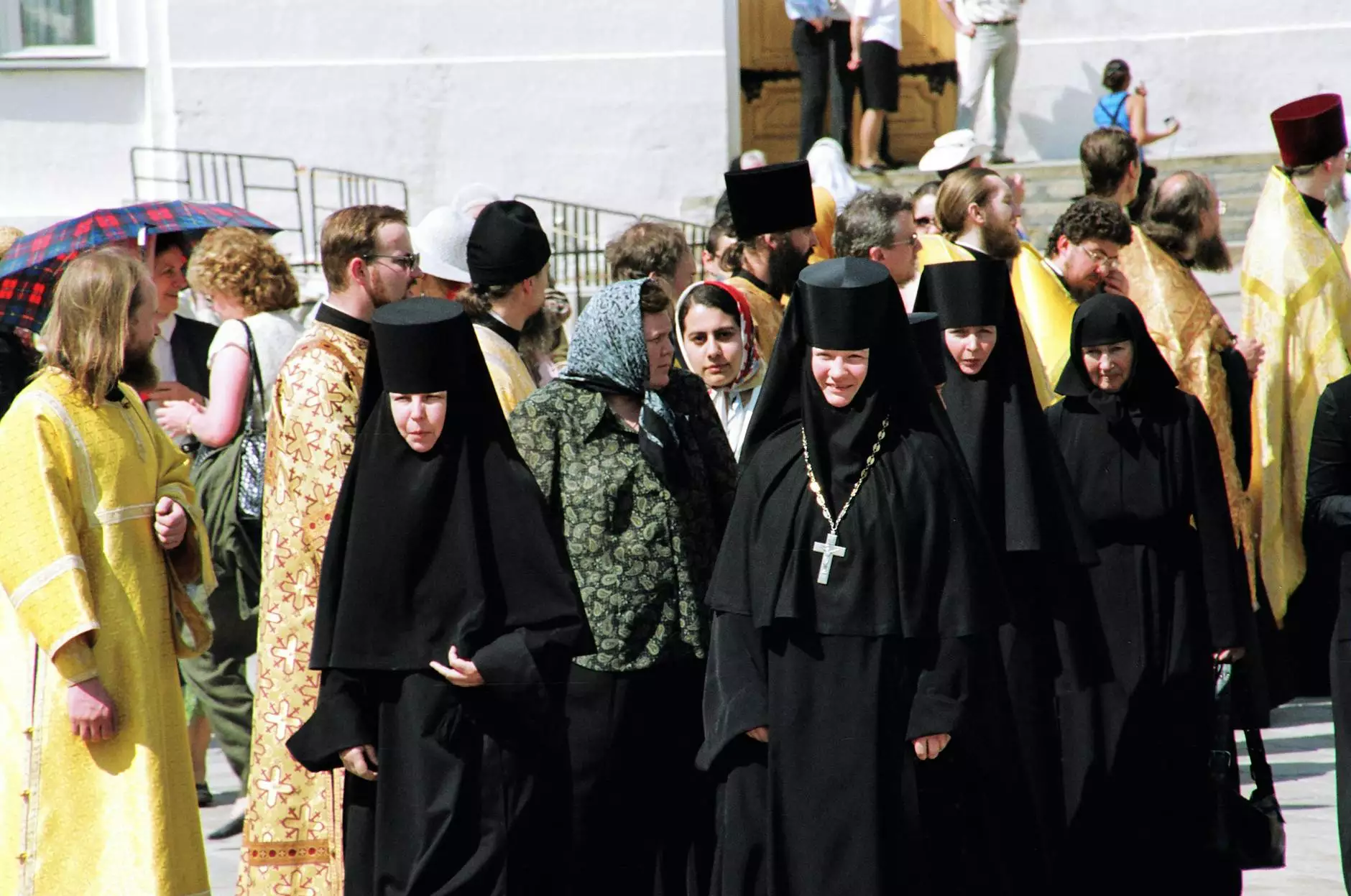 About McCormick Road Baptist Church
Welcome to McCormick Road Baptist Church, a hub of community and faith located in the heart of our city. We take great pride in fostering strong connections and supporting our diverse community. Our church is dedicated to serving and uplifting individuals through our various community groups.
Why Join Our Community Groups?
Our community groups provide a unique opportunity to connect and grow with like-minded individuals who share your beliefs and values. By joining our groups, you'll experience a sense of belonging, find support, and develop deep friendships within our church family.
Benefits of Being Part of a Community Group
Being part of a community group offers numerous benefits that contribute to personal growth, spiritual well-being, and a sense of purpose. Some of the key advantages include:
Meaningful Connections: Engage in meaningful conversations and build lasting relationships with others who share your faith and beliefs.
Support Network: Find a support system that is there for you during both times of joy and challenges.
Growth Opportunities: Participate in studies, discussions, and activities that facilitate personal and spiritual growth.
Shared Interests: Connect with individuals who have similar interests, hobbies, or professions and develop friendships over shared passions.
Service Opportunities: Engage in community outreach projects, philanthropy, and acts of service to make a positive impact on the world around you.
Explore Our Diverse Range of Community Groups
McCormick Road Baptist Church offers a wide range of community groups tailored to meet the unique needs and interests of our members. No matter your age, background, or stage of life, you'll find a group that resonates with you.
1. Young Adults Group
Our Young Adults Group is designed for individuals aged 18 to 30 who are navigating through life's transitions. We provide a safe and supportive space for young adults to explore their faith, ask questions, and build friendships that will last a lifetime.
2. Women's Circle
The Women's Circle is a community group that empowers women of all ages to grow spiritually, emotionally, and intellectually. Through Bible studies, mentorship, and regular gatherings, we facilitate personal development and provide a nurturing environment for women to connect and share their experiences.
3. Men's Fellowship
Our Men's Fellowship aims to foster brotherhood and provide men with the tools and support they need to excel in all aspects of life. Join us for engaging discussions, mentorship programs, and recreational activities designed to strengthen your faith and character.
How to Join a Community Group
Joining a community group at McCormick Road Baptist Church is simple. You can browse our Group Directory to explore the various groups available. Each group has its own schedule and meeting location, ensuring that you can find one that works best for you.
To join a specific group, simply reach out to the designated group leaders or contact our church office for more information. We are always eager to welcome new members into our community and help you find your place within our church family.
Conclusion
At McCormick Road Baptist Church, our community groups serve as the foundation of our church family. They provide a sense of camaraderie, personal growth, and support that enhances our faith journey. Join us and discover the power of strong community connections. Together, we can make a positive difference in the lives of our members and the community we serve.