Explore the Vibrant Worship Team at McCormick Road Baptist Church
Jul 26, 2023
Team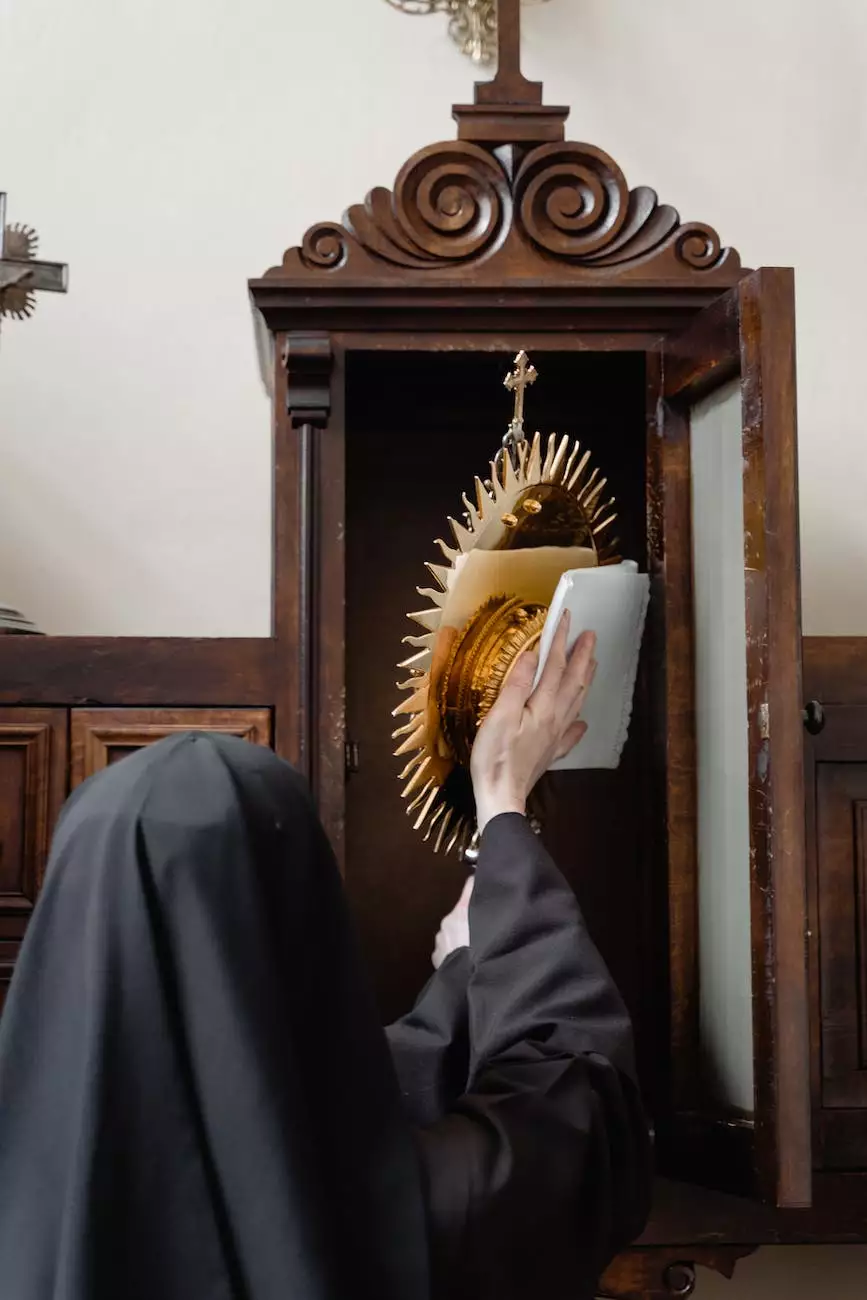 Welcome to the Worship Team page of McCormick Road Baptist Church, a vibrant community rooted in faith and dedicated to bringing people closer to God. Our Worship Team is more than just a group of talented musicians and singers. We are a family passionately committed to creating an atmosphere of worship that inspires, uplifts, and connects people with a higher purpose.
Passionate Singing and Heartfelt Music
When you join us for worship at McCormick Road Baptist Church, you will experience the power of passionate singing and heartfelt music. Our Worship Team leads our congregation in songs that touch the soul and provide a conduit for expressing our love, reverence, and devotion to God. With a diverse repertoire of contemporary worship songs, traditional hymns, and original compositions, our team has the ability to create a worship experience that resonates with individuals from all walks of life.
Exceptional Musicians and Singers
Our Worship Team is comprised of exceptional musicians and singers who share a deep love for God and a desire to use their gifts to serve others. Each member brings their unique talents and musical abilities, creating a harmonious blend that enhances the worship experience. From skilled instrumentalists to powerful vocalists, our team is committed to excellence in every note played and every word sung.
A Welcoming Community
At McCormick Road Baptist Church, we believe that worship is more than just a Sunday morning event. It's a lifestyle of continually seeking God and growing in our faith. Joining our Worship Team means becoming part of a welcoming community that supports and uplifts one another. Whether you're a seasoned musician or a beginner looking to develop your musical talents, we are dedicated to nurturing your growth and helping you discover your unique role in worship.
Get Involved Today
Are you passionate about worship and music? Do you have a desire to use your talents to honor God and inspire others? We invite you to get involved with our Worship Team at McCormick Road Baptist Church. Regardless of your level of experience or musical background, there is a place for you in our team.
Join the Band
If you play an instrument, we welcome you to join our band and participate in creating the musical backdrop for our worship services. Whether you're skilled in playing the guitar, piano, drums, or any other instrument, your talents can make a significant impact on our worship experience.
Join the Choir
Is singing your passion? Join our choir and lend your voice to our collective worship. Our choir members play a vital role in leading the congregation in worship, and their harmonious voices create a sense of unity and inspiration.
Join the Production Team
Behind every powerful worship experience, there is a dedicated production team working hard to ensure everything runs smoothly. From sound engineering to stage setup, lighting, and multimedia production, there's a place for you on our production team if you have a passion for technology and making worship impactful.
Experience the Power of Worship
At McCormick Road Baptist Church, we believe that worship has the power to transform lives and deepen our relationship with God. Join our Worship Team today and experience the joy, fulfillment, and purpose that comes from using your talents to serve others and bring glory to God.
Connect with a vibrant community of worshipers
Experience uplifting worship and powerful music
Grow in your faith through meaningful service
Make lasting friendships with like-minded individuals
No matter where you are on your spiritual journey, our Worship Team welcomes you with open arms. Join us today and be a part of something greater than yourself.
For more information about our Worship Team, upcoming events, or how to get involved, please contact us at [email protected] or visit our website at http://mccormickroad.com/worship-team.