theChapel – Financial Request | Trinity FL. - McCormick Road Baptist Church
Jan 10, 2020
Ministry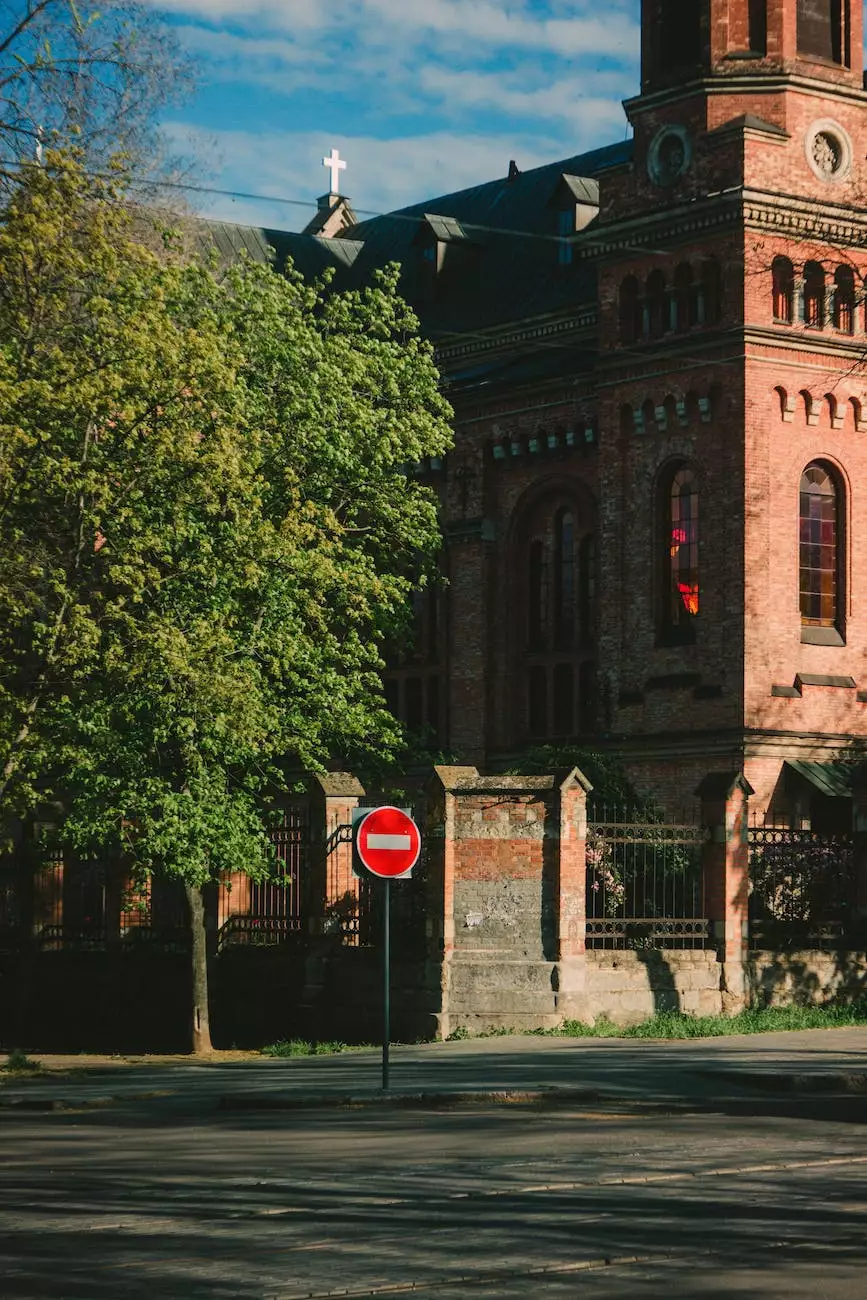 Welcome to the financial request page of theChapel, a community-driven initiative by McCormick Road Baptist Church in Trinity, FL. We are dedicated to supporting and uplifting the community through our faith and beliefs. On this page, you will find comprehensive information on how to make a financial request, guidelines to follow, and the process involved.
Financial Request Guidelines
At McCormick Road Baptist Church, we understand the importance of financial support in times of need. Our financial request process ensures that we can help individuals and families facing challenging circumstances. Please take note of the following guidelines:
Eligibility Criteria
To be eligible for financial assistance, you must reside in Trinity, FL, or the surrounding areas.
Applicants must provide proof of the specific need that requires financial support.
Application Process
Our financial request process is designed to ensure fairness and efficiency. Follow these steps to submit your application:
Complete the online financial request form available on our church website.
Provide accurate and detailed information about your specific situation and the financial assistance required.
Attach any relevant supporting documents to verify your need. This may include medical bills, rental agreements, or other financial obligations.
Once your application is submitted, our dedicated team will review it thoroughly.
Approval Process
Our team will carefully evaluate each application based on the provided information, supporting documents, and the availability of funds. We strive to offer support to as many eligible individuals and families as possible.
Please note that due to high demand, our resources may be limited. Therefore, our decision-making process aims to prioritize urgent needs and cases where our assistance can create a significant impact.
Confidentiality and Privacy
At McCormick Road Baptist Church, we value your privacy and confidentiality. All information shared in your financial request application will be treated with the utmost respect and will remain strictly confidential.
Supporting Our Community through Faith and Beliefs
McCormick Road Baptist Church is dedicated to making a positive difference in the lives of individuals and families in Trinity, FL. Through theChapel, our community and society outreach program, we strive to support those in need.
We believe that faith and beliefs form the foundation of a strong community. It is through our shared values and commitment to helping others that we can create a thriving and supportive environment.
By providing financial assistance, we aim to alleviate financial burdens and offer a helping hand during challenging times. We believe that everyone deserves a chance to overcome obstacles and thrive in life.
As a faith-based organization, our commitment extends beyond financial support. We also offer various educational, spiritual, and personal development programs to empower individuals and families to reach their full potential.
Contact Us for Financial Support
If you or someone you know requires financial assistance, please don't hesitate to reach out to us. We are here to listen, understand, and extend a helping hand. Together, we can navigate through the challenges and uplift our community.
For more information about the financial request process or any other inquiries, please contact us at:
McCormick Road Baptist Church
Address: 1234 McCormick Road, Trinity, FL
Phone: 123-456-7890
Email: [email protected]
We look forward to assisting you with your financial request and being a source of support for our community.