Childcare Services at McCormick Road Baptist Church
Nov 28, 2017
Preschool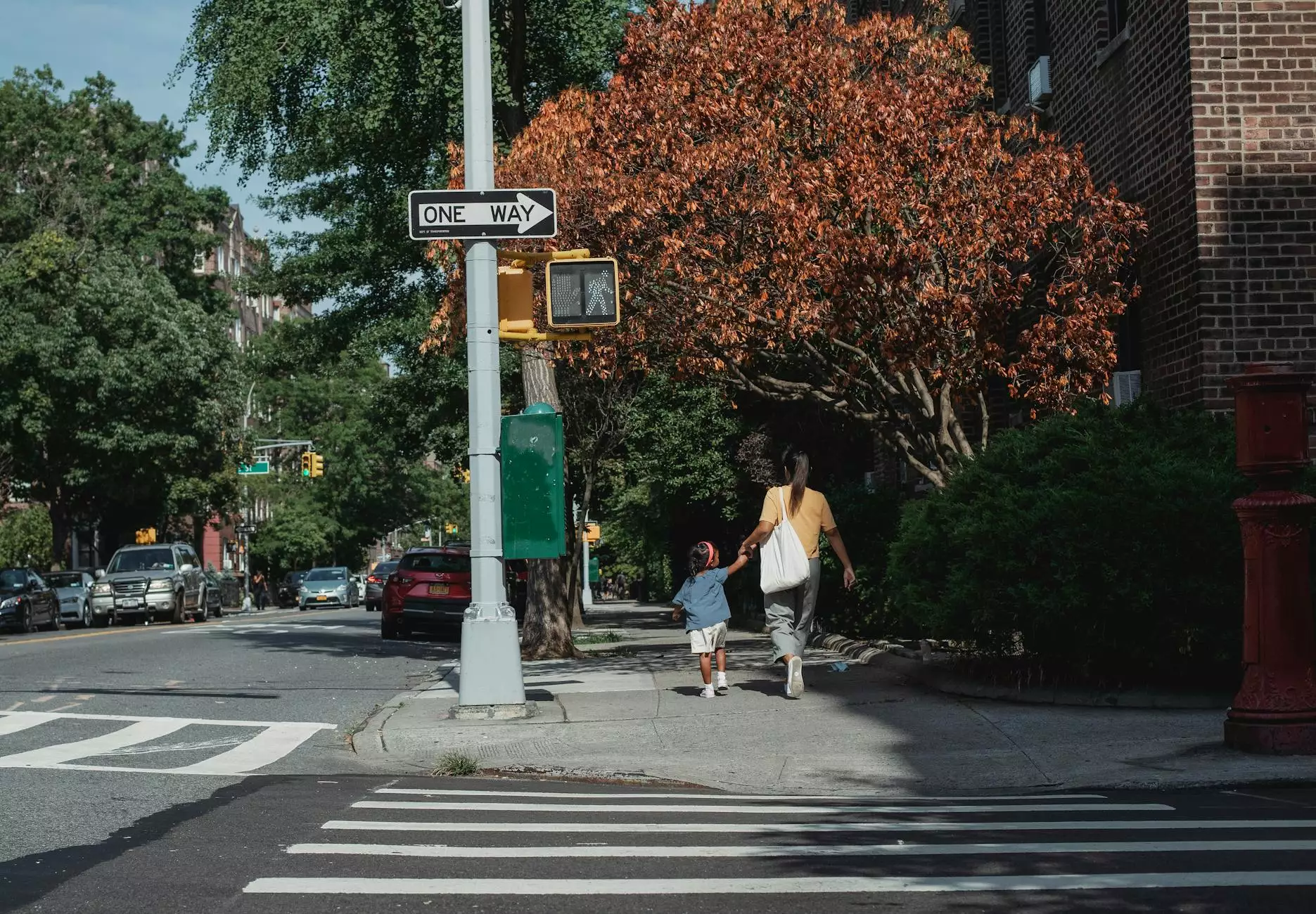 Introduction
Welcome to McCormick Road Baptist Church - your trusted community partner. We proudly offer exceptional childcare services designed to meet the unique needs of parents and children in the Westside area. Our team of dedicated professionals understands the importance of providing a nurturing and safe environment, allowing children to learn, grow, and thrive.
Why Choose Our Childcare Services?
At McCormick Road Baptist Church, we prioritize the well-being of your child. Our comprehensive childcare program aims to create a stimulating space where children can explore and develop their natural talents. Here are a few reasons why our childcare services stand out:
1. Experienced Staff
We have a team of highly qualified and passionate staff members who excel in early childhood education. Their expertise ensures that your child receives the utmost care and attention. Our staff members are trained in CPR and first aid, maintaining a safe environment for all children.
2. Safe and Nurturing Environment
Your child's safety is our top priority. Our church premises are equipped with secure entry systems, ensuring that only authorized individuals have access. We have implemented robust safety protocols and maintain a low staff-to-child ratio to ensure personalized care and supervision.
3. Age-Appropriate Learning Activities
Our childcare program is carefully designed to cater to the developmental needs of children across different age groups. We engage children in age-appropriate learning activities, promoting their cognitive, social, and emotional growth. From storytime to arts and crafts, your child will have numerous opportunities to learn and have fun!
4. Christian Values
As part of McCormick Road Baptist Church, our childcare program integrates Christian values into everyday activities. We foster an inclusive environment where children learn about love, kindness, and respect. Our aim is to help children develop a strong moral foundation that will guide them throughout their lives.
Our Childcare Facilities
Our state-of-the-art facilities are designed to provide a comfortable and engaging environment for your child. We have age-appropriate play areas, well-equipped classrooms, and outdoor spaces that encourage exploration and physical activity. Your child will have access to age-appropriate toys, books, and educational resources.
Enrollment Process
Enrolling your child in our childcare program is quick and easy. Simply contact our friendly staff for enrollment details. We encourage you to visit our premises, meet our staff, and learn more about our program. During the visit, we will address any questions or concerns you may have.
Contact Us
If you have any inquiries or would like to schedule a visit, please reach out to us. We understand the importance of choosing the right childcare for your child, and we are here to assist you every step of the way.
Thank you for considering McCormick Road Baptist Church for your childcare needs. We look forward to welcoming you and your child to our loving and enriching community.