Easter Choir Rehearsal at McCormick Road Baptist Church
Apr 5, 2019
Events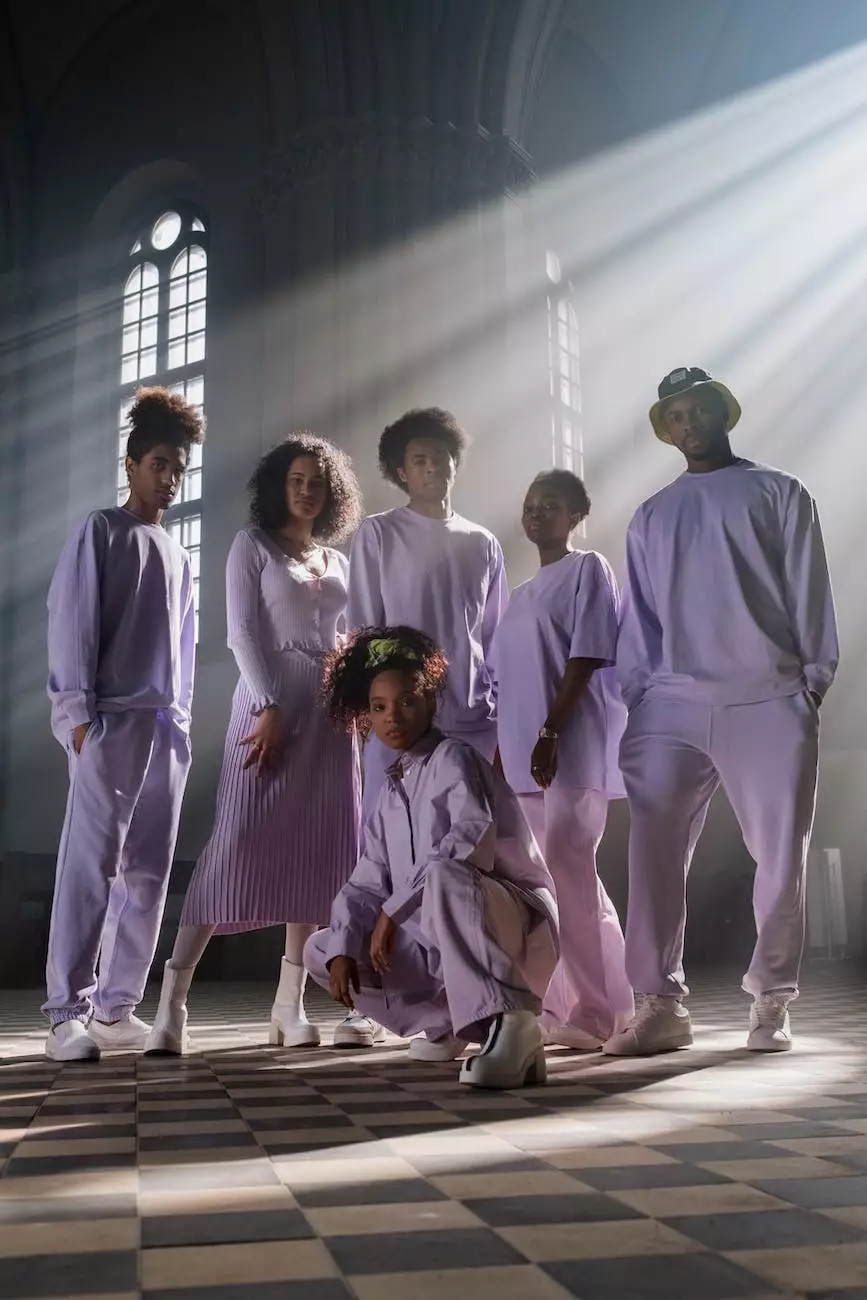 Overview
Welcome to McCormick Road Baptist Church's Easter Choir Rehearsal! We are excited to invite community members to join us in this wonderful musical event. Our passion for music, faith, and togetherness is at the heart of our church, and we warmly welcome you to be a part of it.
Experience the Joy of Singing
Are you a music enthusiast looking for an opportunity to showcase your talent and be a part of a vibrant community? Join our Easter Choir Rehearsal! This unique event allows you to experience the joy of singing alongside fellow passionate individuals. Our aim is to create a harmonious and uplifting environment that not only enriches your musical abilities but also strengthens your spiritual connection.
Why Participate?
Participating in the Easter Choir Rehearsal at McCormick Road Baptist Church offers numerous benefits:
Build Lifelong Friendships: Connect with like-minded individuals who share a love for music and faith.
Enhance Your Musical Skills: Learn from talented choir leaders and skilled musicians who will guide and encourage you throughout the rehearsal process.
Express Your Faith: Channel your spirituality and express your devotion through the power of music.
Community and Belonging: Experience a sense of belonging and become an integral part of our welcoming community.
Audience Engagement: Showcase your talent during the Easter services and uplift the spirits of all attendees.
Meaningful Easter Celebration: Deepen your Easter experience by actively participating in the worship services.
Rehearsal Schedule
The Easter Choir Rehearsal schedule is as follows:
First Rehearsal: Thursday, April 1st, at 7:00 PM - Familiarize yourself with the music selection and meet your fellow choir members.
Rehearsal Dates: Every Thursday until Easter Sunday from 7:00 PM to 9:00 PM.
Dress Rehearsal: Saturday, April 17th, at 10:00 AM - Finalize the musical arrangements and ensure a seamless performance.
Easter Sunday Performance: Sunday, April 21st, at 9:00 AM and 11:00 AM - Share your talent and celebrate the resurrection of Jesus Christ with our congregation.
How to Join
Visit our website, mccormickroad.com, and navigate to the events page.
Find the Easter Choir Rehearsal event and click on the registration link.
Fill out the registration form with your contact details.
Attend the first rehearsal on April 1st, and start your musical journey with us!
Join Us for a Memorable Easter Celebration
Don't miss out on this incredible opportunity to be a part of the Easter Choir Rehearsal at McCormick Road Baptist Church. We believe in the power of music to inspire, uplift, and bring us closer to God. Together, we will create a memorable Easter celebration filled with harmony, joy, and faith.
Mark your calendars, invite your friends and family, and join us for an extraordinary musical experience. Let your voice be heard, and let your spirits soar as we come together in celebration of the resurrection of Jesus Christ. We look forward to welcoming you!