Christmas Potluck Dinner at McCormick Road Baptist Church
Oct 20, 2022
Events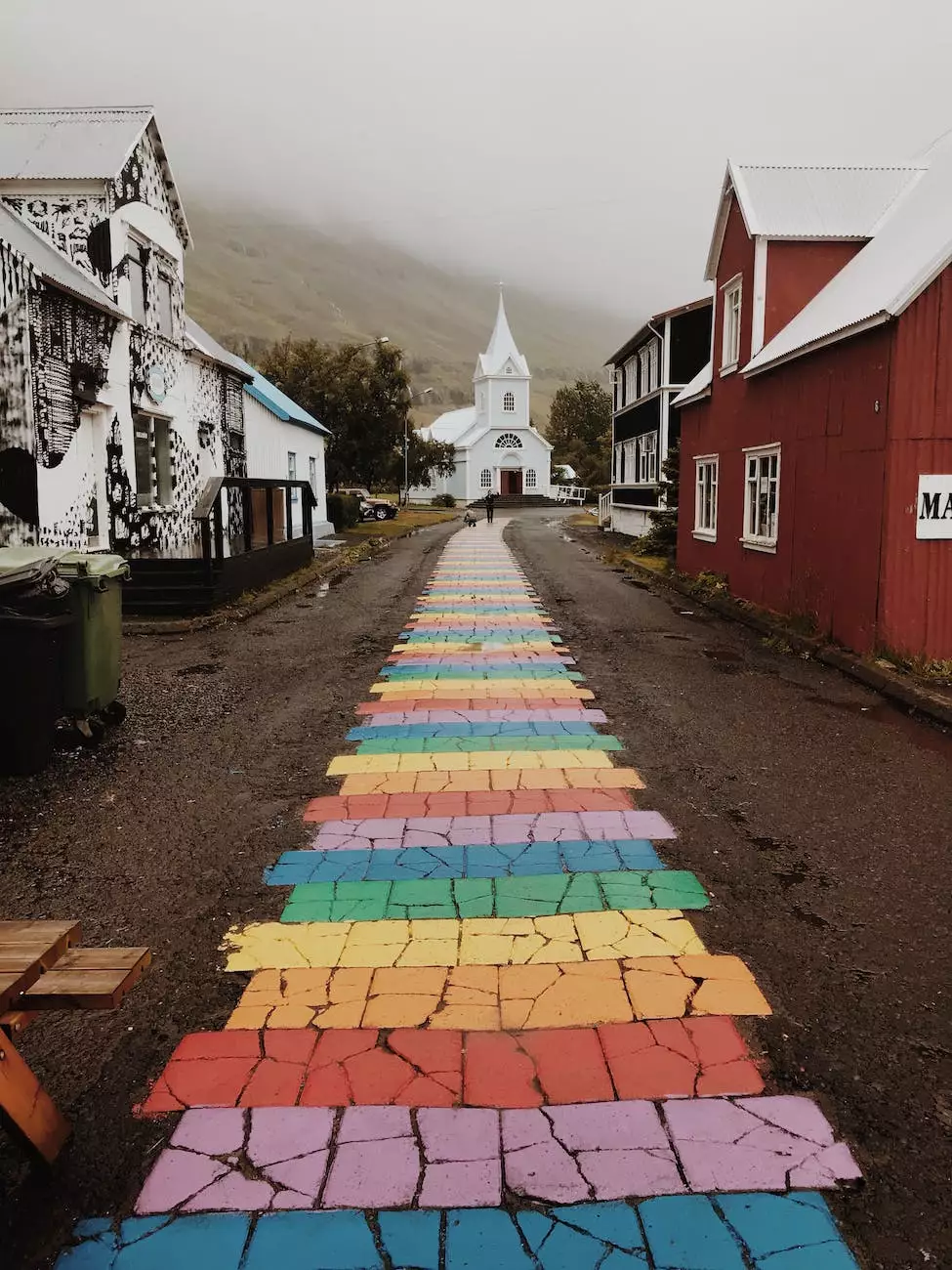 Experience the Joy of Christmas with Our Community
Welcome to McCormick Road Baptist Church, a vibrant community of faith that warmly invites you to our annual Christmas Potluck Dinner. As a cherished tradition, this festive event brings together families, friends, and neighbors to celebrate the joyous occasion of Christmas in the spirit of love, compassion, and unity.
A Wonderful Evening of Fellowship and Delicious Food
On December 25th, 2021, we are thrilled to host the Christmas Potluck Dinner, where you can indulge in a delightful feast with an array of delicious dishes lovingly prepared by our church members and attendees. From mouthwatering appetizers to delectable main courses and tantalizing desserts, our potluck dinner promises to satisfy every palate.
At McCormick Road Baptist Church, we value the spirit of community and togetherness, and this festive gathering provides the perfect opportunity to foster new friendships, strengthen existing bonds, and share the joy of the season. So, mark your calendars and join us for an evening filled with laughter, joy, and delicious food.
Engaging Activities and Festive Entertainment
In addition to the scrumptious food, our Christmas Potluck Dinner offers a range of engaging activities and festive entertainment for guests of all ages. From joyful carol singing to heartwarming performances by our talented church choir, you will be immersed in the magical atmosphere of Christmas.
Children will have a blast at our dedicated Kids' Corner, where they can participate in exciting games, arts and crafts activities, and even meet Santa Claus himself! We believe in creating lasting memories for our younger attendees, making this event enjoyable for the whole family.
Join Us for a Memorable Christmas Celebration
McCormick Road Baptist Church aims to provide a welcoming and inclusive environment for all individuals seeking a community of faith and love. We encourage you to bring your friends, family members, and neighbors to our Christmas Potluck Dinner and experience the warmth and spirit of the holiday season together.
We understand the significance of Christmas and the importance of coming together to celebrate the birth of Jesus Christ, which is the core of our faith. Through this special event, we hope to share the message of love, hope, and salvation with everyone present.
Whether you have been attending our church for years or are new to our community, we invite you to join us at McCormick Road Baptist Church, located at 1234 McCormick Road, Anytown, USA, on December 25th, 2021, for an unforgettable Christmas Potluck Dinner.
Discover the True Spirit of Christmas
As part of our efforts to make a positive impact in the community, we encourage attendees to bring non-perishable food items, clothing, or other donations that will be distributed to local charities and organizations supporting those in need. Let us come together and spread the love and compassion of Christmas beyond our church walls.
Don't miss this spectacular evening of fellowship, joy, and scrumptious food! Join us at McCormick Road Baptist Church and experience the true spirit of Christmas. For more information and to RSVP, please visit our website or contact our church office at (123) 456-7890.
Spread the Joy - Share This Event
Help us spread the message of love, unity, and fellowship by sharing this event with your friends and family. Let us extend our arms and welcome all members of our community to join our Christmas Potluck Dinner. Together, we can create a memorable celebration and make a difference in the lives of those around us.
Thank you for your support, and we look forward to celebrating the joyous occasion of Christmas with you at McCormick Road Baptist Church!