The Journey - The Anointed Ground Church
Feb 28, 2022
Blog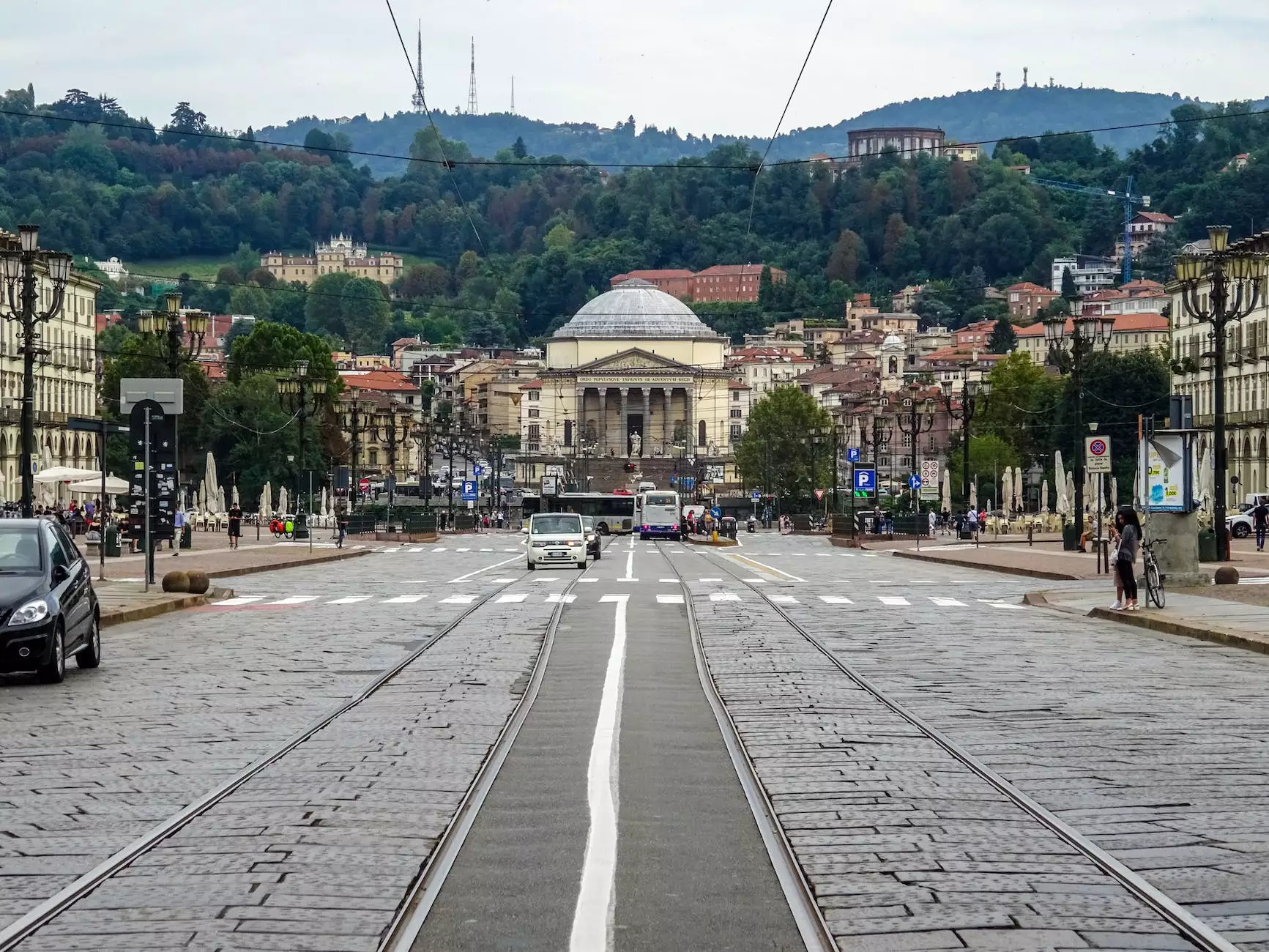 Welcome to The Journey - The Anointed Ground Church, a place of faith and beliefs in the community. At McCormick Road Baptist Church, we are dedicated to providing a spiritual haven for individuals seeking a closer relationship with God. Our church is a welcoming and inclusive community that embraces people from all walks of life.
Experience the Power of Spiritual Growth
At McCormick Road Baptist Church, we believe that spiritual growth is an ongoing journey. We offer a range of programs and activities designed to support individuals in their quest for spiritual enlightenment. Through Bible study groups, prayer sessions, and worship services, we encourage members to deepen their understanding of God's word and develop a stronger connection with Him.
Fellowship and Community
One of the cornerstones of McCormick Road Baptist Church is fellowship. We believe that genuine fellowship helps individuals find support, love, and encouragement within a community of believers. Our church provides numerous opportunities for fellowship, including social events, volunteer initiatives, and small group gatherings. We encourage members to forge meaningful relationships and create a sense of belonging within our church family.
Worship in a Inspiring Environment
Our worship services are designed to uplift and inspire. Led by our dedicated pastor and worship team, each service is a time of heartfelt praise and worship. We encourage active participation and believe that worshiping together can bring about a transformative experience. Through music, prayer, and powerful sermons, we aim to ignite a genuine encounter with God and enable individuals to experience His indescribable presence.
Embrace our Rich History and Vision
McCormick Road Baptist Church has a rich history that spans several decades. We were founded with a vision to create a place where people can find hope, healing, and true spiritual fulfillment. Today, our vision remains the same as we continue to impact lives and make a difference in our community. We seek to be a beacon of light, guiding individuals towards a deeper faith and a more purposeful life.
Get Involved and Make a Difference
At McCormick Road Baptist Church, we encourage active participation and believe that every member has unique gifts and talents to offer. We provide a wide range of ministries and service opportunities where individuals can use their skills to serve others. Whether it's through outreach programs, mission trips, or serving in various church ministries, we empower our members to make a positive impact in the world.
Join Us on The Journey
If you are searching for a community of faith and beliefs, we invite you to join us on The Journey at McCormick Road Baptist Church. Experience the power of spiritual growth, fellowship, and worship as we walk together towards a deeper connection with God. Explore the various ministries and activities we offer and discover your unique place in our church family. We look forward to welcoming you with open arms!
Contact Us
If you have any inquiries or would like more information about McCormick Road Baptist Church and The Journey - The Anointed Ground Church, please do not hesitate to contact us. Our team is here to assist you and provide guidance on how you can become part of our vibrant community. Reach out to us today and take the next step in your spiritual journey.
Mailing Address:
McCormick Road Baptist Church
123 McCormick Road
City, State, Zip Code
Phone:
(123) 456-7890
Email:
Office Hours:
Monday-Friday: 9am-5pm