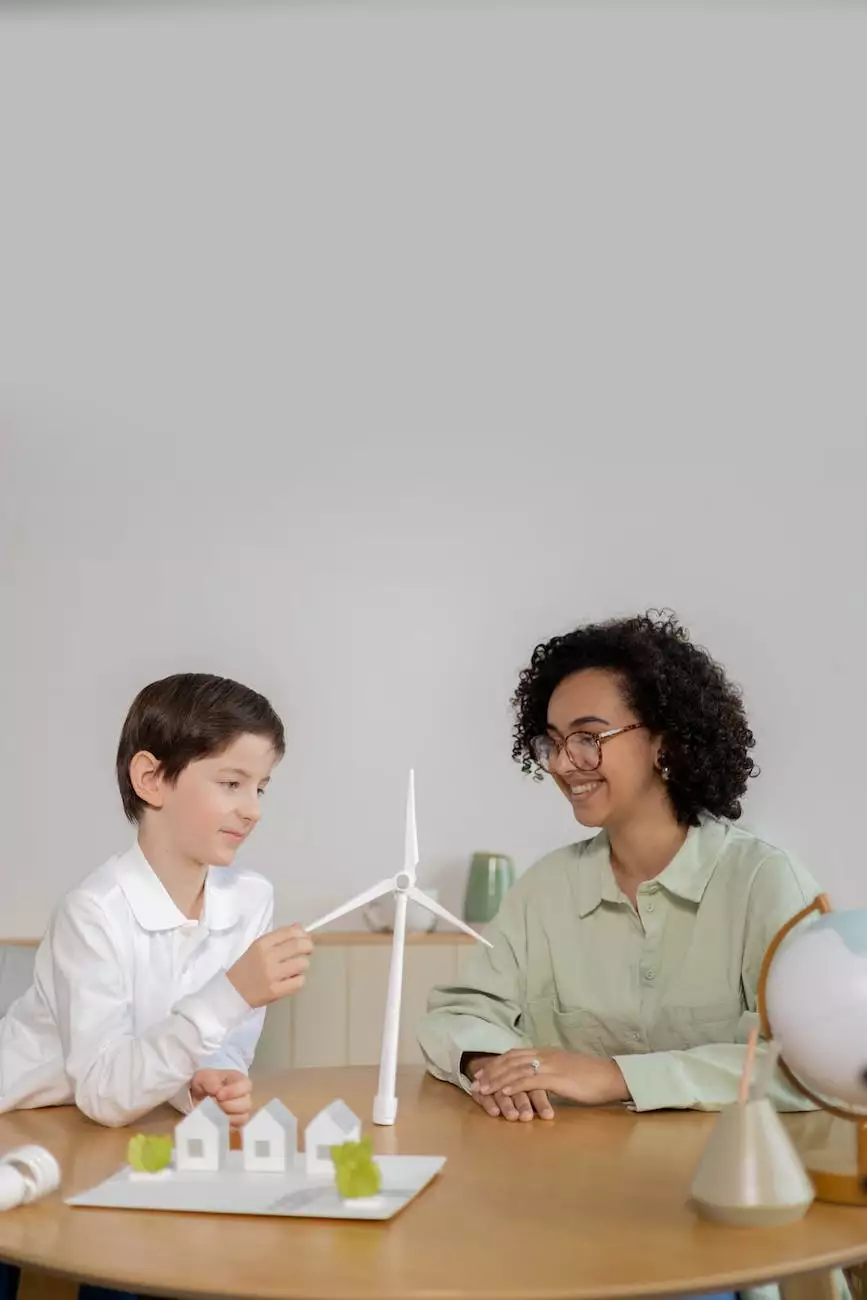 Welcome to Sanlando Christian School, a ministry of McCormick Road Baptist Church - a pillar of faith in our community. Our school provides a comprehensive educational program that nurtures and guides children towards personal, academic, and spiritual growth. With a focus on building a strong foundation rooted in Christian values, we offer various age levels to cater to your child's developmental needs.
Toddler Group (18 months to 2 years)
Our Toddler Group is designed to create a loving and supportive environment for your little one's first educational experience. Our dedicated teachers focus on fostering independence, social skills, and early language development. Through engaging activities such as sensory play, storytime, and music sessions, we lay the groundwork for future learning endeavors.
Preschool (2 to 4 years)
At Sanlando Christian School's Preschool program, we believe that every child is a unique gift from God. With a Christ-centered approach, we provide a safe and enriching environment where children can explore, learn, and grow. Our highly qualified teachers facilitate hands-on experiences that support cognitive, social, emotional, and physical development. Through a balance of structured lessons and play, we cultivate a love for learning and prepare children for the next stages of their academic journey.
Pre-Kindergarten (4 to 5 years)
Our Pre-Kindergarten program focuses on preparing children for a successful transition into elementary school. With an emphasis on academic readiness, our curriculum integrates foundational subjects such as language arts, mathematics, science, and social studies. We employ innovative teaching methods while incorporating Christian principles into daily lessons. Our goal is to develop confident, inquisitive, and compassionate learners who are well-prepared for the challenges ahead.
Kindergarten (5 to 6 years)
In our Kindergarten program, we strive to provide a nurturing environment that fosters social, emotional, and intellectual growth. Our certified teachers deliver a comprehensive curriculum that aligns with state standards while incorporating biblical values into every subject. Through engaging lessons and hands-on activities, we encourage critical thinking, problem-solving, and creativity. Your child will develop a strong educational foundation while deepening their faith and understanding of God's love.
Enrichment Programs
Sanlando Christian School proudly offers various enrichment programs for students of all age levels. These programs complement our core curriculum and provide additional opportunities for growth and exploration. Some of our enrichment programs include music lessons, art classes, foreign language instruction, sports activities, and after-school clubs. By participating in these programs, students can develop their talents, discover new interests, and build lasting friendships.
Partnering with Parents
We believe that parental involvement is essential in a child's educational journey. At Sanlando Christian School, we strive to foster a strong home-school partnership. We regularly communicate with parents through newsletters, parent-teacher conferences, and online platforms to ensure open lines of communication. We welcome parents to actively participate in school events, volunteer opportunities, and engage in their child's learning progress. Together, we can create a supportive community that nurtures the holistic development of each child.
Why Sanlando Christian School?
We provide a faith-based education that integrates biblical values into the curriculum.
Our dedicated teachers are passionate about the success and well-being of each student.
We offer a safe and supportive environment where children can thrive.
Our age-appropriate programs cater to the specific needs of each developmental stage.
We focus on a well-rounded education, encompassing academics, character development, and spiritual growth.
Sanlando Christian School is conveniently located, making it accessible for families in our community.
We strive to instill the love for learning and provide a strong foundation for future academic endeavors.
Contact Us
If you would like to learn more about our age levels or have any questions about Sanlando Christian School, please feel free to reach out to us. Our dedicated staff is eager to assist you on your child's educational journey. Call us at (123) 456-7890 or email [email protected].
Thank you for considering Sanlando Christian School - a place where faith, education, and community flourish.