Meet Our Staff - Sanlando United Methodist Church
Feb 18, 2018
Team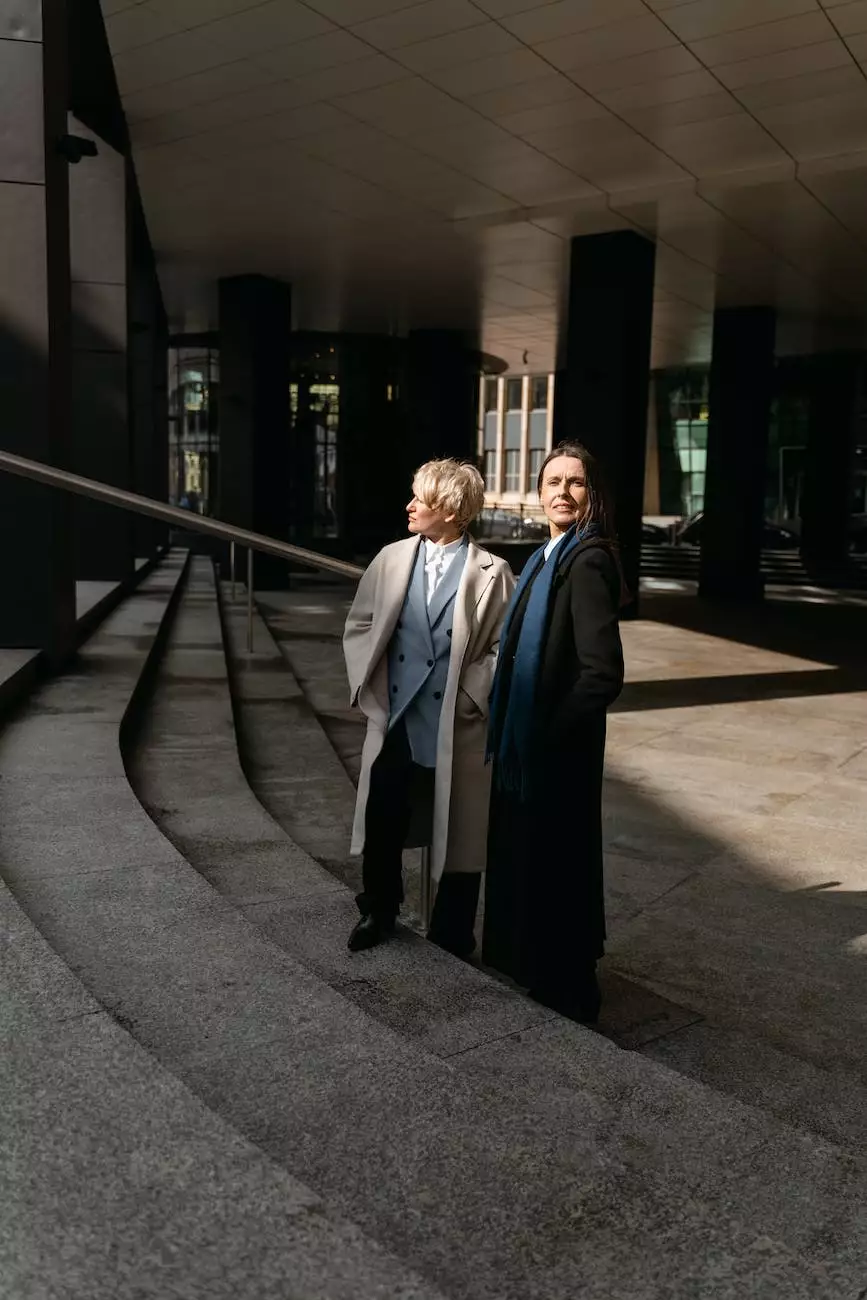 Leading with Love and Faith
At Sanlando United Methodist Church, we are privileged to have a team of dedicated and compassionate staff members who are committed to serving our community and helping individuals deepen their spiritual journey. Each staff member brings their unique talents and passions to their roles, creating a vibrant and welcoming atmosphere for everyone who walks through our doors. Get to know the remarkable individuals who make up our extraordinary staff:
Rev. Sarah Thompson - Senior Pastor
Rev. Sarah Thompson is our esteemed Senior Pastor. With over 15 years of pastoral experience, Rev. Thompson provides strong leadership and guidance to our congregation. Her sermons are inspiring and thought-provoking, making her a beloved figure in our church family. She is dedicated to helping individuals deepen their relationship with God and find their purpose in life.
Responsibilities:
Leading worship services and delivering engaging sermons
Providing pastoral care and counseling
Overseeing the overall spiritual development of the church
Working closely with the board and committees to establish church goals and initiatives
John Anderson - Director of Music Ministry
John Anderson is our talented Director of Music Ministry. With a passion for worship through music, John leads our choir and instrumentalists to create inspiring and uplifting worship experiences. His expertise in music theory and performance brings a sense of joy and beauty to our services. John also coordinates various music events throughout the year, enriching our community with the gift of music.
Responsibilities:
Directing the choir and instrumentalists during services
Collaborating with the worship team to select hymns and songs
Organizing and overseeing music events and concerts
Providing music education opportunities for the congregation
Mary Ramirez - Director of Children's Ministry
Mary Ramirez is our enthusiastic Director of Children's Ministry. With a background in early childhood education, she creates a nurturing and engaging environment for our youngest members. Mary is dedicated to helping children develop a strong foundation of faith by providing age-appropriate classes, fun activities, and memorable events that foster spiritual growth.
Responsibilities:
Organizing Sunday school classes and curriculum for different age groups
Planning and executing children's events, such as Vacation Bible School
Recruiting and training volunteers for children's ministry
Supporting parents in their role as spiritual leaders for their children
Jason Miller - Youth Pastor
Jason Miller serves as our passionate Youth Pastor. With a heart for mentorship and discipleship, Jason guides and empowers our middle and high school students to live out their faith. He organizes engaging youth gatherings, impactful service projects, and spiritual retreats, creating a vibrant community where young people can grow in their relationship with God and one another.
Responsibilities:
Leading youth group meetings and Bible studies
Planning and coordinating youth events, retreats, and trips
Mentoring and providing guidance to individual students
Encouraging youth involvement in community service
Emma Thompson - Office Administrator
Emma Thompson is our efficient and friendly Office Administrator. With excellent organizational skills, she ensures the smooth operation of our church office and supports our various ministries. Emma is often the first point of contact for those reaching out to our church, and she warmly welcomes visitors and assists them with their inquiries.
Responsibilities:
Managing administrative tasks and office operations
Handling church communications and correspondence
Supporting staff, volunteers, and church members with administrative needs
Coordinating facility rentals and scheduling
Join Our Community at Sanlando United Methodist Church
At Sanlando United Methodist Church, our staff members are committed to serving our community with love, faith, and a deep passion for God. We invite you to join our vibrant community, get to know our remarkable staff, and embark on a journey of spiritual growth and connection with others. Together, we can make a positive difference in the lives of individuals and families in our area.