Family Skate Night at McCormick Road Baptist Church
Feb 15, 2022
Events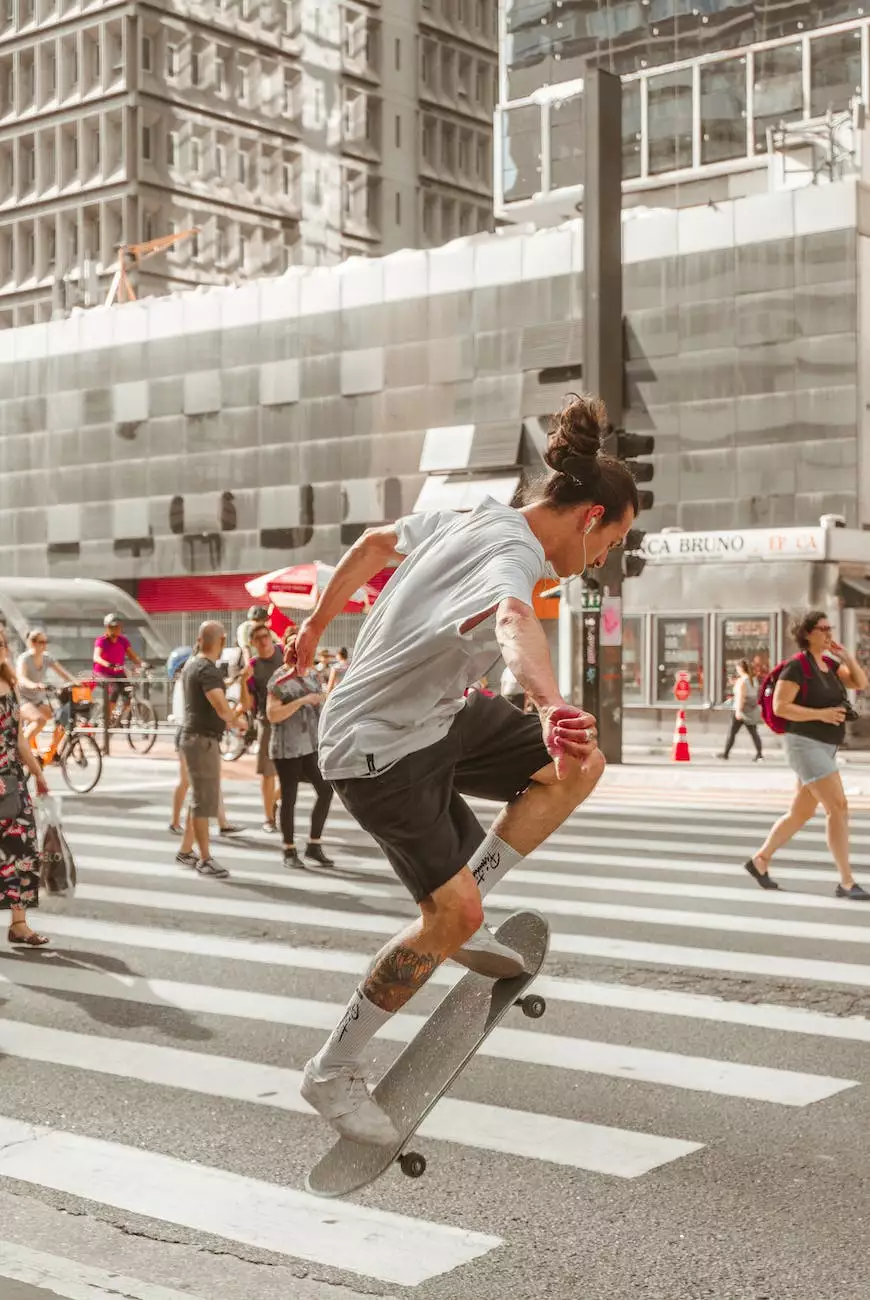 Event Details
Join us for an exciting evening of family fun at the Family Skate Night hosted by McCormick Road Baptist Church! This community event is designed to bring families together for a night of laughter, camaraderie, and skating. Whether you are a seasoned skater or a beginner, this event guarantees a memorable experience for all ages.
Skating Rink
The event will take place at our state-of-the-art skating rink, conveniently located on the premises of McCormick Road Baptist Church. The rink is equipped with the latest technology and offers a safe and enjoyable environment for all participants. Skates of various sizes will be available for rent, ensuring that everyone can participate regardless of their shoe size.
Activities
Aside from skating, we have planned a variety of activities to keep everyone entertained throughout the evening. From interactive games to music and dance, there will be no shortage of excitement. We also have a designated area for beginners, so even if you have never skated before, you can join in on the fun!
Refreshments
We understand that all that skating can work up an appetite, so we have arranged for a delicious spread of refreshments. Treat yourself to mouthwatering snacks, hot beverages to warm you up, and an assortment of desserts to satisfy your sweet tooth. Vegan and gluten-free options will also be available, ensuring that everyone can enjoy the treats.
Prizes and Giveaways
As a token of appreciation for your participation, we will be hosting exciting raffles and giveaways throughout the night. Lucky winners will have the chance to win gift certificates, merchandise, and other exciting prizes. Stay until the end for a chance to win big!
Community Support
McCormick Road Baptist Church firmly believes in giving back to the community. Family Skate Night is not only a fun-filled event but also an opportunity to support a charitable cause. A portion of the proceeds from the event will be donated to local charities that focus on children's education and well-being.
Registration and Tickets
To ensure a smooth and enjoyable experience for all attendees, we kindly request participants to register in advance. Registration can be done online via our website or in person at McCormick Road Baptist Church. There is a nominal registration fee that includes skate rental and access to all activities. Children under the age of five can participate for free, but registration is still required.
Bring Your Family and Join Us!
Family Skate Night at McCormick Road Baptist Church promises to be a delightful evening filled with laughter, joy, and cherished memories. Don't miss out on this opportunity to bond with your loved ones and have a blast together. Mark your calendars, spread the word, and we'll see you at the rink!
McCormick Road Baptist Church
Category: Community and Society - Faith and Beliefs
Address: 123 McCormick Road, Anytown, USA
Contact: 555-1234 | [email protected]