Run 4 God 5K
Jun 24, 2021
Events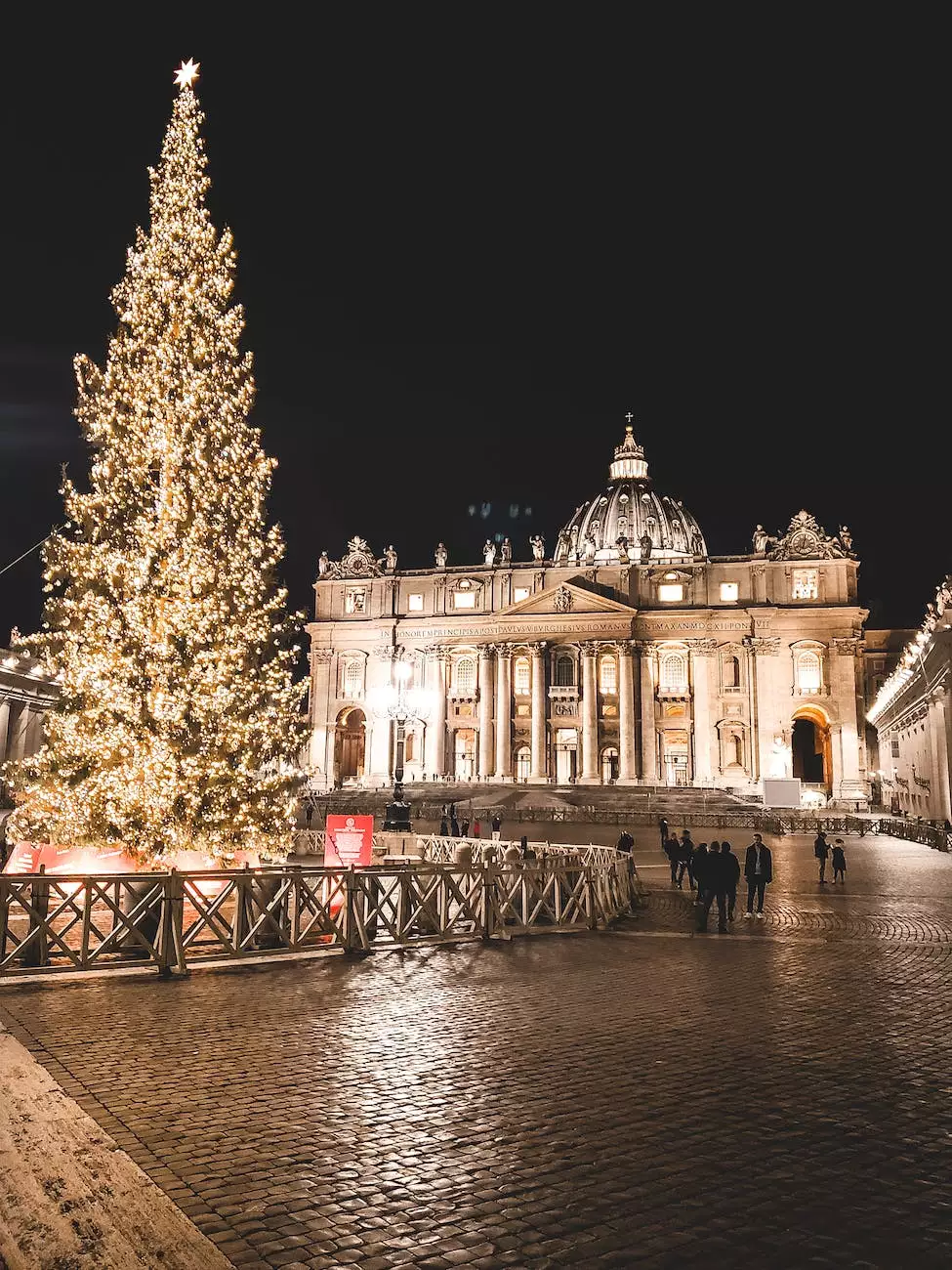 McCormick Road Baptist Church Presents a Faith-Based Community Event
About the Run 4 God 5K
Welcome to the official webpage of the Run 4 God 5K, a faith-inspired event organized by McCormick Road Baptist Church. As a pillar of the local community, McCormick Road Baptist Church is dedicated to promoting fellowship, health, and giving back. The Run 4 God 5K is one such endeavor that serves as a beacon of these values.
Join Our Community and Unite for a Higher Purpose
At McCormick Road Baptist Church, we believe that running is not just a physical activity but an opportunity to strengthen our faith and connect with others. The Run 4 God 5K provides a unique platform for individuals of all backgrounds to come together and experience the joy of running with a higher purpose.
Whether you're an experienced runner, a casual jogger, or simply someone who wishes to support a good cause, the Run 4 God 5K welcomes participants of all ages and fitness levels. We cultivate an inclusive environment where participants can challenge themselves, make new friends, and build lasting connections within our community.
Why Participate?
1. Promote Health and Well-being
Running is a great way to improve physical fitness and overall well-being. By participating in the Run 4 God 5K, you actively contribute to your personal health goals while setting an example for others.
2. Run with Purpose
The Run 4 God 5K is more than just a race. It's an opportunity to run with purpose and meaning. Our event carries a deeper significance as participants run to honor their faith, raise awareness for charitable causes, and support our local community.
3. Foster Fellowship and Unity
Community is at the heart of McCormick Road Baptist Church, and the Run 4 God 5K offers a chance to foster fellowship and unity. The event brings together people from diverse backgrounds and provides a platform for meaningful connections and friendships.
4. Give Back to the Community
Proceeds from the Run 4 God 5K go towards supporting various charitable initiatives led by McCormick Road Baptist Church. By participating, you directly contribute to making a positive impact in the lives of others and supporting those in need.
Experience the Run 4 God 5K Difference
There are numerous 5K events out there, but the Run 4 God 5K stands apart with its faith-based approach and mission-driven focus. When you participate in our event, you not only embark on a rewarding physical journey but also embark on a spiritual journey filled with gratitude, self-reflection, and a sense of community.
Register Now and Make a Difference
Don't miss out on this incredible opportunity to engage with our vibrant community, celebrate faith, and promote personal well-being while supporting charitable causes. Join McCormick Road Baptist Church's Run 4 God 5K and be part of something greater.
Run 4 God 5K: A Faith-Filled Journey for All
As the Run 4 God 5K approaches, we eagerly anticipate the gathering of like-minded individuals, each with their own story and motivation. Together, we can make a remarkable difference in our lives and the lives of those around us. Join us on this faith-filled journey and let the Run 4 God 5K inspire you to reach new heights.