Painting With A Twist | ROLCC
Apr 14, 2019
Events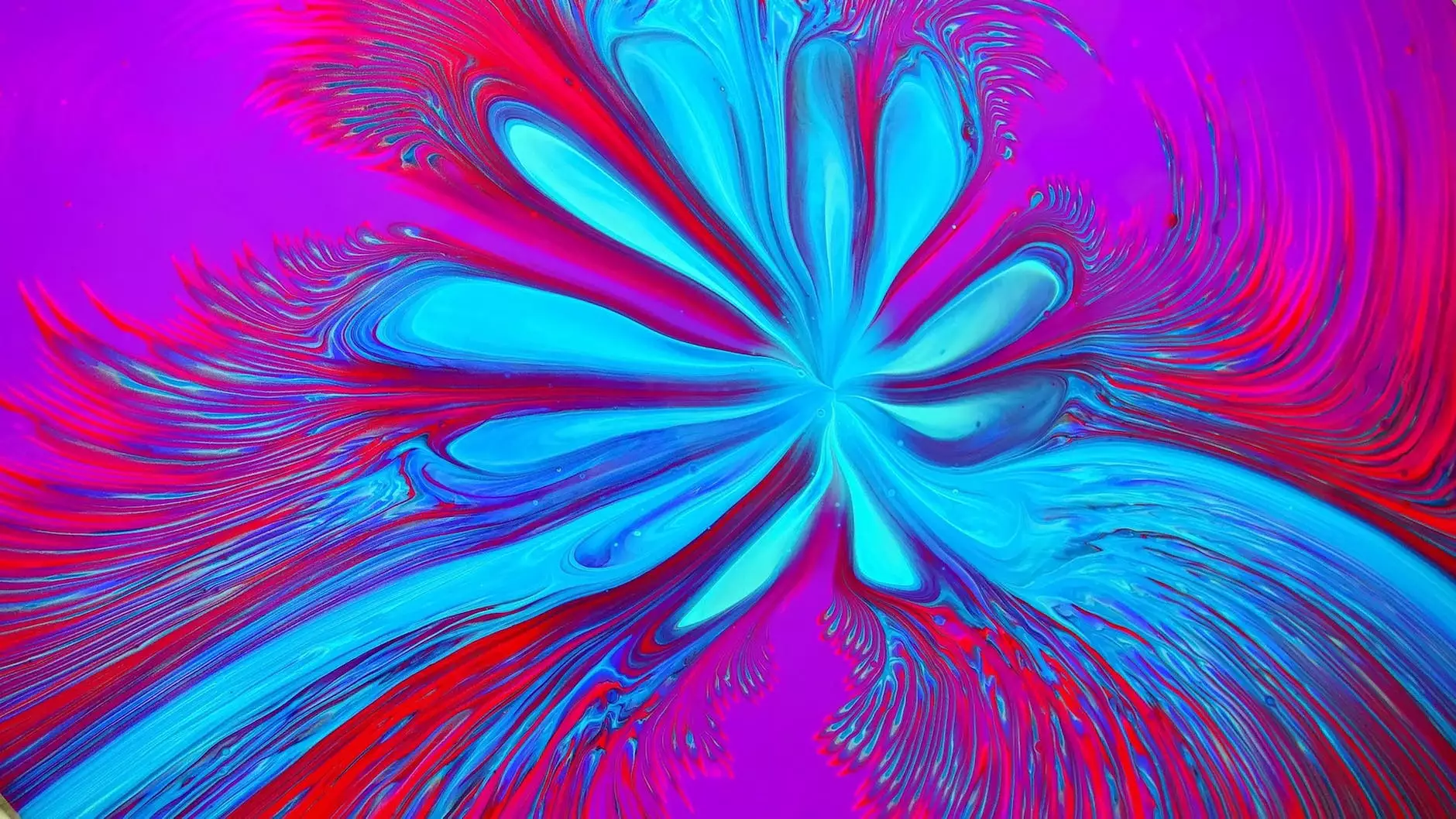 Welcome to Painting With A Twist at McCormick Road Baptist Church
If you are looking for a unique and fun way to express yourself creatively, look no further than Painting With A Twist at McCormick Road Baptist Church. We are thrilled to offer this exciting and inspiring painting experience to our community, combining art, faith, and pure enjoyment.
Discover the Joy of Painting
Painting With A Twist is not just your average painting class. It is an opportunity to unleash your inner artist, explore your creativity, and connect with fellow members of our community who share a passion for art and faith. Our talented instructors will guide you step-by-step through a chosen painting, ensuring you have a memorable and enjoyable experience.
Why Choose Painting With A Twist?
When you choose Painting With A Twist at McCormick Road Baptist Church, you are choosing more than just a painting class. Here are a few reasons why our classes are special:
Community and Belonging: Our painting events bring people together, providing a space to connect, create, and grow in fellowship with others who share your faith and love for art.
A Creative Escape: Painting allows you to relax, let go of stress, and enter a world of self-expression. Our classes provide a therapeutic and peaceful environment where you can unwind and tap into your artistic side.
Faith Integration: Embedding faith and beliefs in our Painting With A Twist sessions allows us to explore biblical themes, stories, and messages through art. It is a beautiful way to deepen your spiritual connection while engaging in a recreational activity.
No Experience Required: Whether you are a seasoned painter or have never touched a brush before, our classes are designed for all skill levels. Our instructors will guide you through each step, ensuring everyone leaves with a masterpiece they can be proud of.
Family-Friendly Events: Painting With A Twist is for everyone! We encourage families, friends, and individuals to join us for a memorable experience. Creating art together strengthens bonds and builds lasting memories.
Upcoming Events
At McCormick Road Baptist Church, we regularly host exciting Painting With A Twist events. Stay tuned to our calendar for the latest updates and registration details. Here is a glimpse of what you can expect:
Praise Through Art – Explore the intersection of faith and creativity as we guide you through painting biblical scenes and symbolic imagery. This event is perfect for those who want to deepen their spiritual connection and express their love for God through art.
Community Mural Project – Unleash your creative energy and contribute to a meaningful community mural. Everyone is welcome to participate, regardless of their painting abilities. Let's work together to create a work of art that represents our shared values and experiences.
Inspirational Quotes on Canvas – Join us for an uplifting painting session centered around inspiring quotes. Connect with fellow attendees and explore the power of positive affirmations, bringing light and encouragement into your life.
Join Us for a Painting With A Twist Event
Don't miss out on the joy and fulfillment that Painting With A Twist can bring. Register for one of our upcoming events and embark on a vibrant journey of self-expression, community, and faith.
McCormick Road Baptist Church welcomes individuals of all ages and backgrounds to join our painting community. We provide a safe and inclusive space where everyone can explore their artistic talents, deepen their faith, and forge meaningful connections with others.
Discover the beauty of combining art and faith. Sign up for a Painting With A Twist event today!