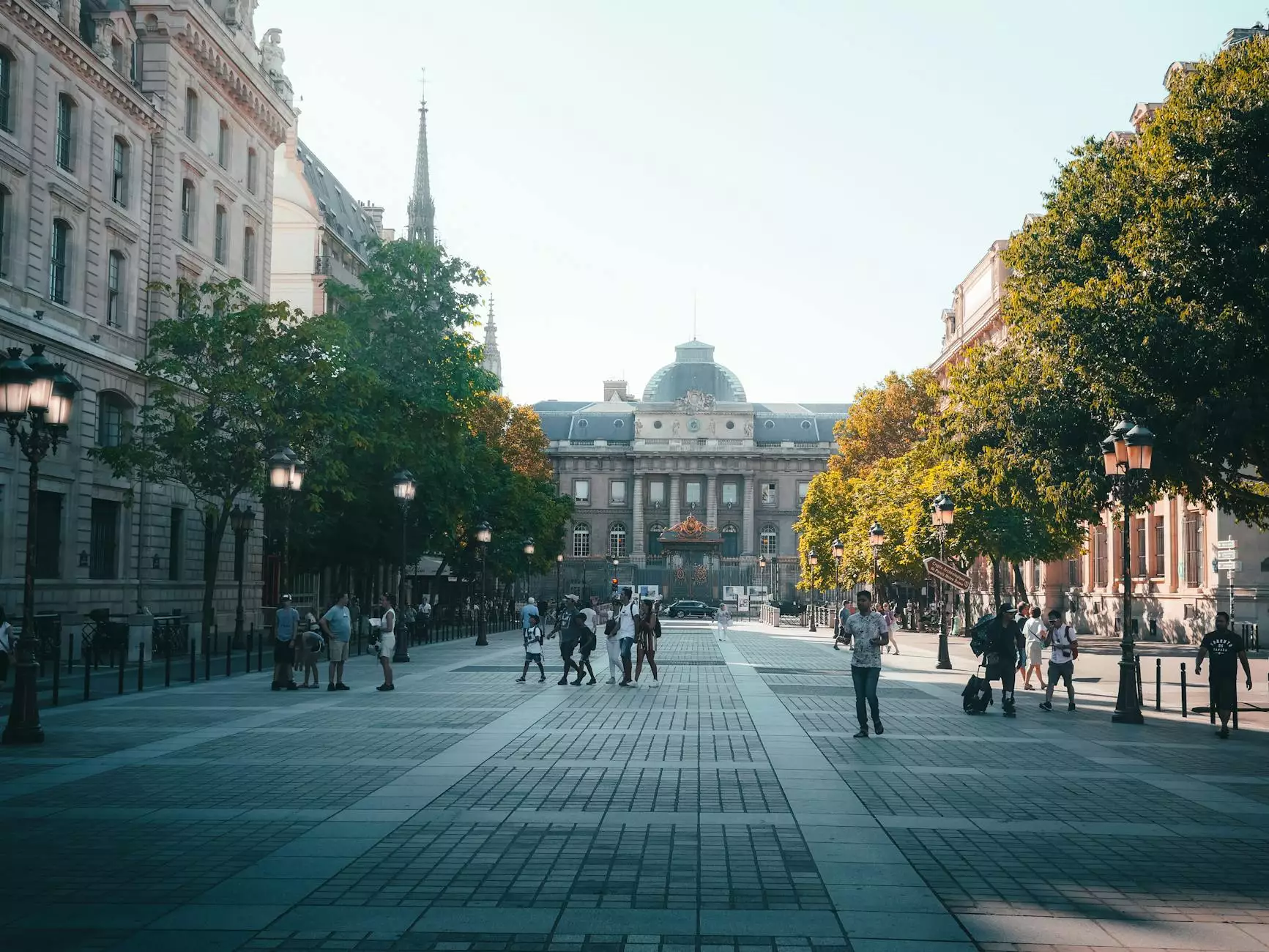 Exploring the Significance of Conscience at McCormick Road Baptist Church
Welcome to McCormick Road Baptist Church, your trusted source for spiritual guidance and support in the community. In our quest to deepen our faith and understanding, we delve into the topic of conscience and its importance as the inner witness. Join us as we explore the profound meaning and application of conscience in our lives.
The Power of Conscience in Guiding Our Actions
Conscience, often referred to as the moral compass within us, serves as a guide for making ethical decisions. At McCormick Road Baptist Church, we recognize the impact conscience has on our choices and the role it plays in shaping our character. Through our teachings, we aim to empower individuals to listen to their inner witness and align their actions with their deeply held beliefs.
Understanding the Inner Voice of Conscience
When we listen closely to our conscience, we tap into a profound source of wisdom and discernment. Our dedicated team of spiritual leaders at McCormick Road Baptist Church provides comprehensive resources to help individuals explore and understand their inner voice of conscience.
Listening to the Still Small Voice Within
At McCormick Road Baptist Church, we encourage reflection and introspection as we seek to connect with our conscience. By quieting the noise of our hectic lives and creating space for self-reflection, we allow the still small voice within to guide us towards a life of authenticity and moral integrity.
Forging a Deeper Connection with Our Faith and Beliefs
Our faith plays a pivotal role in our conscience. By providing a nurturing environment for spiritual growth and exploration, McCormick Road Baptist Church helps individuals forge a deeper connection with their faith and beliefs. Through our vibrant community, we foster an atmosphere where individuals can engage in meaningful discussions and gain insights into the moral teachings that uphold our faith.
Nurturing a Strong Conscience in Society
Maintaining a strong conscience is crucial not only for personal growth and spiritual development but also for the betterment of society. At McCormick Road Baptist Church, we emphasize the importance of fostering a collective conscience that promotes justice, compassion, and respect for all individuals. Our community and society benefit from individuals who actively cultivate and live out the principles of a well-formed conscience.
Educational Programs and Workshops
In our commitment to nurturing a strong conscience in society, McCormick Road Baptist Church offers a range of educational programs and workshops. These opportunities provide practical tools and insights to help individuals navigate the complexities of ethical decision-making, ensuring that their actions align with their values.
Engaging with the Community
We believe in the power of collective action and strive to create partnerships within the community. By collaborating with like-minded individuals, organizations, and faith communities, we aim to promote the development of a social conscience that fosters inclusivity, justice, and compassion.
Embracing the Journey of Faith and Conscience
At McCormick Road Baptist Church, we celebrate the ongoing journey of faith and conscience. We invite you to join our community as we explore the multifaceted dimensions of conscience and its profound impact on our spiritual lives. Through engaging discussions, thought-provoking teachings, and meaningful connections, we can grow together in our understanding and application of conscience.
Expanding Horizons through Conscience
By expanding our horizons through the exploration of conscience, we gain fresh perspectives and insights that enrich our lives. Embracing conscience as the inner witness allows us to mature in our faith and navigate the complexities of our world with integrity, compassion, and purpose. Join us at McCormick Road Baptist Church as we embark on this transformative journey of faith, conscience, and self-discovery.
Discover Conscience with McCormick Road Baptist Church Today
As a pillar of support and spiritual guidance in the community, McCormick Road Baptist Church welcomes you to explore the significance of conscience as the inner witness. Together, we can delve into its profound teachings, cultivate a strong moral compass, and nurture a collective conscience that uplifts individuals and society at large.