Matters of the Heart - Part 2
Feb 12, 2018
Blog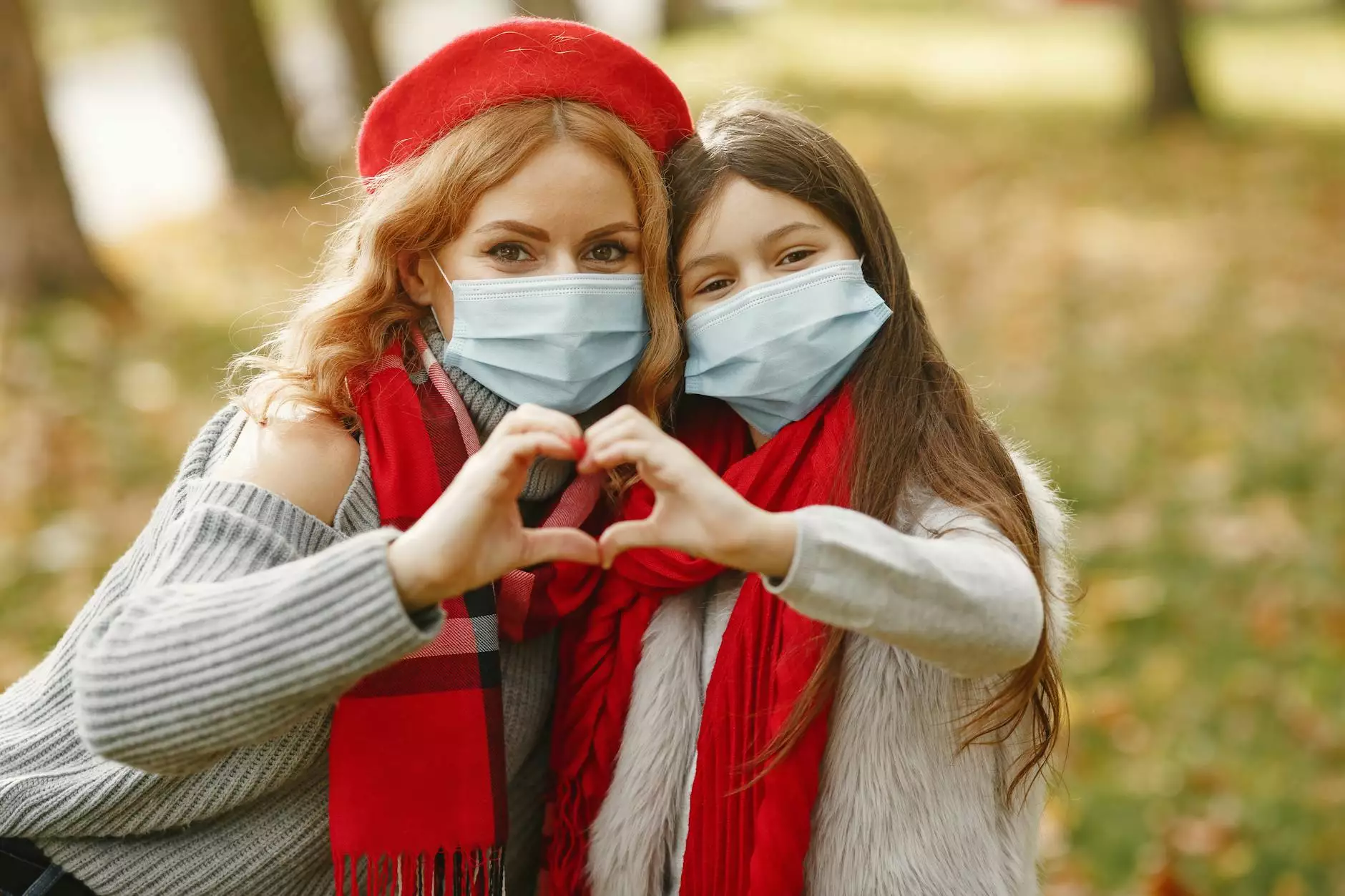 Exploring Faith and Beliefs at McCormick Road Baptist Church
Welcome to McCormick Road Baptist Church, a warm and vibrant community dedicated to nurturing faith and strengthening beliefs. In our quest to delve deeper into matters of the heart, we present to you the transformative series: 'Matters of the Heart - Part 2'.
Uncovering the Essence of Faith
At McCormick Road Baptist Church, we understand the significance of exploring the essence of faith and the beliefs that shape our lives. Through 'Matters of the Heart - Part 2', we aim to facilitate introspection, conversation, and spiritual growth.
During this series, we embark on a profound journey, investigating the intricacies of faith and its impact on the lives of individuals and the broader community. Through engaging discussions, thought-provoking sermons, and interactive sessions, we strive to provide a comprehensive exploration of faith that goes beyond surface-level understanding.
Empowering Connections within our Community
Within our community at McCormick Road Baptist Church, we believe in fostering strong connections that bolster our collective faith. 'Matters of the Heart - Part 2' serves as a catalyst for these connections, encouraging open dialogue and meaningful relationships.
Through group study sessions, community engagement activities, and dedicated forums, we provide a safe and inclusive space for individuals to share their insights, doubts, and experiences. By fostering an environment of support and understanding, we empower one another to navigate the complexities of faith and forge deeper connections with fellow believers.
Topics Covered in 'Matters of the Heart - Part 2'
Our series, 'Matters of the Heart - Part 2', delves into a wide range of captivating topics that touch upon the very core of our faith and beliefs:
Building a Strong Spiritual Foundation: Understanding the importance of a solid foundation in shaping our faith journey.
The Power of Prayer: Exploring the transformative power of prayer and its role in strengthening our connection with God.
Overcoming Doubt and Uncertainty: Addressing common doubts and uncertainties that challenge our faith, providing guidance on the path to resolution.
The Role of Community: Examining the vital role of a faith community in fostering growth, support, and accountability among believers.
Living Out Our Beliefs: Exploring practical ways to apply our beliefs in our daily lives and make a positive impact in the world.
Join us in 'Matters of the Heart - Part 2'
Whether you are a lifelong believer seeking to deepen your understanding or someone who is questioning their faith, 'Matters of the Heart - Part 2' invites you to participate in this transformative series. Each session offers an opportunity to contemplate, learn, and grow, regardless of your current stage in your faith journey.
Embrace this enriching experience at McCormick Road Baptist Church. Together, let's embark on a journey towards a more profound connection with our faith and beliefs.