Online Store | Orlando
Aug 20, 2018
Ministry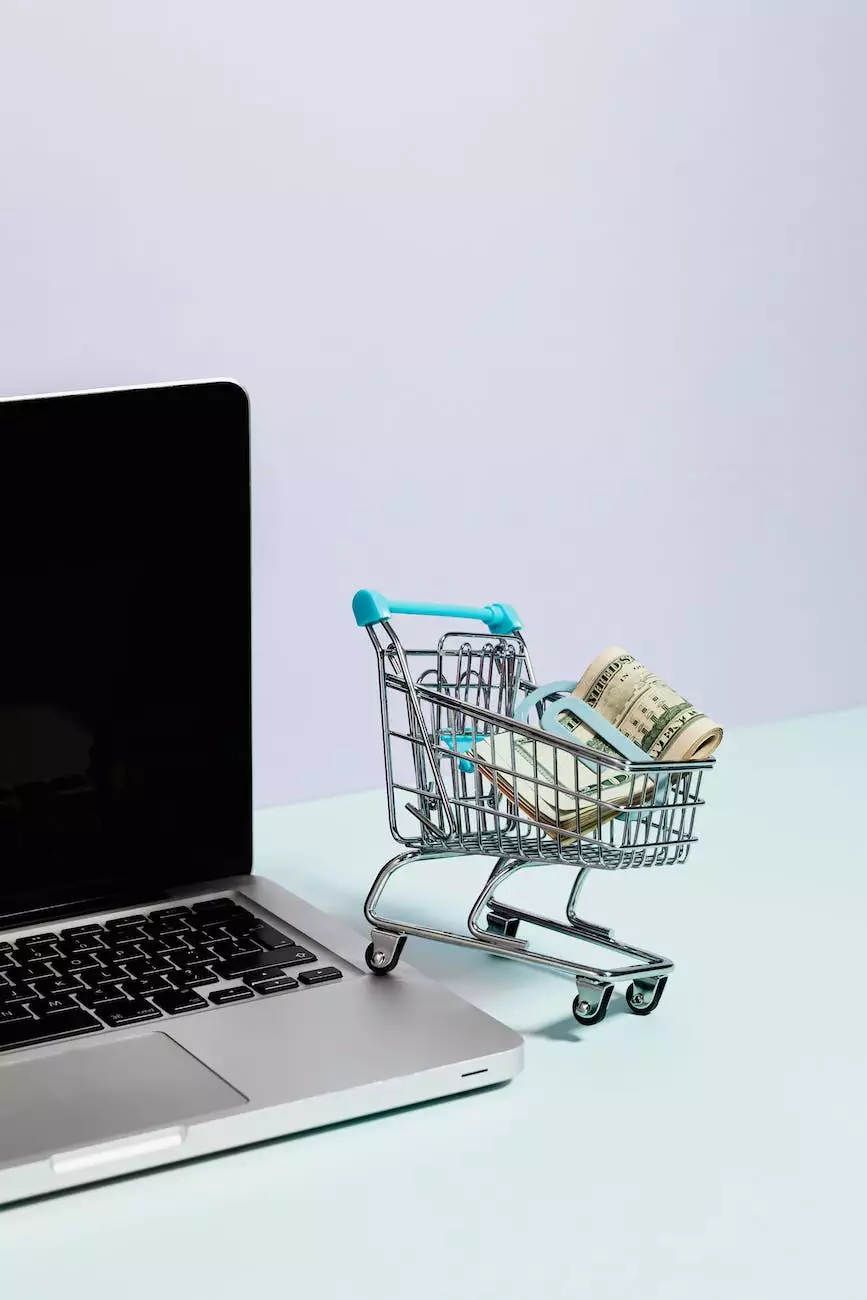 McCormick Road Baptist Church - Faith and Beliefs
Discover Our Faith-Inspired Products
Welcome to the Online Store of McCormick Road Baptist Church, Orlando's trusted source for faith-based products. Our online store offers a wide range of items that aim to inspire, encourage, and enrich your spiritual journey. Explore our carefully curated selection of Bibles, devotionals, music, apparel, and more. When you shop with us, you not only find meaningful products for yourself, but you also contribute to the community and society initiatives we undertake.
Bibles for Every Stage of Life
Our Online Store features a diverse collection of Bibles suited to various age groups, preferences, and study needs. Whether you're a seasoned theologian or someone seeking to deepen your understanding of God's Word, we have the perfect Bible for you. From study Bibles with comprehensive notes and references to youth Bibles that engage young minds, you'll find the right fit to nourish your soul.
Devotionals to Start Your Day Right
Start each day on a positive note with our selection of devotionals. These daily readings provide spiritual insights, reflections, and prayers to help you grow in your relationship with God. Our devotionals cover a wide range of topics, including love, forgiveness, guidance, and gratitude. Immerse yourself in uplifting messages that will guide and inspire you throughout your day.
Music That Lifts the Spirit
Experience the power of music to uplift your spirit and draw you closer to God. Our Online Store offers a diverse range of Christian music, including contemporary worship albums, gospel classics, hymns, and instrumental collections. Enrich your worship experience or find solace in soothing melodies that bring peace to your heart. Let the lyrics and harmonies resonate with your faith and beliefs.
Apparel and Accessories for Faithful Expression
Show your faith with pride through our collection of apparel and accessories. From t-shirts and hoodies to jewelry and accessories, you'll find stylish and meaningful items that allow you to express your convictions. Wear your beliefs as a testimony of your journey and inspire others to explore the power of faith. Let your faith shine through your attire.
Supporting Community and Society Initiatives
By shopping at our Online Store, you directly contribute to the community and society initiatives undertaken by McCormick Road Baptist Church. We believe in making a positive impact beyond the walls of our church. Your purchase helps fund programs that support those in need, educational initiatives, and community-building projects. Together, we can make a difference and spread the love of God.
Shop Now and Be Inspired
Visit our Online Store today and discover a world of faith-inspired products. At McCormick Road Baptist Church, we are dedicated to serving our community, and our store is an extension of that commitment. When you fill your cart with meaningful items, you become a part of something bigger – a movement to inspire, uplift, and bring hope to the world. Join us on this journey of faith and start shopping now!