Christmas Extravaganza - Palm Bay, FL
Nov 4, 2021
Events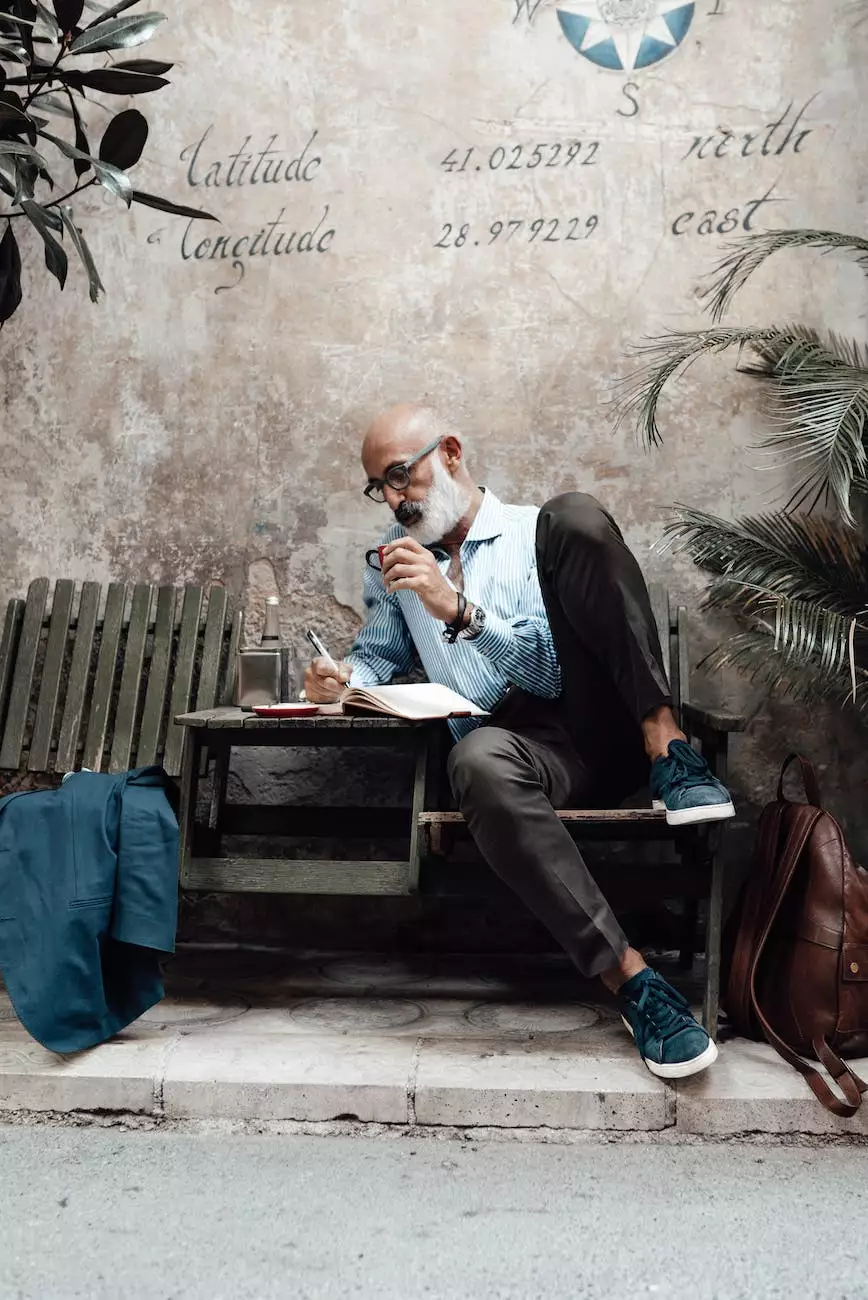 Experience the Magic of Christmas with McCormick Road Baptist Church
Welcome to the Christmas Extravaganza, hosted by McCormick Road Baptist Church! If you are looking for a truly special way to celebrate the holiday season, we invite you to join us for an unforgettable experience that will fill your heart with joy and your spirit with the true meaning of Christmas. Our Christmas Extravaganza in Palm Bay, FL is a community event that brings together people of all ages to celebrate the birth of Jesus Christ and create lasting memories.
A Journey Through the Christmas Story
At McCormick Road Baptist Church, we believe in the power of storytelling and the beauty of tradition. Our Christmas Extravaganza takes you on a captivating journey through the Christmas story, right from the humble beginnings in Bethlehem to the joyous celebration of the Savior's birth. As you walk through our enchanting displays and immersive sets, you'll witness Mary and Joseph's journey, encounter the shepherds and wise men, and experience the love and hope that Christmas brings.
Activities for the Whole Family
Our Christmas Extravaganza is not just a passive experience – it's an interactive celebration for the whole family. We offer a wide range of activities and attractions that will keep everyone entertained and engaged. From live performances by talented musicians and local choirs to captivating storytelling sessions and festive arts and crafts, there's something for everyone to enjoy.
Magical Music Performances
Get ready to be serenaded by angelic voices and uplifting melodies. Our Christmas Extravaganza features live music performances by talented local artists and choirs. Enjoy classic Christmas carols and contemporary holiday songs that will fill your heart with the spirit of the season. Sing along or simply sit back and let the music warm your soul.
Festive Arts and Crafts
Unleash your creativity and embrace the holiday spirit by participating in our festive arts and crafts activities. Create personalized ornaments, design beautiful Christmas cards, and indulge in other craft projects that will add a touch of handmade elegance to your holiday decorations. Bring the crafts home and cherish them as a reminder of the joyous time spent at our Christmas Extravaganza.
A Message of Hope and Faith
While the Christmas Extravaganza is filled with entertainment and joy, it is our mission to share the message of hope and faith that lies at the heart of Christmas. Through captivating storytelling and powerful performances, we strive to remind everyone of the true reason for the season and the unconditional love of God.
Join Us for the Christmas Extravaganza in Palm Bay, FL
Don't miss out on this incredible opportunity to celebrate Christmas like never before. Gather your family, friends, and neighbors and join us at the McCormick Road Baptist Church in Palm Bay, FL. Experience the magic, wonder, and joy of the Christmas season as we come together to celebrate the birth of our Savior, Jesus Christ.
Whether you are a long-time member of our church community or a visitor seeking a meaningful Christmas experience, everyone is welcome to join us. Mark your calendars and be prepared for an unforgettable Christmas Extravaganza that will touch your heart and create cherished memories for years to come.
We look forward to seeing you at the Christmas Extravaganza in Palm Bay, FL! Spread the word, share the love, and let's celebrate the most wonderful time of the year together.
About McCormick Road Baptist Church
McCormick Road Baptist Church is a vibrant community of believers dedicated to sharing the love of Christ with Palm Bay, FL, and beyond. Our church is rooted in deep faith, strong values, and a commitment to serving others. We offer a variety of ministries and programs for people of all ages, inspiring spiritual growth, and fostering a sense of belonging.
Category: Community and Society - Faith and Beliefs
As a community-focused church, we actively contribute to the well-being and upliftment of our local community. Our Christmas Extravaganza is just one of the many ways we seek to create a positive impact and spread the message of faith, hope, and love. We welcome individuals from all walks of life to join us in our journey of spiritual growth and service.
Contact Us
If you have any questions or would like to learn more about McCormick Road Baptist Church or our upcoming Christmas Extravaganza, please feel free to reach out to us. Our friendly team is here to assist you and provide any information you may need. We look forward to connecting with you!
Contact Information:
McCormick Road Baptist Church
Address: 1234 McCormick Road, Palm Bay, FL
Phone: 123-456-7890
Email: [email protected]