Mother's Day Weekend - Saturday Brunch & Sunday Service
Jun 16, 2023
Events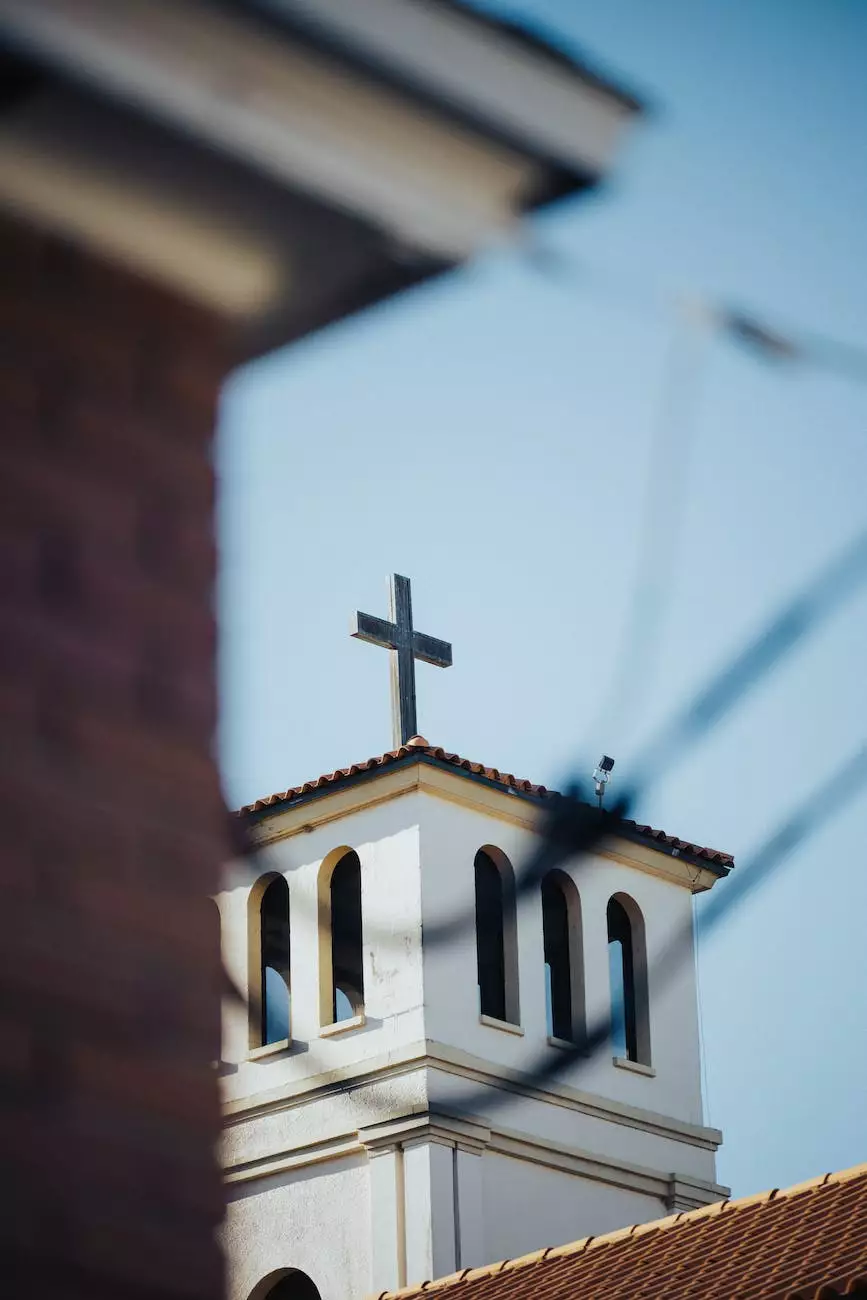 About McCormick Road Baptist Church
McCormick Road Baptist Church is a vibrant faith-based community located in the heart of our city. As a pillar of spiritual guidance and support, our church is dedicated to fostering strong connections and providing meaningful experiences for individuals and families. We strive to create an inclusive environment where everyone can grow in their faith. Join us as we celebrate Mother's Day weekend with a special Saturday brunch and an inspiring Sunday service.
Join us for a Memorable Mother's Day Experience
At McCormick Road Baptist Church, we believe in the importance of honoring and appreciating mothers. This Mother's Day weekend, we have planned a memorable celebration to recognize and celebrate the incredible impact of mothers in our lives.
Saturday Brunch - Indulge in a Delightful Feast
Start the weekend off right with our delicious Saturday brunch. Treat the special mother figures in your life to a delightful feast prepared with love and care. Our talented chefs have curated a menu filled with a wide array of mouth-watering options to suit every palate. From delectable pastries and refreshing salads to savory main courses and decadent desserts, you'll find a variety of options to satisfy your cravings. Enjoy the warm and welcoming ambiance as you share a meal with your loved ones and make new friends.
Sunday Service - A Spiritually Uplifting Experience
On Sunday morning, join us for a spiritually uplifting service. Our dedicated pastors and worship team have carefully crafted a service that honors mothers and their significant role in shaping our lives. You can expect inspiring sermons, heartfelt prayers, and beautiful musical performances that will touch your soul. It's a time for reflection, gratitude, and celebration. Our doors are open to all, whether you're a longtime member or visiting for the first time. Come as you are and experience the warmth of our loving community.
Engage in Meaningful Activities
Aside from the brunch and service, we have organized additional activities to make this Mother's Day weekend truly special for everyone:
1. Mother-Daughter Workshop: Empowering Bonds
Attend our engaging workshop designed to enhance the bond between mothers and daughters. Gain valuable insights, learn effective communication techniques, and strengthen your relationship. It's an opportunity to grow closer and build a lasting foundation of love and support.
2. Appreciation Ceremony: Honoring Remarkable Mothers
Join us as we pay tribute to remarkable mothers within our congregation. Through heartwarming speeches and creative performances, we'll celebrate their selflessness, perseverance, and unconditional love. It's a chance to express gratitude and acknowledge the invaluable contributions mothers make to society.
3. Community Outreach: Spreading Love and Kindness
As part of our commitment to serving the community, we'll be organizing a special outreach program. Join fellow church members in spreading love and kindness by volunteering in local shelters, organizing donation drives, or engaging in acts of service. Let's make a positive impact together and show our appreciation for mothers beyond our church walls.
Join Us this Mother's Day Weekend
McCormick Road Baptist Church invites you to join us for a joyous Mother's Day weekend that celebrates the remarkable women in our lives. Whether you're a mother, daughter, son, or friend, everyone is welcome to be a part of this uplifting experience. Come to our Saturday brunch to indulge in a delightful feast, and join us for Sunday service to receive spiritual nourishment and inspiration.
Our church is committed to adhering to all necessary safety protocols to ensure the well-being of our congregation. We strive to provide a safe and welcoming environment for all attendees.
Be sure to mark your calendars for this special occasion and invite your loved ones to join us. Together, let's create beautiful memories and celebrate the amazing mothers who have influenced our lives in profound ways.