Teen Skate Night | ROLCC
Nov 19, 2017
Events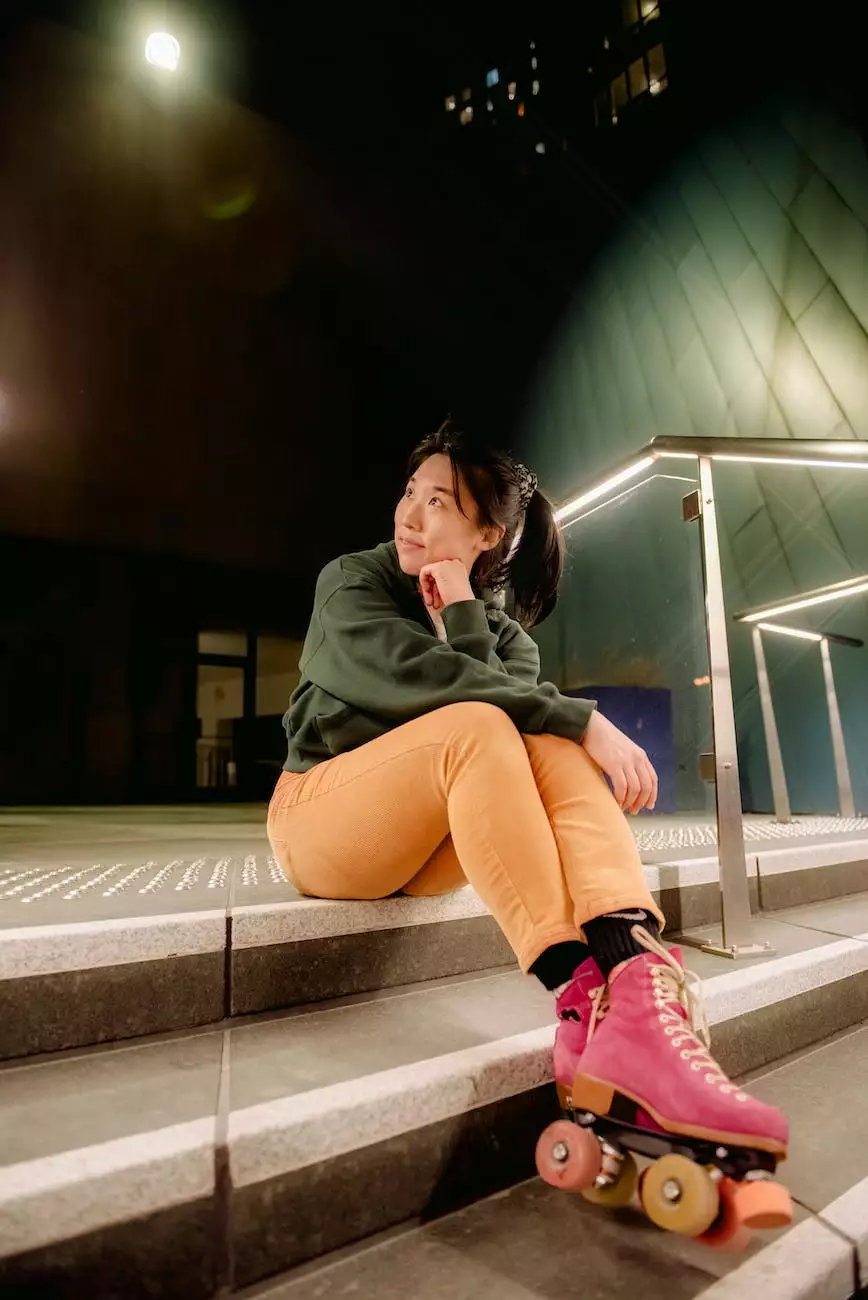 Welcome to Teen Skate Night at McCormick Road Baptist Church! Our church is excited to invite teenagers from the community to come and join us for a thrilling evening of skating, music, games, and fellowship. This event is a great opportunity for young people to engage in a positive and fun-filled environment while building connections with like-minded individuals.
Event Details
Teen Skate Night will take place on [Date] at our church premises. We have partnered with a renowned local skating rink to provide an unforgettable experience for all attendees. The event will begin at [Time] and continue until [Time].
Fun-Filled Activities
At Teen Skate Night, you can expect an evening filled with exciting activities and entertainment. Our talented DJ will be playing the latest hits, ensuring a lively atmosphere for everyone. Skaters of all skill levels are welcome, whether you're a seasoned pro or a beginner looking to gain some experience on the rink.
We understand that not everyone may be proficient at skating, so we will have trained instructors on hand to guide and assist participants. Don't worry if you've never worn a pair of skates before; we're here to support you every step of the way.
In addition to skating, we have planned various interactive games and challenges that will bring out your competitive spirit. Whether you're participating in friendly competitions or cheering on your friends, there will be plenty of opportunities for laughter, camaraderie, and team-building.
Community and Fellowship
At McCormick Road Baptist Church, we deeply value community and fellowship. Teen Skate Night is not just a fun event but also an opportunity for young people to connect with each other and build lasting relationships. We believe that fostering a supportive community is essential for personal growth and spiritual development.
Throughout the evening, you'll have the chance to engage in meaningful conversations with fellow skaters and our dedicated church volunteers. Our friendly and welcoming environment aims to make you feel at home and provides a safe space where you can be yourself.
Join Us Today!
We welcome teenagers from all backgrounds to join us at Teen Skate Night. Whether you're a member of McCormick Road Baptist Church or simply curious to experience a fun-filled evening, we invite you to be a part of this exciting event. As a church, we strive to create inclusive and enjoyable opportunities for our community.
Mark your calendars for [Date] and get ready for a night of laughter, skills improvement, and building new friendships. Invite your friends, classmates, and neighbors to come along and make this event a memorable one.
Don't miss out on this fantastic community event! Join us at Teen Skate Night, hosted by McCormick Road Baptist Church, and make memories that will last a lifetime.