Mobile Market - FREE FOOD GIVEAWAY - Orlando, FL
Apr 13, 2022
Events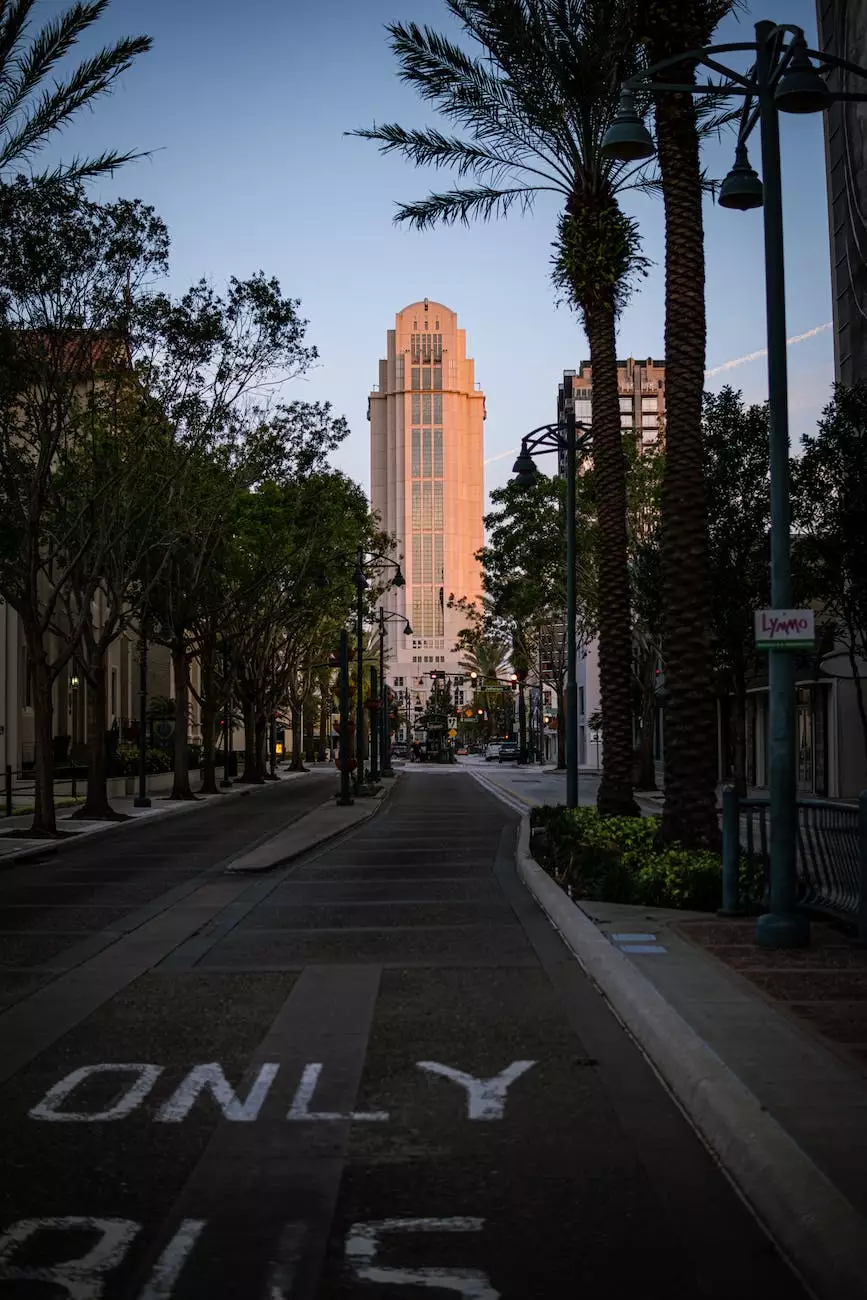 Join us for a day of community and compassion
Welcome to our Mobile Market event at McCormick Road Baptist Church in Orlando, FL. Our mission is to serve and support our community by organizing this free food giveaway event. As a faith-based community, we believe in the importance of reaching out and providing assistance to those in need. Our Mobile Market is designed to help individuals and families who are facing food insecurity and other challenges.
What is the Mobile Market?
The Mobile Market is an initiative of McCormick Road Baptist Church that aims to bring accessible and nutritious food to the community. We partner with local organizations, farms, and businesses to gather a variety of fresh produce, groceries, and other food items. Through this event, we strive to bridge the gap between food resources and those who require assistance.
How does it work?
The Mobile Market event is organized on a predetermined date and time, and it is open to everyone in the Orlando, FL area. Our team sets up a distribution point at our church, where individuals and families can come and collect the free food. We ensure that the food offered is of high quality and meets the nutritional needs of our community members.
Why attend the Mobile Market event?
The Mobile Market event provides an opportunity for those in need to access fresh and healthy food options. By attending, you can:
Receive free food items, including fresh produce, groceries, and more.
Connect with our supportive community and engage in conversations with like-minded individuals.
Learn about additional resources and services available in the area that can support your well-being.
Enjoy a warm and welcoming environment where you are treated with dignity and respect.
Contribute to reducing food waste by making use of surplus food that would otherwise go to waste.
Get involved and support our community
We believe that community support and involvement are essential in making a positive impact. There are several ways to get involved with our Mobile Market event:
Volunteer your time: Help us in organizing and facilitating the event. From setting up the distribution area to assisting attendees, your contribution can make a significant difference.
Spread the word: Share information about our Mobile Market event with friends, family, and neighbors who may benefit from the free food giveaway.
Donate: You can support our cause by making a donation to McCormick Road Baptist Church. Your contribution will help us organize future events and expand our reach to serve a broader community.
Contact us for more information
If you have any questions or would like to learn more about our Mobile Market event at McCormick Road Baptist Church, feel free to reach out to us. We are here to assist and provide any necessary information.
We are excited to welcome you to our Mobile Market event and look forward to serving you and our community!