Man Cave Weekend - Father's Day Event
Jun 21, 2019
Events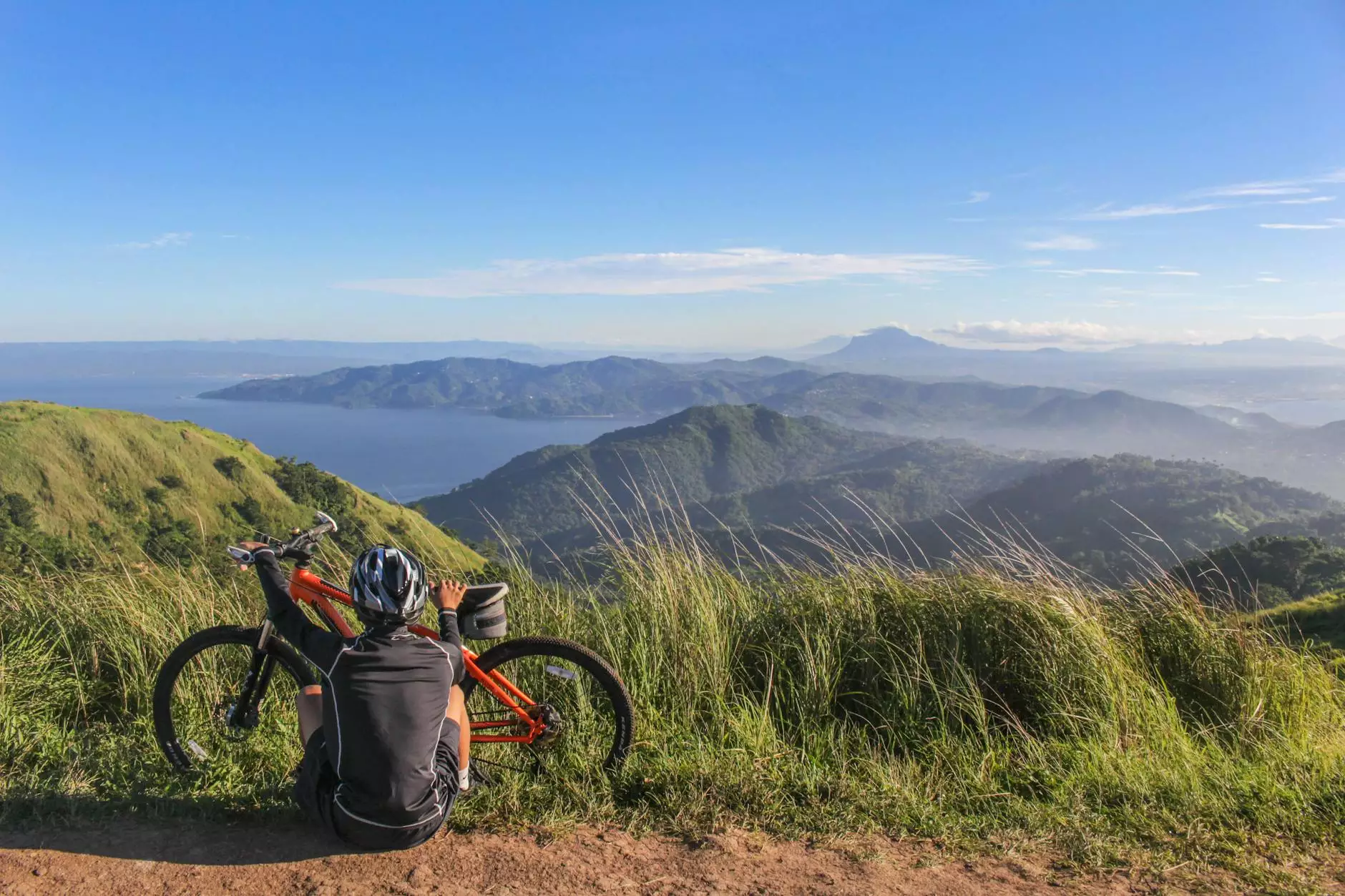 Welcome to McCormick Road Baptist Church, where we are proud to present the ultimate Man Cave Weekend in celebration of Father's Day. Get ready for a fun-filled event packed with a variety of exciting activities that will make this a weekend to remember for all the amazing dads out there!
Join us for an Unforgettable Experience
At McCormick Road Baptist Church, we believe in celebrating the important role that fathers play in our lives. That's why we've put together an extraordinary weekend that combines all the elements of a classic man cave, creating an atmosphere of relaxation, entertainment, and fellowship.
Unleash Your Competitive Spirit
Sports enthusiasts will be delighted with the range of activities available during Man Cave Weekend. From friendly basketball and soccer matches to intense arm wrestling competitions, there's something for everyone to enjoy. Let your competitive spirit soar as you engage in friendly rivalries with other dads from the community.
Live Music and Entertainment
We understand that music is a universal language that brings people together. In our Man Cave Weekend, we'll have live bands and talented musicians performing a variety of genres, creating an electrifying atmosphere that will keep you entertained throughout the event. Sit back, relax, and enjoy the sounds of talented artists as you connect with fellow fathers.
Dig into Delicious Food
No man cave experience is complete without delicious food to satisfy your taste buds. Our event will feature a mouthwatering selection of traditional barbecues, grilled delicacies, and irresistible snacks. Indulge in a variety of flavors while bonding with friends and family over a shared love for great food.
Inspiring Messages and Discussions
As a church, we understand the importance of faith and beliefs in our lives. Throughout the weekend, we'll have inspiring messages and discussions led by passionate speakers who will share their wisdom and insights. Take this opportunity to deepen your spiritual journey while connecting with other fathers who share similar values.
Connect, Bond, and Celebrate
Man Cave Weekend is all about creating an environment where fathers can connect, bond, and celebrate their role as dads. It's a time to unwind, enjoy the company of like-minded individuals, and share stories and experiences that reflect the joys and challenges of fatherhood.
Get Ready for the Ultimate Father's Day Experience
Don't miss out on this amazing event! Man Cave Weekend at McCormick Road Baptist Church promises to be an unforgettable experience for fathers of all ages. Mark your calendar, gather your loved ones, and join us for a weekend filled with laughter, camaraderie, and a celebration of fatherhood.
As a prominent member of the Community and Society - Faith and Beliefs category, McCormick Road Baptist Church is committed to creating meaningful experiences that bring people closer to their faith and to each other. Man Cave Weekend is just one example of the many events and activities we organize to foster a strong sense of community and support.