Watch us LIVE every Sunday at 10AM & Thursdays at 7PM
Aug 31, 2021
Events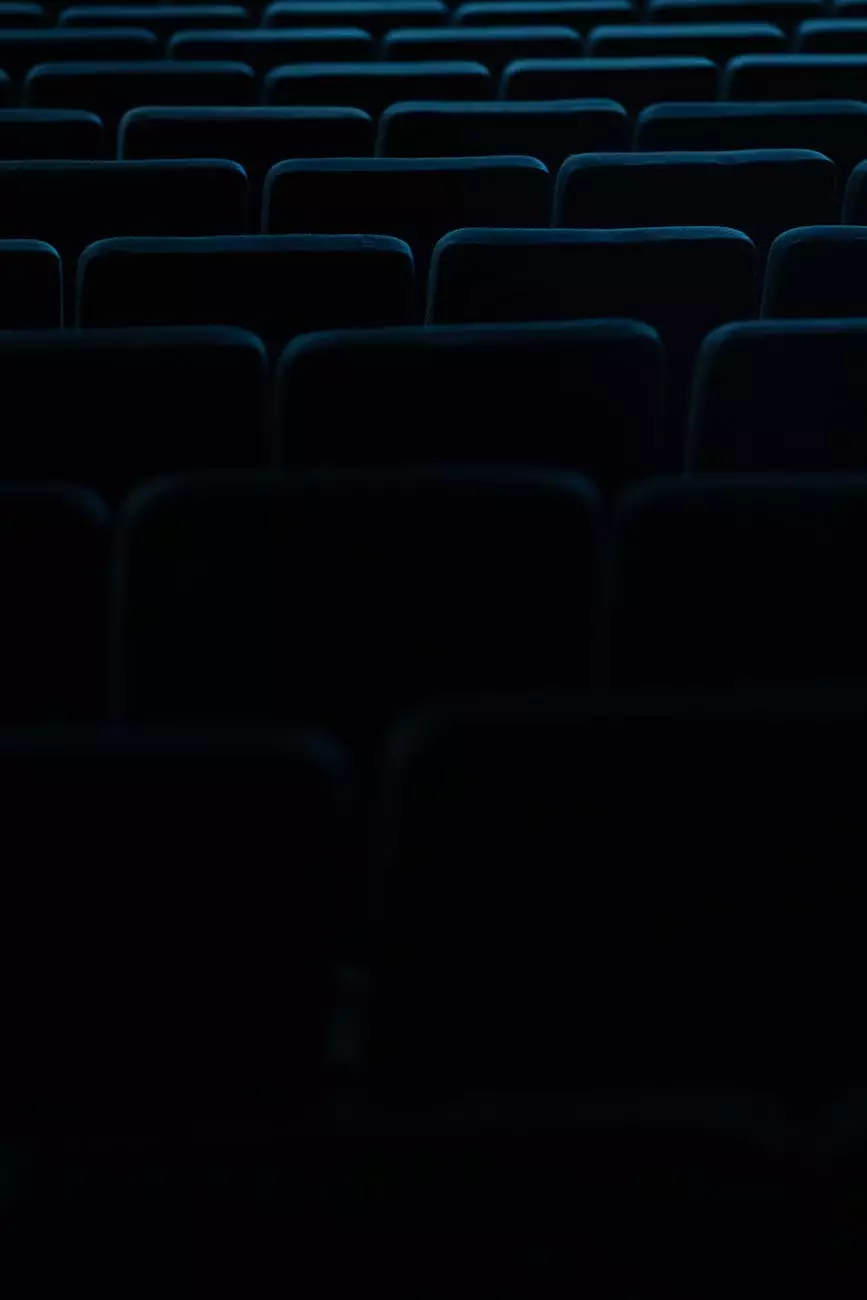 Welcome to McCormick Road Baptist Church
At McCormick Road Baptist Church, we invite you to join our live services every Sunday at 10AM and Thursdays at 7PM. As a vibrant and inclusive faith community, we are dedicated to spreading the message of love, hope, and faith. Whether you are searching for spiritual guidance or looking to connect with like-minded individuals, our church offers a welcoming space for all.
Deepen Your Faith
Our live services provide a unique opportunity to engage with our congregation and deepen your faith. We believe in the power of collective worship and aim to create an enriching experience for all who attend. From soul-stirring music and thought-provoking sermons to interactive discussions, our services are designed to inspire and nourish your spirit.
Transformative Sermons
Our skilled pastors deliver sermons that speak to the heart and soul. Drawing from biblical teachings and real-world experiences, each sermon offers practical guidance and insight for navigating life's challenges. You'll gain a fresh perspective on how faith can impact your daily life and find encouragement in your spiritual journey.
Engaging Worship
Join us in uplifting and meaningful worship, as we express our devotion through prayer, music, and reflection. Our talented choir and musicians create an atmosphere that connects us to the divine, bringing joy and inspiration to our services. Whether you prefer traditional hymns or contemporary worship songs, there is something for everyone to connect with during our live services.
A Community of Believers
At McCormick Road Baptist Church, we value the power of community. We believe that by coming together, we can support and encourage one another in our faith journeys. Our diverse congregation is made up of individuals from all walks of life, united by their shared belief in Jesus Christ. We welcome individuals, families, and people of all ages to join us in fellowship and build lasting connections.
Inclusive and Welcoming
We strive to create a church environment that is inclusive and welcoming to all. No matter where you come from or what your background is, you'll find a loving and accepting community at McCormick Road Baptist Church. Our commitment to diversity ensures that everyone feels valued and respected as they explore their spirituality and grow in faith.
Engage in Service
As believers, we are called to serve others and make a positive difference in the world. At McCormick Road Baptist Church, we provide numerous opportunities for you to get involved in service projects and outreach initiatives. By actively participating in community service, you'll find fulfillment and purpose in putting your faith into action.
Join us for Live Services
We invite you to join us for our live services every Sunday at 10AM and Thursdays at 7PM. Experience the warmth, fellowship, and spiritual growth that McCormick Road Baptist Church offers. Whether you are attending in person or tuning in online, we look forward to connecting with you and sharing the love of God together.
Online Streaming
If you are unable to join us in person, we offer live streaming of our services, allowing you to be a part of our worship from anywhere in the world. Through our user-friendly online platform, you can engage with the community, access sermon recordings, and participate in virtual discussions. No matter where you are, you can still experience the transformative power of our services and connect with our church family.
Plan Your Visit
If you're considering attending our live services for the first time, we understand that it can be intimidating. We want to make your experience as smooth and welcoming as possible. Our website provides all the information you need to plan your visit, including service times, directions, and frequently asked questions. Feel free to reach out to our friendly staff if you have any additional questions or concerns.
Grow Your Faith with McCormick Road Baptist Church
At McCormick Road Baptist Church, we are dedicated to helping individuals grow in their faith and develop a deeper connection with God. Our live services offer a transformative experience where you can encounter the presence of God and find spiritual nourishment. Join us every Sunday at 10AM and Thursdays at 7PM to embark on a journey of faith, community, and personal growth.
Discover Your Purpose
Discovering your purpose is a fundamental part of the faith journey. Through our various ministries and programs, we provide opportunities for you to uncover your unique calling and utilize your gifts to make a difference. Whether you have a passion for music, teaching, outreach, or counseling, there is a place for you to serve and grow in our church community.
Connect with Others
Friendships and meaningful connections are essential for personal and spiritual growth. At McCormick Road Baptist Church, we offer small groups, events, and fellowship opportunities to help you connect with others who share similar interests and beliefs. By cultivating authentic relationships, you'll find support, encouragement, and accountability as you navigate your faith journey.
Experience the McCormick Road Baptist Church Difference
McCormick Road Baptist Church stands out as a vibrant and compassionate community of believers. Our live services provide a space where individuals can worship, learn, and grow in a welcoming environment. With a focus on inclusivity, service, and spiritual growth, we invite you to participate in our live services and become part of our faith-filled community.
Explore Our Website
For more information about our church, upcoming events, and opportunities to get involved, we encourage you to explore our website. Our comprehensive online platform provides resources, recorded sermons, and information on our ministries. Take the next step in your faith journey with McCormick Road Baptist Church.