Welcome to the Youth ZOOM Meetup | ROLCC
Dec 24, 2019
Events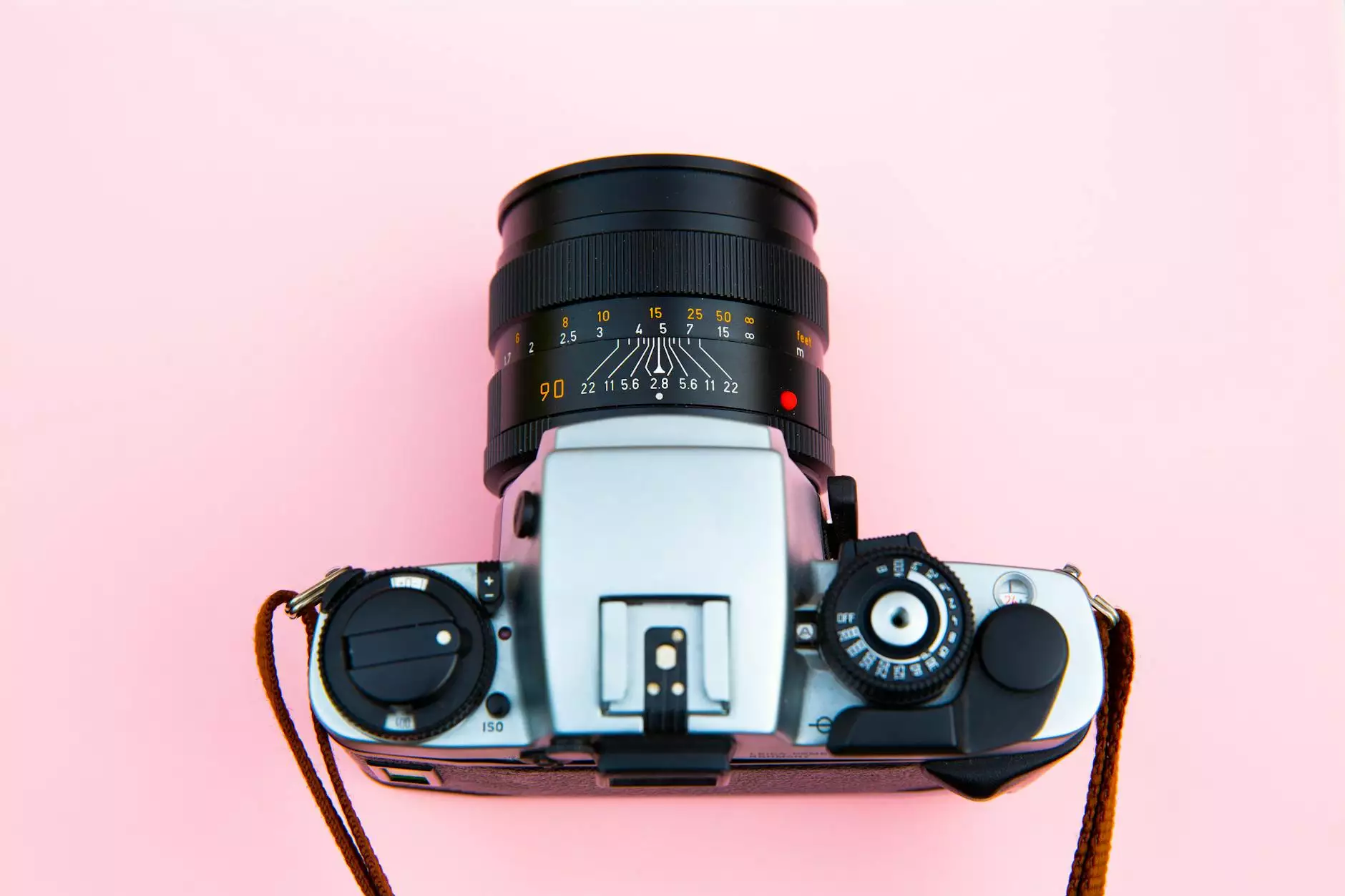 Join the Exciting Youth ZOOM Meetup at McCormick Road Baptist Church
Looking for a place to connect with like-minded individuals and explore your faith and beliefs in a supportive and engaging environment? Look no further than the Youth ZOOM Meetup at McCormick Road Baptist Church! Our weekly meetups provide a platform for young people to come together, learn, share, and grow.
Why Attend the Youth ZOOM Meetup?
At McCormick Road Baptist Church, we understand the importance of community and fostering spiritual growth. Our Youth ZOOM Meetup is designed to create an inclusive space where young individuals can connect, build relationships, and explore their faith together. Here are a few reasons why you should consider joining:
1. Engaging Discussions
Our Meetup sessions feature thought-provoking discussions led by knowledgeable and passionate leaders. Each week, we delve into various topics related to faith, beliefs, and spirituality. Whether you're curious about the Bible, seeking answers to life's big questions, or simply looking for a place to share your thoughts, you'll find meaningful conversations at our Youth ZOOM Meetup.
2. Interactive Learning
Learning about faith shouldn't be boring! That's why we've crafted interactive sessions that encourage active participation. From group activities and icebreakers to multimedia presentations and engaging videos, our Youth ZOOM Meetup offers a dynamic learning experience that keeps you hooked and excited to explore more.
3. Supportive Community
At McCormick Road Baptist Church, we believe in the power of a strong and supportive community. The Youth ZOOM Meetup provides a safe space where individuals can share their experiences, challenges, and triumphs with others who can relate. Surround yourself with peers who understand your journey and are there to support you every step of the way.
What to Expect from a Youth ZOOM Meetup Session
When you join our Youth ZOOM Meetup, you can expect:
In-depth discussions exploring relevant topics such as finding purpose, navigating relationships, and developing a personal faith.
An inclusive environment where everyone's opinions and perspectives are respected and valued.
Opportunities for personal reflection and growth through guided activities and exercises.
Connections with fellow attendees who share similar interests and values.
Access to resources and recommended readings to further deepen your understanding of faith and beliefs.
Guest speakers and experts who provide valuable insights and perspectives on various faith-related topics.
How to Join the Youth ZOOM Meetup
Ready to connect with like-minded individuals and embark on a journey of spiritual exploration? Joining our Youth ZOOM Meetup is easy!
Visit the McCormick Road Baptist Church website.
Navigate to the Events section and select the Youth ZOOM Meetup event.
Click on the RSVP button and fill out the required information.
Check your email for the ZOOM meeting link and further instructions.
Mark your calendar and get ready for an enriching and inspiring experience!
Don't Miss Out on the Youth ZOOM Meetup!
The Youth ZOOM Meetup at McCormick Road Baptist Church is an incredible opportunity to connect with others, explore your faith, and grow spiritually. Don't miss out on this enriching experience! Join us today and become a part of a supportive community that values your journey.
© 2022 McCormick Road Baptist Church. All rights reserved.