Mobile Market - FREE FOOD GIVEAWAY | ROLCC
Jan 5, 2020
Events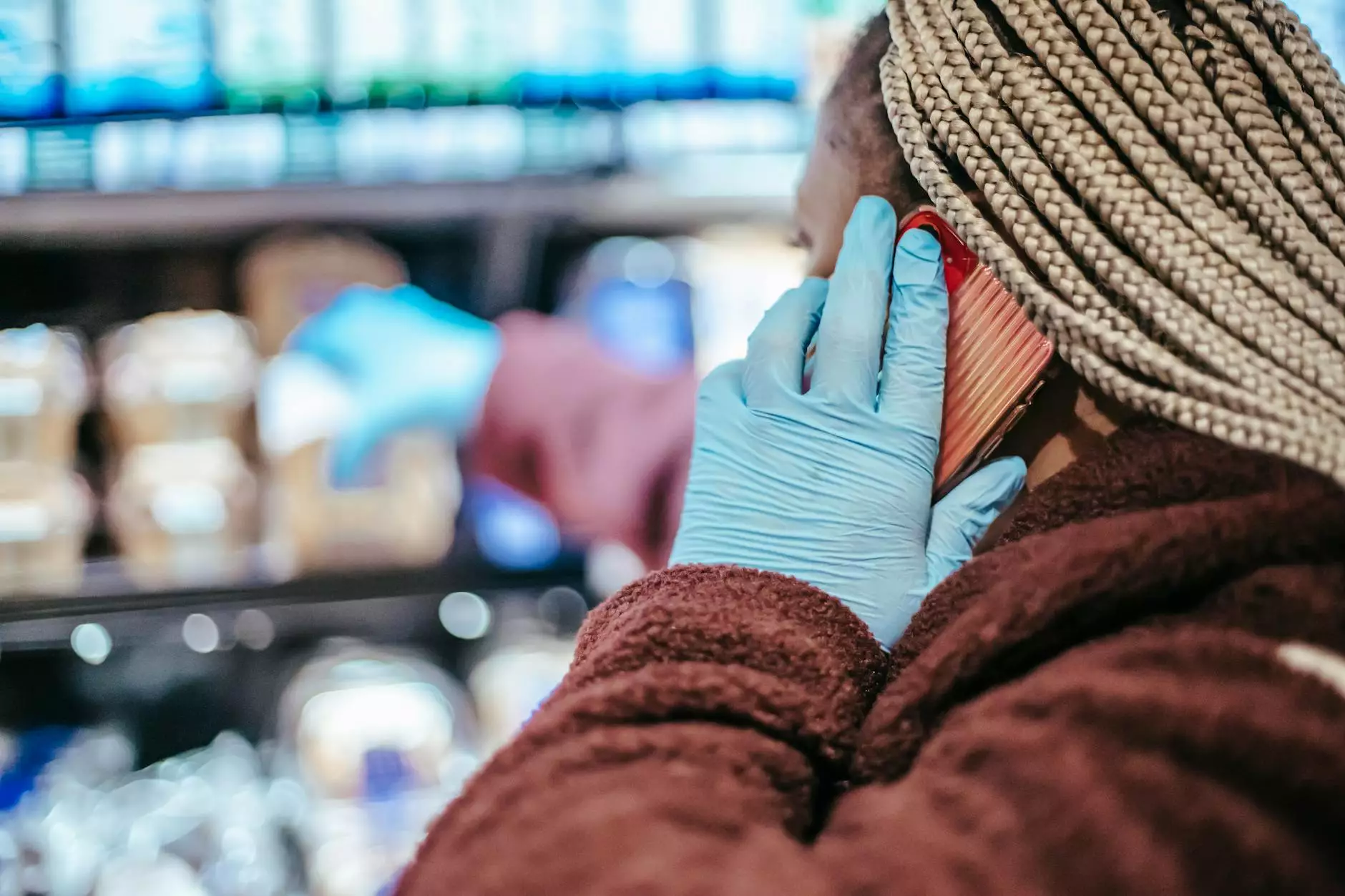 Join us for a Day of Community, Faith, and Free Food
Welcome to the Mobile Market - FREE FOOD GIVEAWAY event hosted by McCormick Road Baptist Church. We are excited to invite you to a day filled with fellowship, community engagement, and the opportunity to make a positive impact in your neighborhood. Our mission is to serve our community by providing access to fresh and healthy food options, fostering a sense of togetherness, and sharing the love of God.
About the Event
At McCormick Road Baptist Church, we believe in the power of unity and support within our community. The Mobile Market - FREE FOOD GIVEAWAY event is an initiative aimed at bridging the gap and addressing the food insecurity challenges faced by many families and individuals in our area. Our goal is to provide a variety of nutritious food options to those who may be struggling to put food on the table.
This event is not just about providing essential sustenance but also about fostering a sense of empowerment and hope. We strive to create an environment where people can feel valued, loved, and inspired. By connecting with our community members through this event, we hope to build strong relationships grounded in a shared belief in compassion, service, and faith.
Free Food and Essential Resources
During the Mobile Market - FREE FOOD GIVEAWAY event, participants will have access to a wide range of fresh fruits, vegetables, dairy products, grains, and proteins. Our team of dedicated volunteers will ensure that everyone receives a nourishing supply of food to sustain them and their families. Additionally, we will provide essential resources such as information on local resources, educational materials on nutrition and healthy cooking, and referrals to organizations that offer further assistance.
It is important to us that the Mobile Market - FREE FOOD GIVEAWAY event goes beyond addressing immediate needs. We want to equip individuals with the necessary tools and knowledge to make long-lasting positive changes in their lives. By focusing on nutrition and providing access to resources, we hope to empower participants to make healthier choices, improve their overall well-being, and reach their full potential.
Community Engagement and Volunteer Opportunities
Hosting the Mobile Market - FREE FOOD GIVEAWAY event allows us to connect with our community on a deeper level. We believe that building strong relationships and fostering a sense of community is crucial for personal and collective growth. As a participant in this event, you have the opportunity to make a difference in the lives of others by volunteering your time and skills.
Volunteers are the backbone of our event, and we welcome individuals from all walks of life to join us in serving our community. Whether you assist with organizing the food distribution, engaging with participants, or offering specialist knowledge in nutrition or counseling, your contribution will help create a warm and supportive atmosphere.
How to Get Involved
The Mobile Market - FREE FOOD GIVEAWAY event is open to everyone in the community. We encourage you to bring your friends, family members, and neighbors to experience this day of unity, faith, and free food together. Your presence alone can create a positive ripple effect within our community.
If you are interested in volunteering or would like to know more about how you can contribute to this event, please visit our website at http://mccormickroad.com/events-1/mobile-market-free-food-giveaway-3. We have a range of volunteer opportunities available and would love to have you on board. Together, we can make a lasting impact and bring about positive change in the lives of those who need it most.
Conclusion
McCormick Road Baptist Church's Mobile Market - FREE FOOD GIVEAWAY event is more than just providing free food. It is an opportunity to foster a sense of community, faith, and support for individuals and families in need. By participating in this event, you not only contribute to the overall well-being of our community but also experience the joy and fulfillment that comes from impacting lives positively. Join us for a day of unity, love, and nourishment as we come together to make a difference.