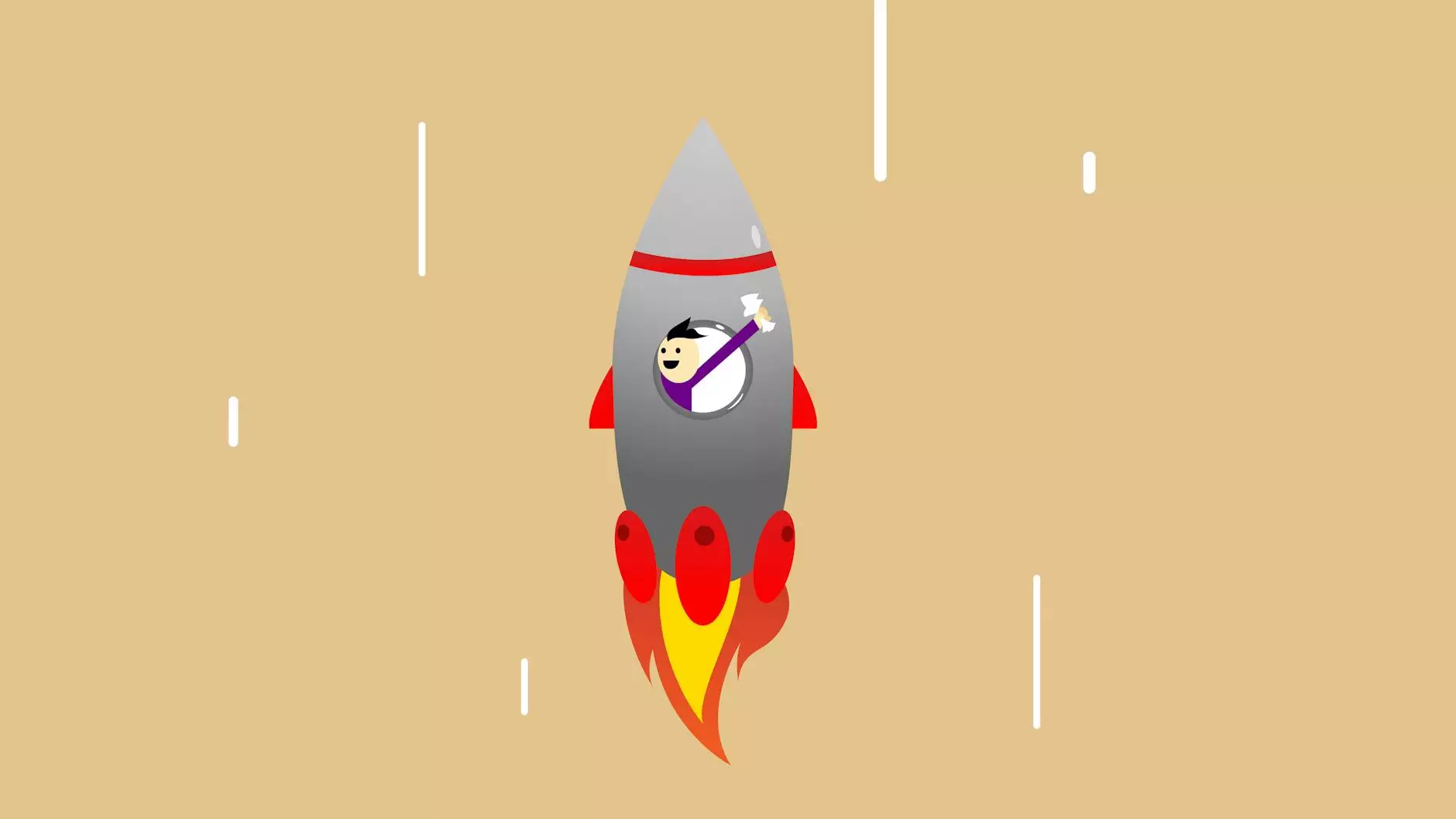 Welcome to McCormick Road Baptist Church
Thank you for visiting the official website of McCormick Road Baptist Church! As a vibrant community rooted in faith and beliefs, we are dedicated to helping individuals find the keys to an abundant life. At ROLCC, we prioritize spiritual growth, deep connections, and meaningful purpose.
Discover True Fulfillment
In today's fast-paced and often chaotic world, many people find themselves yearning for something more. They desire a life filled with purpose, joy, and fulfillment. At McCormick Road Baptist Church, we believe that true abundance can only be found through a personal relationship with Jesus Christ.
Deepen Your Faith
Our church provides a nurturing environment where individuals can deepen their faith and grow in their understanding of God's love and grace. Through engaging worship services, impactful sermons, and transformative Bible studies, we equip our members with the knowledge and tools to navigate life's challenges while staying rooted in their faith.
Build Lasting Relationships
We understand the importance of authentic connections in fostering a sense of belonging and support. At ROLCC, we encourage our members to build lasting relationships within our church family. Whether during Sunday services, small group gatherings, or community events, these connections provide a source of encouragement, accountability, and love.
Find Purpose and Meaning
Discovering one's purpose is a fundamental part of living an abundant life. At McCormick Road Baptist Church, we help individuals uncover their unique gifts, talents, and passions. Through various ministries and serving opportunities, we empower our members to make a positive impact both within our church community and the world around us.
Join Our Community
Are you searching for the keys to an abundant life? We invite you to join our community at McCormick Road Baptist Church. Regardless of your background, age, or life stage, we welcome you with open arms. Experience the warmth, love, and acceptance of our diverse family as we grow together in our faith journey.
Engaging Worship Services
Our weekly worship services are designed to inspire, uplift, and draw us closer to God. Through heartfelt music, powerful messages, and a welcoming atmosphere, we create an environment that encourages personal and corporate worship. Come as you are and experience the transformative power of encountering God in a meaningful way.
Transformative Bible Studies
Delve deeper into the Word of God through our transformative Bible studies. Led by knowledgeable and passionate leaders, these studies provide opportunities for personal growth, exploration, and discussion. Gain a deeper understanding of Scripture and discover how it applies to your everyday life.
Connect Through Small Groups
Small groups are the heart of our church community. These intimate gatherings create a space for fellowship, support, and spiritual growth. Join a small group that aligns with your interests, age group, or life stage and experience the power of authentic relationships as you journey together towards an abundant life.
Impactful Community Outreach
As an integral part of the larger community, McCormick Road Baptist Church is committed to making a difference. Through impactful outreach programs, missions trips, and community service initiatives, we strive to extend God's love and compassion to those in need. Join us in serving others and discover the fulfillment that comes from impacting lives.
Experience Abundance Today
If you are ready to unlock the keys to an abundant life, we invite you to visit McCormick Road Baptist Church. Come and experience the transformative power of faith, genuine connections, and a deeper sense of purpose. Discover the joy, peace, and fulfillment that only a vibrant relationship with Jesus Christ can bring.
Join our community and embark on an exciting journey towards a life marked by divine abundance. Start experiencing the love, grace, and hope that await you at McCormick Road Baptist Church today!
Contact Us
If you have any questions or would like more information, please feel free to reach out to us. We would love to connect with you, pray for you, and support you on your faith journey.
McCormick Road Baptist Church
Address: [Insert Address]
Phone: [Insert Phone Number]
Email: [Insert Email Address]