The Struggle with Sin
Nov 12, 2017
Blog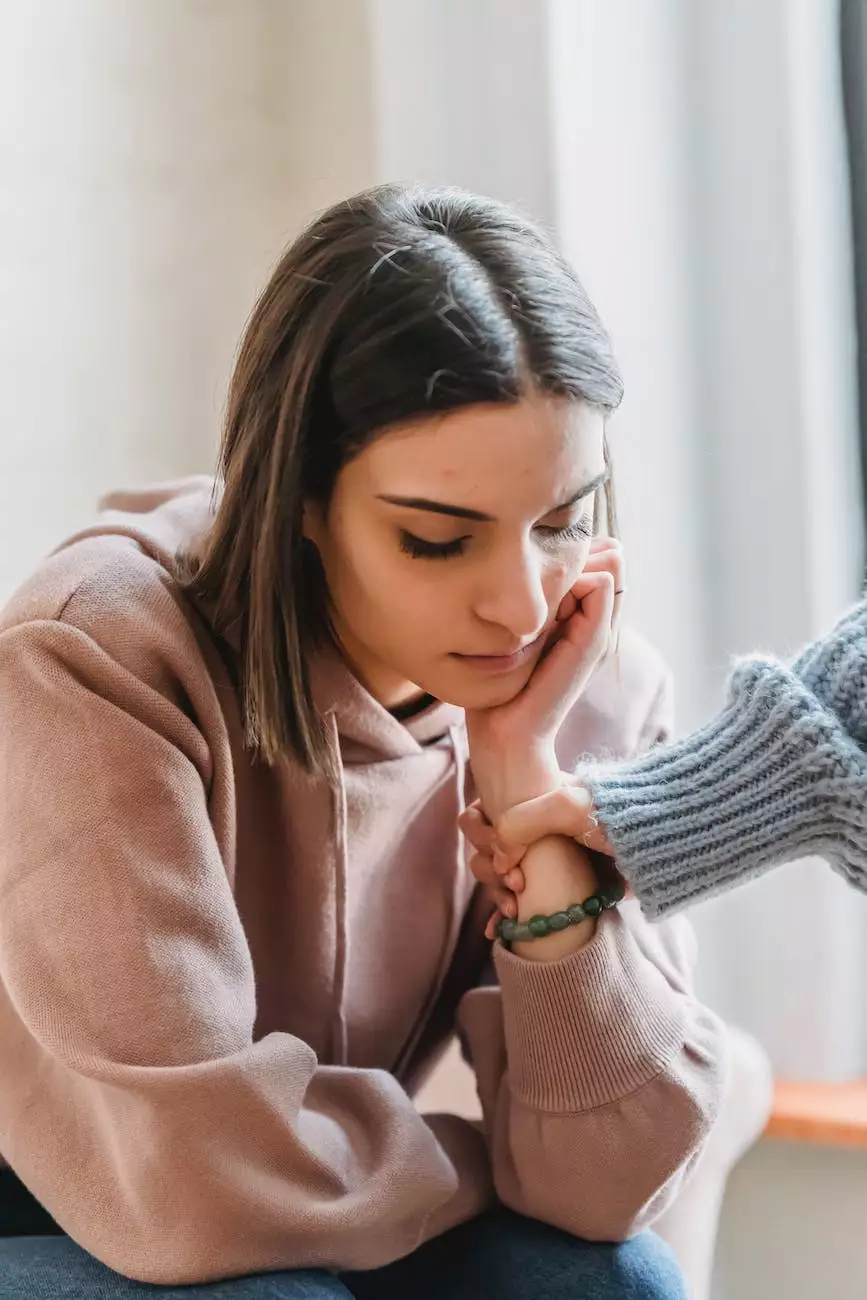 Introduction to McCormick Road Baptist Church
Welcome to McCormick Road Baptist Church, a place where individuals come to find spiritual guidance, community, and support. As part of our commitment to serving the community, we understand the importance of discussing the struggles individuals face in relation to sin. This page aims to shed light on the topic and provide insights into how our church navigates this ongoing conversation within the context of faith and beliefs.
Understanding the Nature of Sin
Before delving into the struggle with sin, it is essential to comprehend its nature. Sin, in the context of Christian beliefs, refers to actions, thoughts, or behaviors that violate God's commands and intentions for humanity. It is a universal human experience that affects individuals regardless of their backgrounds or beliefs.
The Struggle with Sin: Personal Experiences
At McCormick Road Baptist Church, we recognize that the struggle with sin is a deeply personal journey for each individual. Our congregation is made up of people from different walks of life and diverse backgrounds. Within our community, this struggle takes on various forms, ranging from issues related to temptation, moral dilemmas, addiction, to overcoming personal shortcomings.
1. Overcoming Temptation
One common aspect of the struggle with sin is overcoming temptation. We understand that temptations can exert a powerful influence on our thoughts and actions. The desire to indulge in behaviors that are contrary to God's teachings can be a constant battle. At McCormick Road Baptist Church, we provide numerous resources, including support groups and counseling, to help individuals navigate these challenges.
2. Addressing Moral Dilemmas
Another aspect of the struggle with sin is the encounter with moral dilemmas. Life presents us with situations where the right course of action may not always be clear. At our church, we encourage open and honest discussions about these dilemmas, recognizing that wrestling with ethical decisions is a part of the human experience. Through sermons, small group meetings, and educational programs, we guide our congregation towards making informed choices based on biblical teachings and values.
3. Overcoming Personal Shortcomings
Everyone faces personal shortcomings and areas where improvement is needed. The struggle with sin involves recognizing our weaknesses, seeking forgiveness, and working towards personal growth. At McCormick Road Baptist Church, we foster an environment of grace, understanding, and support. Through pastoral guidance, mentoring, and biblical teachings, we rally together to help individuals overcome their personal shortcomings and find redemption.
Faith and Support at McCormick Road Baptist Church
We firmly believe that the struggle with sin should not be faced alone. At McCormick Road Baptist Church, we provide a strong community of support and faith. Our various ministries, worship services, and fellowship opportunities allow individuals to engage with others who understand their journey and can provide encouragement along the way.
Conclusion: Join Our Community on the Path to Spiritual Growth
The struggle with sin is an inherent part of the human experience. At McCormick Road Baptist Church, we acknowledge this struggle and provide a supportive environment for individuals to explore their faith and beliefs in light of overcoming sin. Join our community and discover the guidance, love, and resources available to help you navigate the challenges you face. Together, we can grow spiritually and find a deeper connection with God.
Contact Us
If you are seeking further information or have any questions, please do not hesitate to reach out to us. We are here to assist you on your spiritual journey and provide the support you need.