Reflections on Tulligan's Resignation
Mar 6, 2020
Blog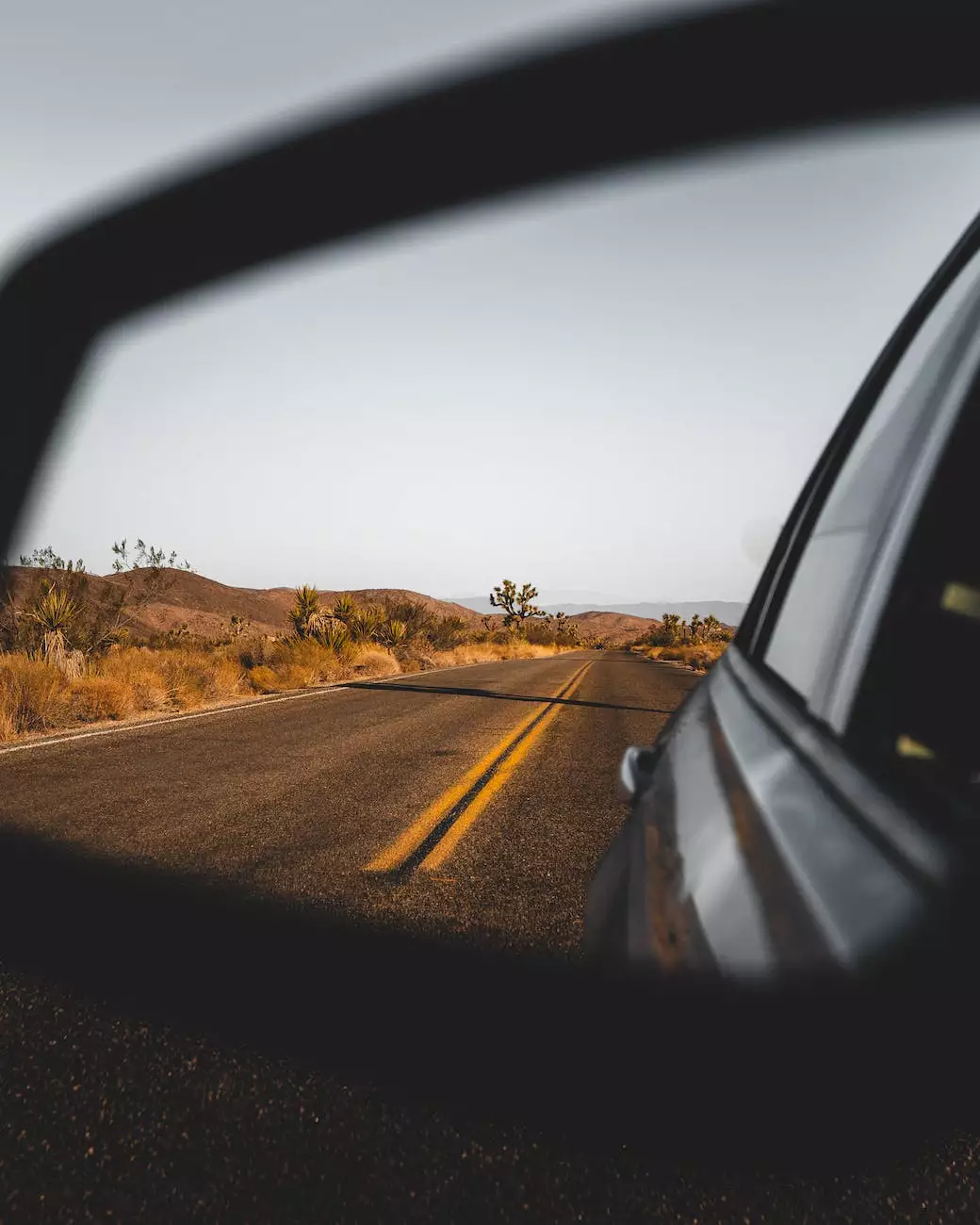 Welcome to McCormick Road Baptist Church's insightful and thought-provoking exploration of reflections on Tulligan's resignation. As a pillar of faith and beliefs in our community and society, we understand the significance of transitions within our leadership and the profound impact it can have on our congregation.
Understanding the Journey
During periods of change, such as when a prominent figure like Tulligan resigns, it is natural to experience a mix of emotions, questions, and uncertainties. At McCormick Road Baptist Church, we recognize that this transition presents an opportunity for personal growth, reflection, and unity within our faith community.
Embracing Growth Through Change
Change is an inevitable part of life, and it is through these moments that we have the chance to grow both individually and collectively. We believe that challenges, like Tulligan's resignation, provide us with valuable lessons and opportunities to deepen our understanding of faith and strengthen our connections with one another.
The Impact of Tulligan's Leadership
Tulligan's leadership within McCormick Road Baptist Church has been instrumental in cultivating a strong sense of community and fostering a welcoming environment for all who enter our doors. His dedication, wisdom, and compassion have touched the lives of countless individuals and families within our congregation.
Reflecting on Lessons Learned
As we reflect on Tulligan's resignation, we recognize that it is a chance to pause, reassess, and recommit ourselves to the core values and beliefs that define McCormick Road Baptist Church. This period of introspection allows us to learn from the past, celebrate our successes, and re-imagine our collective future.
Moving Forward with Unity and Purpose
Moving forward, we are committed to maintaining the legacy of Tulligan's leadership while embracing new opportunities for growth and positive change. Our congregation stands together, united by our shared faith, and ready to support one another during this transition and the challenges that lie ahead.
Building Stronger Connections
At McCormick Road Baptist Church, we understand the importance of fostering authentic relationships and connections within our faith community. This time of transition provides an opportunity to strengthen these bonds, to listen and learn from one another, and to continue creating an environment of inclusivity, love, and support for all.
Engaging in Dialogue
We encourage open and honest dialogue amongst our congregation members as we navigate this period of change. Sharing our thoughts, concerns, and hopes fosters a sense of belonging and enables us to collectively shape the future of McCormick Road Baptist Church.
Remaining Grounded in Our Faith
Throughout this journey, it is essential to remain grounded in our faith and beliefs. Together, we find solace, strength, and guidance in the teachings of our faith tradition. Reaffirming our commitment to these principles will guide us in overcoming challenges and embracing new possibilities.
Join Us in this Journey
McCormick Road Baptist Church invites you to join us on this transformative journey. As we navigate the complexities and uncertainties that accompany Tulligan's resignation, we believe that together, we will emerge stronger, more resilient, and more united than ever before. Let us continue to be a beacon of hope, love, and inspiration within our community and society.
Stay Connected
Stay connected with McCormick Road Baptist Church to receive updates, spiritual guidance, and information about our upcoming events. Together, let us embrace the unfolding chapters of our shared story, supporting one another in our faith, and embodying the values that bind us as a community.
Grow with Us
Explore our diverse array of programs, ministries, and opportunities for personal and spiritual growth. Engage in meaningful connections, nourish your soul, and discover your unique path within McCormick Road Baptist Church.
Find Strength in Unity
As we move forward as a community, let us remember that strength lies in unity. Together, we can overcome any obstacle, celebrate our shared victories, and spread the message of love, compassion, and hope throughout our community and society.
Embracing Transition, Embracing Faith
McCormick Road Baptist Church understands that transitions are an integral part of life's journey. Tulligan's resignation serves as a reminder that our faith provides us with constant support and guidance during both times of stability and moments of change.
Continuing the Legacy of Faith
We honor the legacy of Tulligan's leadership by remaining steadfast in our commitment to the principles that have shaped McCormick Road Baptist Church. As we navigate this transition, we draw strength and inspiration from the stories, teachings, and traditions that have united us as a faith community.
Looking Towards the Future
We are excited about the future of McCormick Road Baptist Church. Through thoughtful reflection, continuous growth, and unwavering faith, we collectively embrace the opportunities that lie ahead, remaining confident in the enduring values that have defined us for generations.
Join Us Today
Discover the warmth, love, and sense of belonging that awaits you at McCormick Road Baptist Church. Join us as we embark on this remarkable journey, shaped by the reflections on Tulligan's resignation, and committed to fostering a thriving community of faith and beliefs.
McCormick Road Baptist Church - Community and Society - Faith and Beliefs