What's the Purpose of Preaching?
Mar 18, 2020
Blog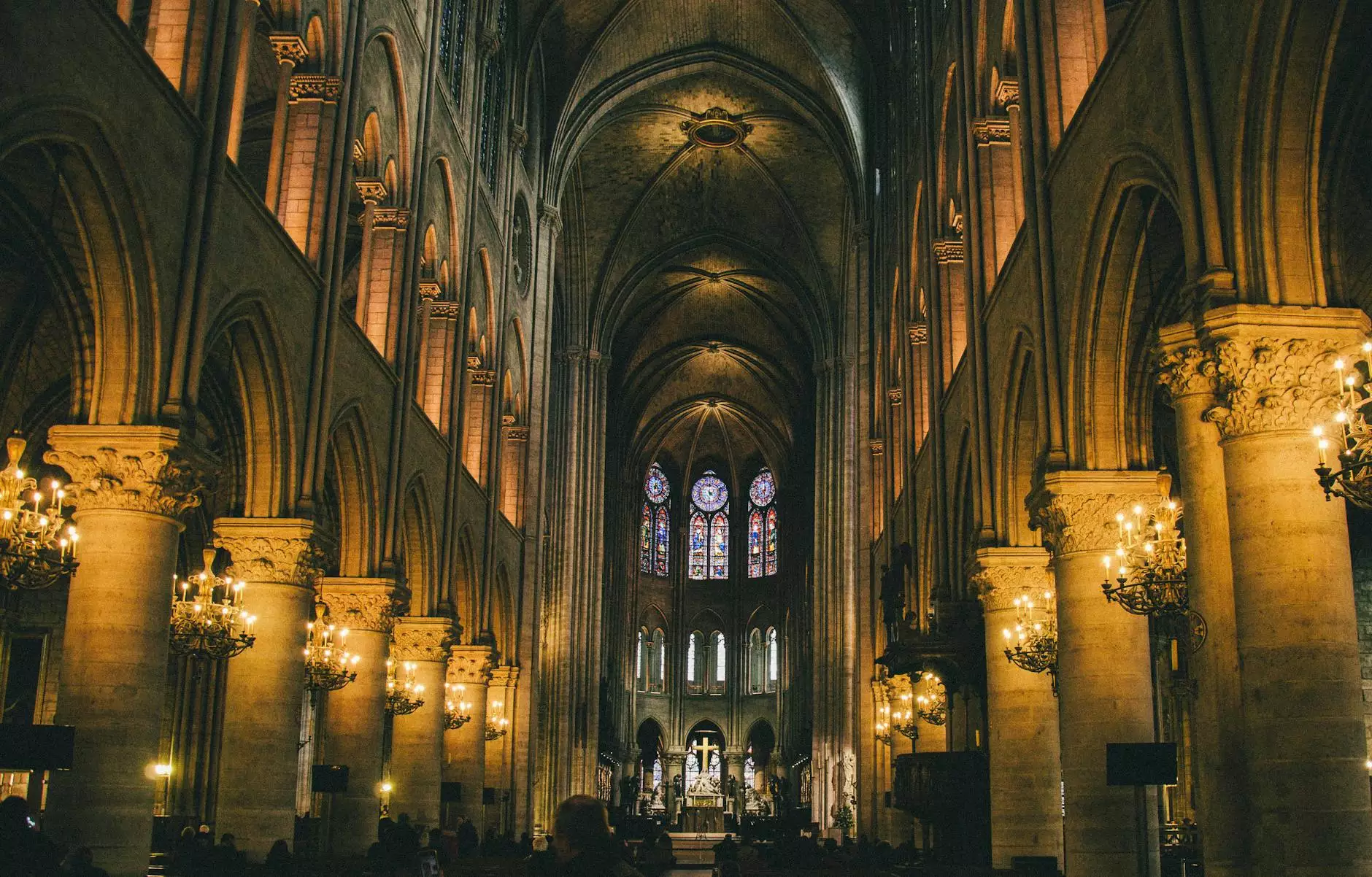 The Significance of Preaching in the Faith Community
Welcome to McCormick Road Baptist Church's blog, where we explore topics of faith and beliefs. In this article, we delve into the purpose of preaching and its impact on the community. At Truth Point Church, we believe that preaching plays a vital role in building a strong relationship with God and fostering spiritual growth.
Building Connection Through Preaching
Preaching serves as a powerful tool to connect individuals with their faith, their community, and with God. Through dynamic and engaging sermons, we aim to inspire, educate, and encourage believers to deepen their understanding of scripture and to live out their faith in their everyday lives.
The Biblical Foundation of Preaching
Preaching has been a pillar of religious practice since ancient times. In the Bible, we find numerous examples of preachers and prophets sharing the Word of God with their communities. From Moses leading the Israelites to Jesus delivering His Sermon on the Mount, the act of preaching has been an essential element in spreading the message of divine love, morality, and salvation.
Getting to the Core of Preaching
Effective preaching aims to touch the hearts and minds of listeners, challenging them to reflect on their lives, encouraging personal growth, and fostering spiritual development. It provides a platform for individuals to grapple with important theological concepts and bring them into their daily experiences. Preaching inspires individuals to seek God's guidance and apply biblical teachings to their personal situations.
The Role of the Preacher
A preacher bears the responsibility of conveying God's message with authenticity, sincerity, and relevance. They study the scriptures diligently, seeking to interpret and apply the Word of God in a way that resonates with the congregation. A skilled preacher understands the diverse needs of the community and tailors their sermons to address those needs, providing guidance, comfort, and inspiration.
Impact on Spiritual Growth
Preaching serves as a catalyst for spiritual growth within the faith community. It encourages individuals to develop a deeper connection with God, nurtures a sense of belonging, and supports personal transformation. Through the preached word, individuals are empowered to make positive changes in their lives, love and serve others, and live in alignment with their faith.
The Power of Life-Changing Testimonials
Testimonials shared during sermons can have a profound impact on individuals seeking spiritual development. Real-life stories of transformation and redemption provide hope, encouragement, and relatability. These testimonies can inspire listeners to embark on their own spiritual journey and reinforce their belief in the power of God's grace and love.
Join Us at McCormick Road Baptist Church
At McCormick Road Baptist Church, preaching is a central part of our worship experience. We invite you to join us and be a part of a vibrant faith community that values the power and significance of preaching. Our church family is committed to helping individuals grow in their relationship with God and providing biblical guidance for life's challenges.
Explore Preaching and Beyond
In addition to powerful sermons, we offer engaging Bible studies, discipleship programs, and community events to further enrich your spiritual journey. Through these opportunities, you can dive deeper into the Word of God, connect with fellow believers, and make a lasting impact in your community.
Conclusion
The purpose of preaching extends far beyond delivering a message from the pulpit. It serves as a means to connect individuals to their faith, inspire personal growth, and foster spiritual development. At McCormick Road Baptist Church, we believe in the transformative power of preaching and its ability to ignite change in the lives of individuals and communities. Join us to experience the profound impact of preaching firsthand and embark on a journey of spiritual discovery.