Forged In Fire
Jun 17, 2021
Blog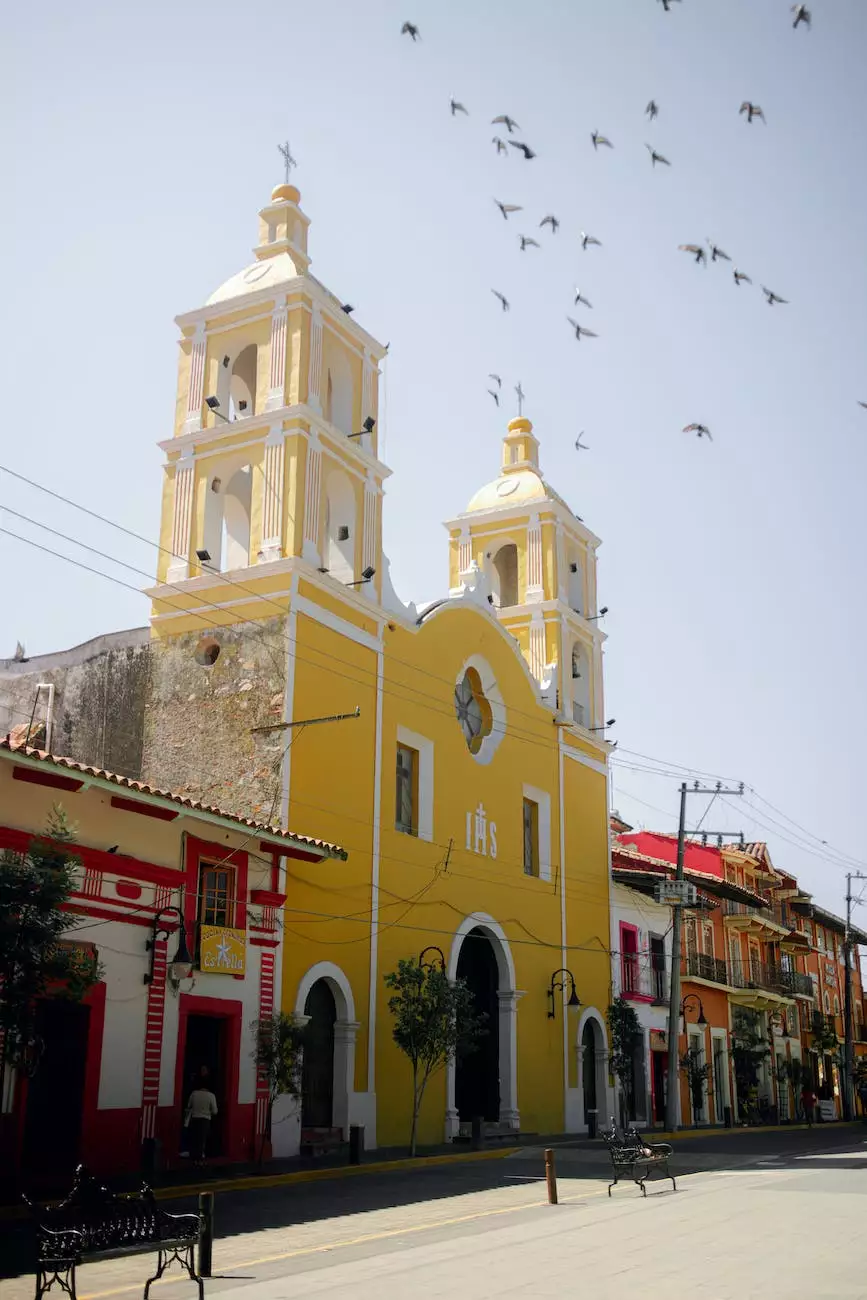 The Power of Faith and Beliefs
At McCormick Road Baptist Church, we believe in the incredible transformation that can occur when one's faith and beliefs are forged in fire. Life is filled with challenges and trials, and it is during these difficult times that our true character and belief systems are put to the test.
Embracing Adversity
Adversity is an inevitable part of life, but it is how we respond to these trials that defines us. Our faith provides us with strength, hope, and resilience to face the fire and emerge stronger. It is through the testing of our beliefs that we can discover the depth of our convictions and values.
The Role of Community
Community plays a vital role in our journey through the fire. At McCormick Road Baptist Church, we have a supportive and nurturing community that stands together in times of difficulty. Our shared beliefs and values bind us together, providing comfort, encouragement, and empowering us to navigate the challenges we face.
Building Character and Growth
Just as fire refines and strengthens metal, the trials and tribulations we encounter refine and shape our character. It is through these challenges that we can cultivate qualities such as perseverance, empathy, and compassion. We learn to rely on our faith and trust in a higher power, allowing us to grow into the best versions of ourselves.
Overcoming Obstacles
Each obstacle we face presents an opportunity for growth. While our natural instinct may be to avoid pain and discomfort, we recognize that it is through facing these challenges head-on that we can become stronger and more resilient individuals. Our faith guides us through the process, providing us with clarity and wisdom to overcome any obstacle that comes our way.
Rebuilding and Renewal
Fire has the ability to destroy, but it also paves the way for new growth and renewal. Similarly, the challenges we encounter can break us down but also open doors for new beginnings. Our faith in a higher power allows us to find meaning and purpose in the midst of adversity, leading us towards a path of renewal and restoration.
Support and Guidance
McCormick Road Baptist Church stands as a pillar of support and guidance for individuals on their journey through the fire. Together, we explore the teachings of our faith, finding solace and inspiration in the stories of those who have overcome immense challenges through their unwavering beliefs. We offer a safe space for individuals to share their struggles, find understanding, and receive support from a compassionate community.
Cultivating Resilience
Resilience is a key virtue that arises from walking through the fire. It is the ability to bounce back from adversity and remain steadfast in the face of challenges. Our faith teaches us that resilience is not just about enduring hardships, but also about finding hope and strength in the midst of them. Through our shared experiences and deep-rooted beliefs, we cultivate resilience that empowers us to overcome any obstacle with grace and determination.
Inspiring Transformation
McCormick Road Baptist Church's blog post on 'Forged In Fire' aims to inspire transformation in the lives of individuals who are navigating difficult times. By sharing stories of faith, resilience, and growth, we hope to ignite a spark within readers, encouraging them to embrace their challenges and discover the transformative power of their own beliefs.
Join Us at McCormick Road Baptist Church
If you are seeking a community that understands the power of faith and beliefs in navigating life's challenges, we invite you to join us at McCormick Road Baptist Church. Our welcoming congregation is ready to walk alongside you on your journey, offering support, encouragement, and a space to deepen your connection with a higher power. Together, let us forge our faith in the fire and emerge stronger, wiser, and more resilient than ever before.