Agnostic Christianity
Jul 27, 2022
Blog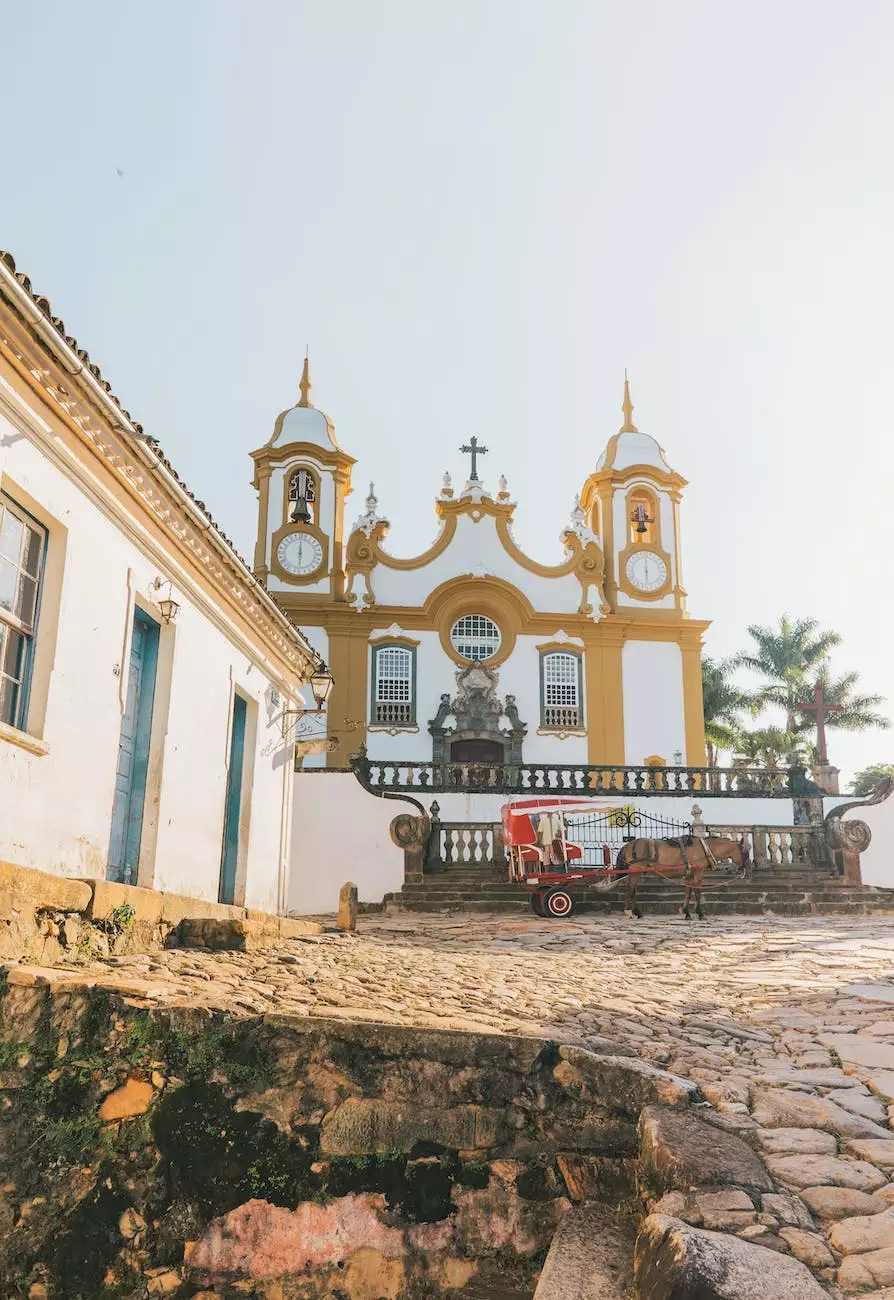 The Concept of Agnostic Christianity
Agnostic Christianity is a unique and thought-provoking perspective that blends the principles of Christianity with agnosticism. It acknowledges the uncertainty and skepticism surrounding religious truths while maintaining an unwavering faith in God and a commitment to the teachings of Jesus Christ. At McCormick Road Baptist Church, we embrace this concept, seeking to create a community that welcomes all individuals, regardless of their beliefs or doubts.
Finding Common Ground
One of the remarkable aspects of Agnostic Christianity is its emphasis on finding common ground between believers and non-believers. We recognize that people have different spiritual journeys, and our goal is to foster an environment where open dialogue, respectful discussions, and intellectual exploration can take place.
The Intersection of Faith and Doubt
At McCormick Road Baptist Church, we firmly believe that faith and doubt can coexist. We understand that individuals may have questions and uncertainties about their faith, and we strive to provide a supportive and non-judgmental space for individuals to explore those doubts. Our community encourages an honest and authentic exploration of belief systems.
Embracing Diversity
Diversity is a core value of our community. We celebrate and respect individuals from different backgrounds, cultures, and religious perspectives. Agnostic Christianity, at its essence, promotes inclusivity and recognizes the intrinsic worth of every individual, irrespective of their beliefs or lack thereof.
Nurturing Spiritual Growth
McCormick Road Baptist Church is dedicated to nurturing the spiritual growth of its members. Through uplifting worship services, meaningful sermons, and engaging Bible studies, we strive to create an environment that fosters personal and collective spiritual development. Our commitment to Agnostic Christianity enhances our ability to connect and relate to individuals seeking religious affiliation in an ever-changing world.
Building a Community
Community is at the heart of McCormick Road Baptist Church. We believe that by fostering genuine connections and promoting a sense of belonging, we can impact lives positively. Our passionate and dedicated members actively engage in various outreach programs, social initiatives, and charitable endeavors to make a difference within our community and society.
Inclusive Sunday Services
Our Sunday services are designed to cater to a diverse audience, including individuals identifying with Agnostic Christianity. Through a balanced blend of traditional and contemporary worship styles, we aim to create a welcoming and enriching experience for all attendees.
Join Our Vibrant Community
If you are searching for a place where you can explore your faith and engage in meaningful discussions, McCormick Road Baptist Church is here for you. We invite you to become a part of our vibrant and inclusive community. Together, we can learn, grow, and support one another on our spiritual journeys.
Contact Us
Reach out to us today to learn more about Agnostic Christianity and how you can get involved at McCormick Road Baptist Church. We look forward to connecting with you and sharing our unique faith journey.