Vision and Core Values - Calvary Panama City
Jun 13, 2021
About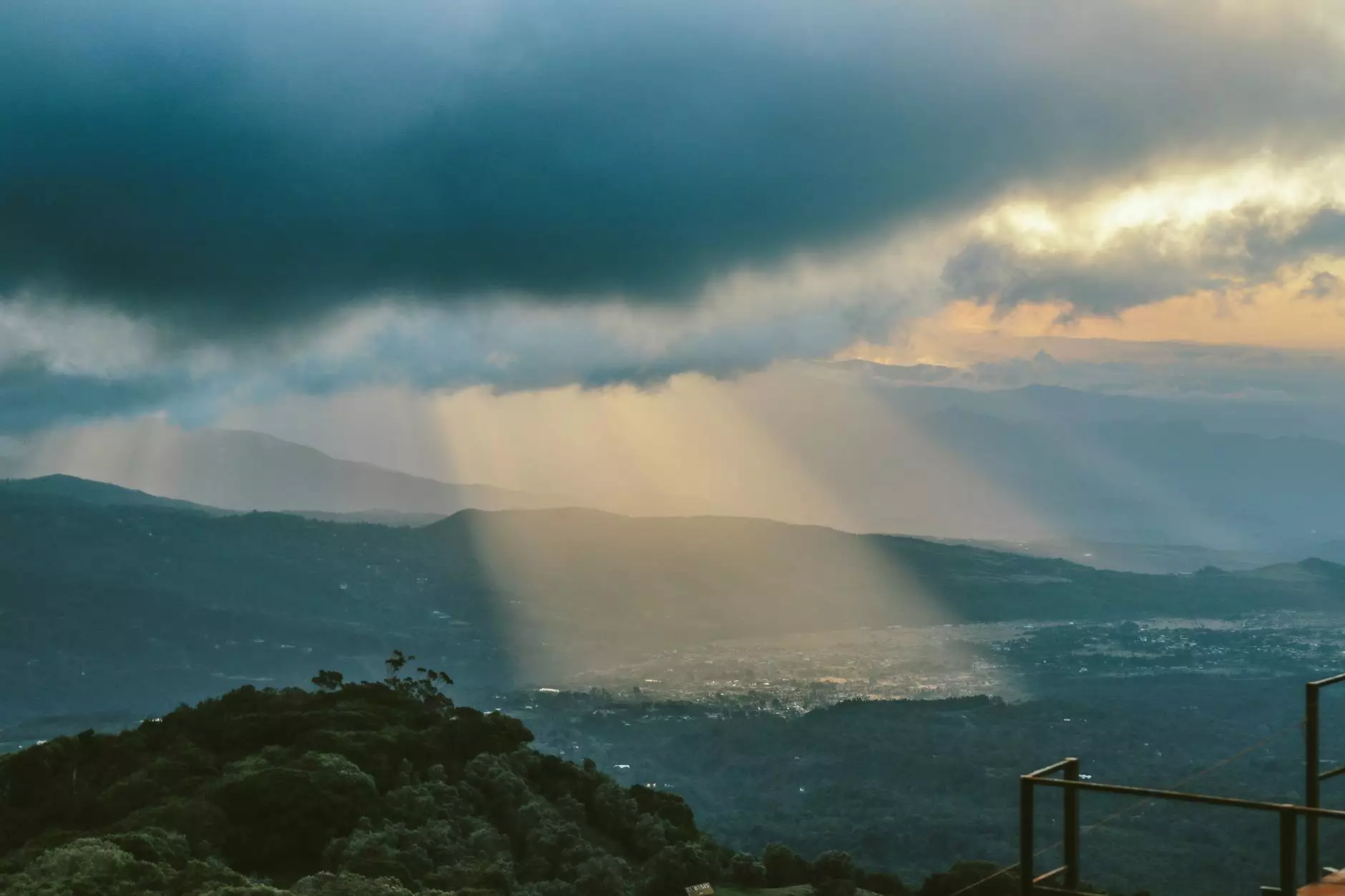 As McCormick Road Baptist Church, rooted in our steadfast faith, we strive to create a vibrant community in Panama City. Our unwavering dedication is reflected in our vision and core values, guiding every aspect of our work and interactions. Join us as we embark on a journey of faith, compassion, and service to others.
Our Vision
At McCormick Road Baptist Church, our vision is to create a dynamic and welcoming community centered around faith and love. We envision a place where individuals and families can find solace, guidance, and acceptance, irrespective of their backgrounds or circumstances. Our goal is to foster an environment where everyone can cultivate a personal relationship with God and find their true purpose.
Our Core Values
As a place of worship and fellowship, we firmly believe in upholding certain core values that shape our congregation:
1. Faith
Our faith is the cornerstone of our community. We cherish and nurture a deep, unyielding belief in God's love, grace, and mercy. Through prayer, worship, and study, we strengthen our relationship with Him and seek His guidance in everything we do.
2. Compassion
Compassion lies at the heart of our church. We emphasize the importance of kindness, empathy, and understanding towards one another and the wider community. We strive to be a beacon of light, offering support, care, and comfort to those in need.
3. Fellowship
Strong community bonds are crucial to our mission. We embrace fellowship, encouraging meaningful connections and building lasting relationships within our congregation. Through shared activities, social events, and small groups, we create a sense of belonging and a network of support.
4. Service
We believe in actively serving others with selflessness and humility. As followers of Christ, we strive to make a positive impact on our local and global communities. Through various outreach programs, missions, and volunteer opportunities, we dedicate ourselves to uplifting and meeting the needs of others.
Join Our Faith Journey
At McCormick Road Baptist Church, we welcome individuals and families from all walks of life to join us in our faith journey. Whether you're seeking spiritual growth, fellowship, or a place to call home, our doors are open to you. Experience the warmth, love, and support of a community centered on faith, as we collectively explore the depths of God's grace and purpose.
Contact Us
To learn more about McCormick Road Baptist Church and our vision and core values, please do not hesitate to reach out to us. We would be delighted to answer any questions you may have and provide you with further information. Feel free to visit our Contact Us page for details on how to get in touch.