Sunday Services at McCormick Road Baptist Church
Dec 26, 2018
Events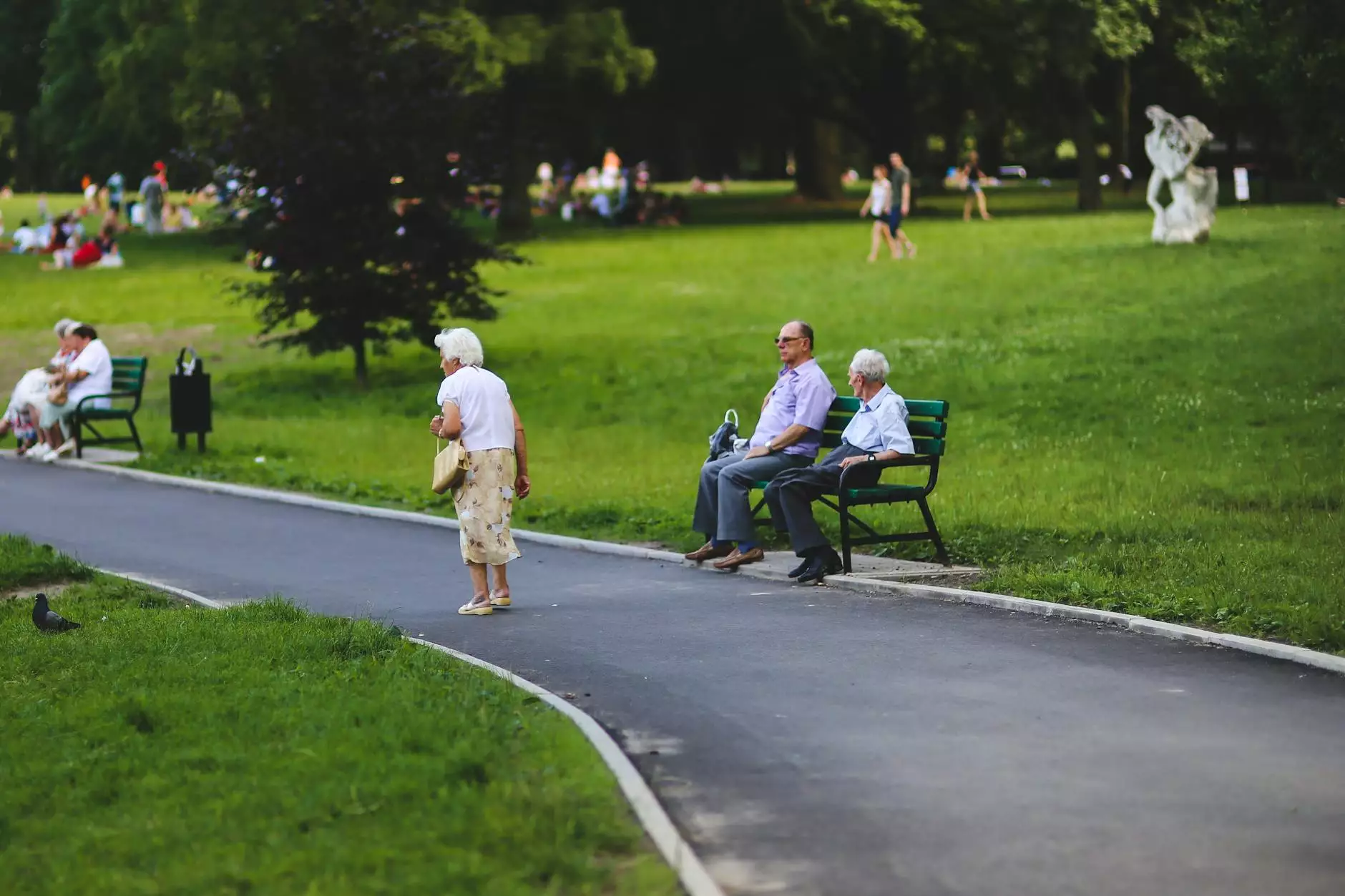 Worship and Connect with a Vibrant Community
Welcome to McCormick Road Baptist Church, a thriving spiritual community dedicated to exploring, nurturing, and sharing our faith. Our Sunday services provide an uplifting experience where individuals and families can come together to worship, connect, and grow spiritually. We believe in embracing diversity, fostering strong relationships, and making a positive impact in our society.
Experience Meaningful Worship
At McCormick Road Baptist Church, our Sunday services offer a dynamic and enriching worship experience. Our talented worship team leads us in heartfelt songs, blending contemporary and traditional styles. Through powerful sermons, engaging teachings, and thought-provoking discussions, our skilled pastors inspire and guide us on our spiritual journey.
Engage in Transformational Programs
Our faith community goes beyond Sunday services. We provide a range of transformational programs designed to help individuals and families grow in their faith and live out their beliefs. From Bible studies and small groups to fellowship events and community service initiatives, there's something for everyone at McCormick Road Baptist Church.
Explore the Following Programs:
1. Youth and Children's Ministries
Our passionate and dedicated team offers engaging programs for children and youth. Through age-appropriate teachings, interactive activities, and meaningful connections, we strive to nurture their spiritual growth and equip them with a solid foundation for life.
2. Small Groups and Bible Studies
Our small groups and Bible studies provide a space for deeper discussions and fellowship. These groups offer opportunities to learn, ask questions, and seek understanding alongside fellow believers. We believe in the power of community and the richness of shared experiences.
3. Community Outreach
As part of our commitment to the community, we actively engage in outreach initiatives. From volunteering at local shelters to organizing food drives, we work together to make a positive impact on the lives of those in need. By extending a helping hand, we demonstrate our faith in action.
4. Worship Arts and Creative Expression
Our worship arts ministry encourages individuals to express their faith through various creative mediums, such as music, drama, and visual arts. Through these forms of expression, we deepen our understanding of God's love and share it with others in unique and inspiring ways.
Join Us for Sunday Services
No matter where you are on your spiritual journey, we welcome you with open arms to join us for our Sunday services. We strive to create an inclusive space where all individuals and families can experience God's love, find encouragement, and discover their purpose. Come as you are and be part of our vibrant worshiping community.
Service Times:
Sunday Morning Worship - 9:00 AM
Sunday School - 10:30 AM
Sunday Evening Worship - 6:00 PM
Location:
McCormick Road Baptist Church is conveniently located at 123 McCormick Road in the heart of our beloved community. We are easily accessible and have ample parking available for all who visit.
Contact Us:
If you have any questions or would like more information about our Sunday services or any other programs, please don't hesitate to reach out to us. Our friendly staff and dedicated volunteers are here to assist you.
Phone: 555-123-4567
Email: [email protected]
Experience Community, Faith, and Belonging
At McCormick Road Baptist Church, our Sunday services lay the foundation for a transformative spiritual journey. Discover a vibrant community of faith, engage in meaningful worship, and explore programs that cater to your spiritual needs. Join us and experience the joy and fulfillment that comes from deepening your relationship with God and others.