I Stand Corrected
Apr 18, 2021
Blog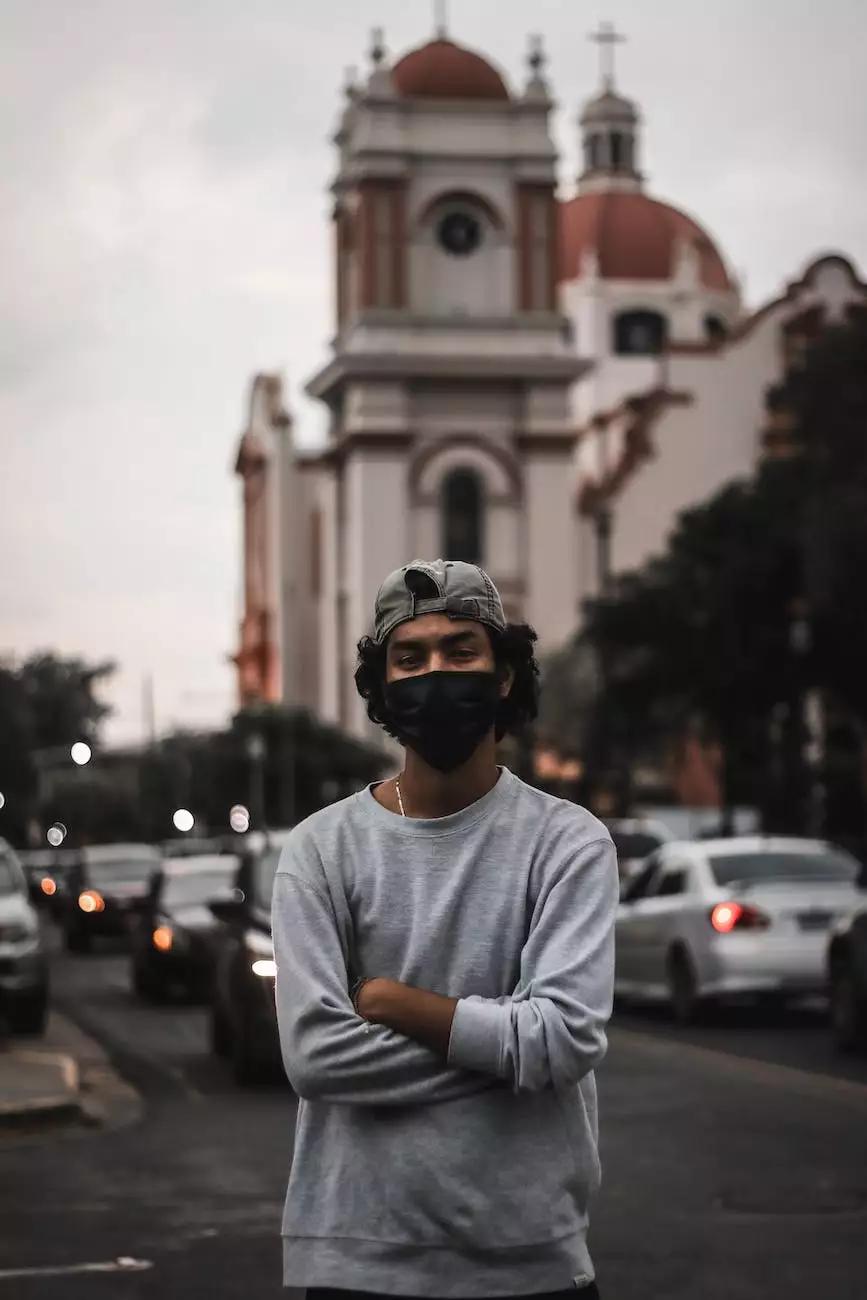 The Importance of Humility in Faith and Beliefs
At McCormick Road Baptist Church, our mission is to inspire and guide individuals on their spiritual journey. In this blog post, titled 'I Stand Corrected,' we delve into the significance of humility in faith and beliefs. Our intention is to present thought-provoking perspectives and encourage self-reflection, fostering a deeper understanding of how being open to correction can strengthen our spiritual foundation.
Embracing Humility
Humility is an essential virtue that allows believers to grow, evolve, and develop stronger foundations for their beliefs. It involves recognizing that we don't have all the answers and that our understanding of faith and beliefs can be refined through ongoing learning and reflection. By embracing humility, we invite growth and positivity into our spiritual lives.
Acknowledging Mistakes
Admitting mistakes is an integral part of personal growth, including in matters of faith and beliefs. It takes courage to acknowledge when we may have misunderstood or misinterpreted specific aspects of our religious teachings. By acknowledging our mistakes, we open ourselves up to the possibility of correction and further enlightenment.
Staying Open-Minded
Staying open-minded is crucial in nurturing a healthy spiritual life. Life is a continuous journey of learning and discovery. By remaining open to new perspectives and ideas, we create space for personal growth and the strengthening of our faith. It is through open-mindedness that we can build connections with others, understand different beliefs, and deepen our own spiritual connection.
Learning from Others
One of the most valuable ways to grow in faith and beliefs is by learning from others. Engaging in meaningful conversations, attending community events, and participating in religious studies can provide us with invaluable insights outside of our own experiences. By actively seeking knowledge and learning from individuals of diverse backgrounds, we enrich our understanding and broaden our horizons.
Respecting Diverse Perspectives
Respect for diverse perspectives is a fundamental principle in fostering harmonious spiritual communities. As we interact with individuals who hold differing beliefs, it's important to approach conversations with curiosity and respect. Cultivating an environment where different perspectives are acknowledged and valued allows for meaningful dialogue and personal growth.
Reflecting and Evolving
Regular self-reflection is vital for personal growth and spiritual development. Taking the time to reflect on our beliefs, actions, and interactions enables us to identify areas where we may need to adjust our perspectives. By embracing the process of reflection, we increase our self-awareness, strengthen our connection with a higher power, and nourish our spiritual growth.
Conclusion
In conclusion, humility plays a significant role in our journey of faith and beliefs. By acknowledging that we may not always have all the answers and being open to correction and growth, we create a solid foundation for personal and spiritual development. At McCormick Road Baptist Church, we encourage individuals to embrace humility, learn from others, and stay open-minded as they navigate their unique spiritual paths. Join us on this transformative journey as we stand corrected and grow together in faith.
© 2020 McCormick Road Baptist Church | Community and Society - Faith and Beliefs