Make a Difference | theChapel Community Church
Apr 30, 2023
Team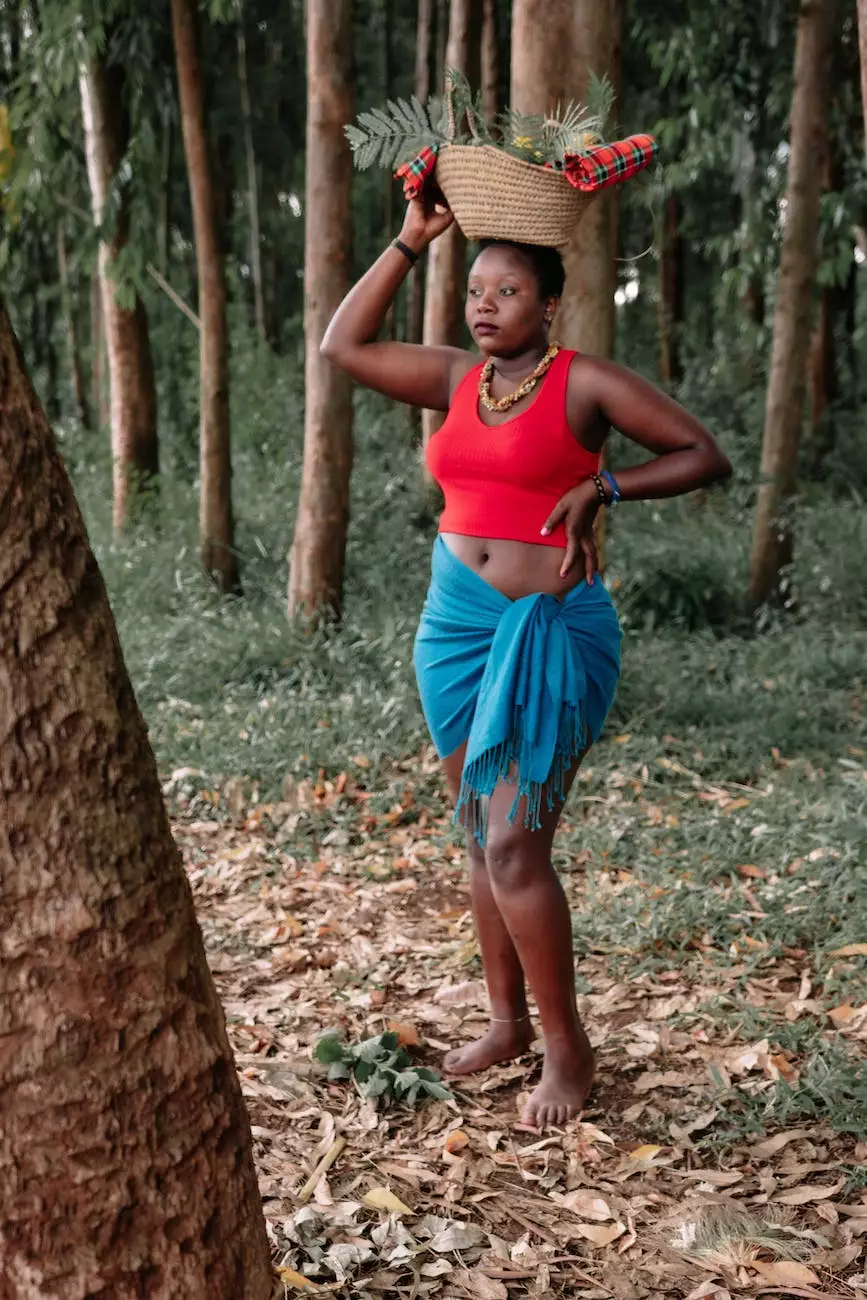 Welcome to McCormick Road Baptist Church
Are you searching for a place where you can make a difference? Look no further! McCormick Road Baptist Church invites you to be a part of the theChapel Community Church, where faith and beliefs meet community and society. Join our diverse and welcoming congregation as we come together with a shared vision of making a positive impact in the world.
Discover Purpose and Faith
At McCormick Road Baptist Church, we believe that everyone has a unique purpose and calling in life. Our mission is to help you discover and fulfill that purpose, while growing in your faith. Through engaging worship services, thought-provoking teachings, and various ministries, we provide opportunities for personal and spiritual growth.
Finding Community
Being a Christian is not just about individual beliefs; it's also about the community of believers coming together to support and encourage one another. The theChapel Community Church is a place where you can find genuine connections and build lasting relationships. Our church family welcomes people from all walks of life, embracing diversity and fostering an inclusive environment.
Joining the Team
In our church, we believe that every member has a role to play in making a difference. Whether you have a passion for serving others, leading a ministry, or utilizing your unique talents, there is a place for you on our team. Our dedicated volunteers and staff work together to create a welcoming and engaging experience for everyone.
Supporting Local and Global Initiatives
At McCormick Road Baptist Church, we understand the importance of giving back to our community and beyond. Through strategic partnerships and initiatives, we actively engage in acts of compassion and justice. From supporting local charities to participating in global missions, we strive to make a positive impact and be a force of change in the world.
Get Involved Today!
If you are seeking a church that blends faith, community, and purpose, we invite you to join us at theChapel Community Church. Together, we can make a difference and create a lasting impact. Don't miss out on the opportunity to be a part of our vibrant and compassionate community!
Contact Us
For more information or to get in touch with us, please visit our website at http://mccormickroad.com/go-team. We look forward to welcoming you!