Welcome to McCormick Road Baptist Church
Sep 21, 2021
Blog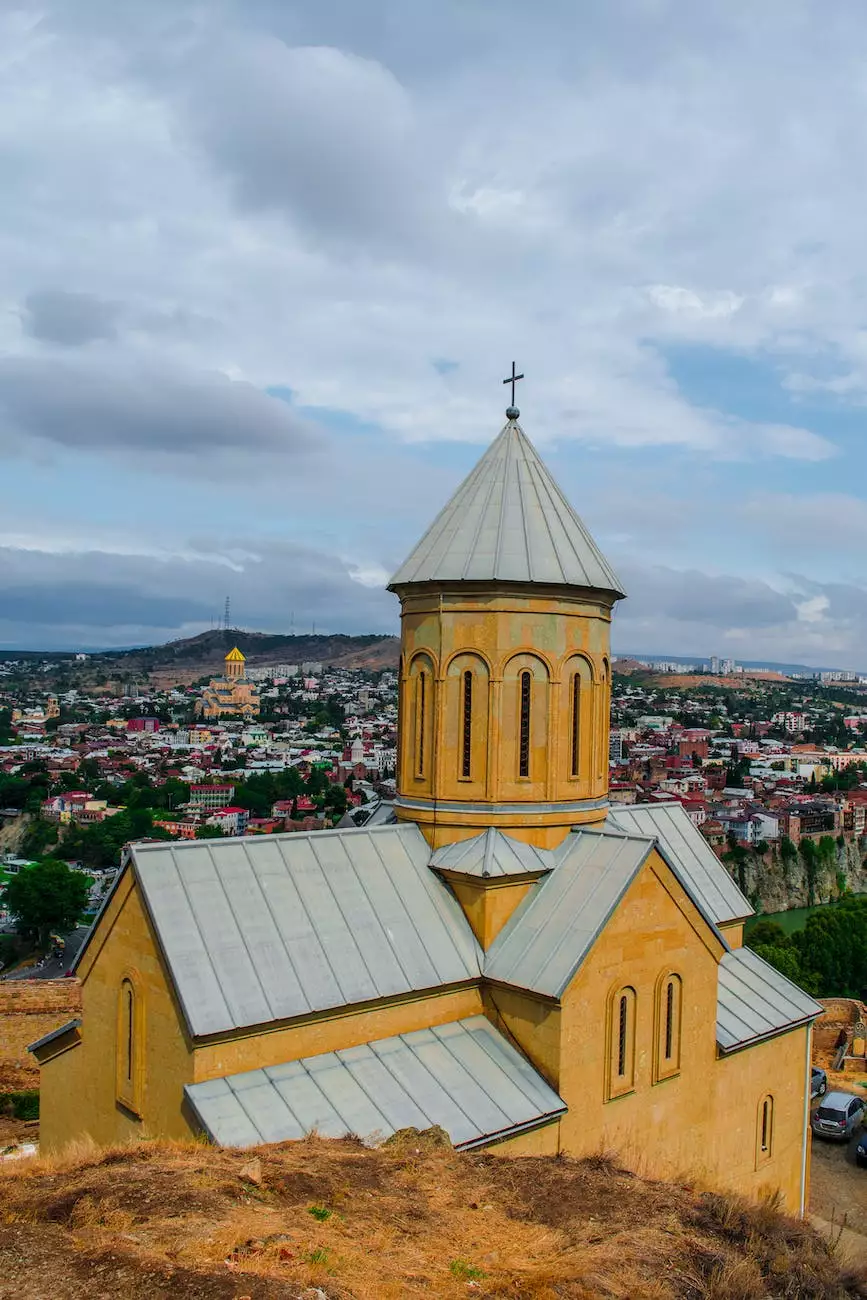 Previous Message Series
At McCormick Road Baptist Church, we believe in the power of the Bible and the teachings it holds. Our Previous Message Series are designed to inspire, educate, and uplift our congregation. Through these series, we aim to bring the community together to explore the depths of faith and beliefs.
Exploring the Bible
Our message series delve deep into the rich texts of the Bible, providing a comprehensive understanding of its teachings. We understand the importance of scripture in guiding our lives and providing answers to life's most challenging questions. Our expert speakers and pastors spend countless hours studying and researching each topic to bring you messages that are thought-provoking and relevant to your daily life.
Empowering Your Spiritual Journey
By attending our Previous Message Series, you will embark on a spiritual journey like no other. Each series is carefully curated to address different aspects of faith and beliefs, empowering you to grow in your relationship with God. Our goal is to equip you with the knowledge and wisdom necessary to live a purposeful and fulfilling life.
Join Us on this Transformative Journey
Regardless of where you are in your faith journey, we welcome you with open arms. Our Previous Message Series are open to everyone, from long-time believers to those who are seeking answers. We believe that everyone has a unique story and that God's message is relevant to all.
Community and Fellowship
At McCormick Road Baptist Church, we value community and fellowship. Our Previous Message Series provide the perfect opportunity to connect with like-minded individuals who share a passion for faith. As we gather to explore the scriptures together, we find strength and encouragement in one another.
Discovering Truth and Purpose
Each Previous Message Series is crafted to help you discover truth and purpose in your life. We dive into topics such as love, forgiveness, hope, and more, exploring how these principles can shape us into better individuals. Our goal is to guide you towards a deeper understanding of God's plan for your life, enabling you to fulfill your purpose with confidence.
Experience the Difference at McCormick Road Baptist Church
By attending our Previous Message Series, you will experience a sense of belonging and find a welcoming community that is committed to growing in faith together. Our church stands as a beacon of hope and love, embracing diversity and fostering an environment where everyone feels accepted.
Engage in Worship
Our Previous Message Series are accompanied by engaging worship sessions that uplift and inspire. Through music and prayer, we create an atmosphere that allows you to connect with God on a deeper level and find solace in His presence.
Get Involved
There are various ways to get involved in our community and society activities beyond the Previous Message Series. From volunteering and serving in ministries to participating in outreach programs, we offer countless opportunities for you to make a positive impact in the world around you. Together, we can spread love, hope, and faith to those in need.
Connect with Us
If you're looking for a place to explore your faith, grow spiritually, and connect with a supportive community, we invite you to join us at McCormick Road Baptist Church. Visit our website to learn more about our Previous Message Series and other exciting events and programs. We look forward to welcoming you with open hearts and open minds.