Christian Private School - Deltona Florida Conference of McCormick Road Baptist Church
Jul 11, 2023
Ministry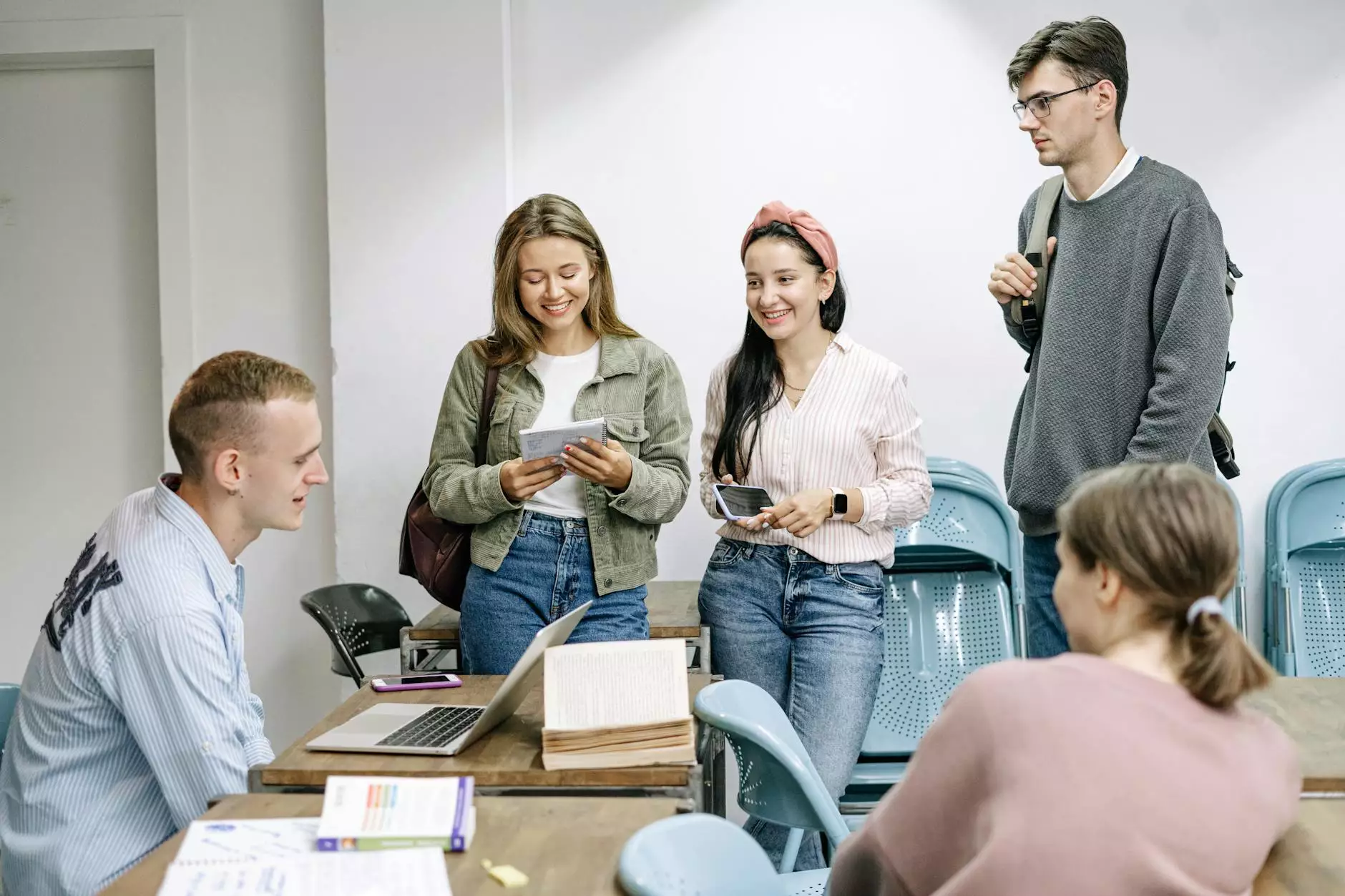 About Us
Welcome to Christian Private School, a leading educational institution located in Deltona, Florida. As a part of the Deltona Florida Conference of McCormick Road Baptist Church, we are committed to offering a comprehensive and well-rounded education, guided by Christian principles.
Our Vision
At Christian Private School, our vision is to cultivate academic excellence while nurturing spiritual growth in a supportive and engaging environment. Our aim is to equip students with a strong educational foundation, enabling them to excel in all aspects of life and become compassionate and responsible individuals.
Why Choose Christian Private School?
There are several compelling reasons why Christian Private School should be your top choice:
1. Holistic Education
We believe in the development of the whole child - academically, spiritually, and socially. Our curriculum is designed to challenge students intellectually while integrating Christian values into their learning experience.
2. Experienced and Nurturing Faculty
Our dedicated team of experienced teachers are passionate about education and provide a nurturing environment for students to thrive. They not only focus on academic excellence but also invest in the spiritual and character development of each student.
3. Christian Values
As a Christian Private School, we emphasize the importance of character development and instill strong Christian values in our students. We believe that a solid moral foundation is essential for success in life.
4. Engaging Extracurricular Activities
We offer a wide range of extracurricular activities, including sports, arts, clubs, and community service opportunities. These activities allow students to explore their interests, develop leadership skills, and build strong bonds with their peers.
5. State-of-the-Art Facilities
Our campus boasts state-of-the-art facilities and resources to support a conducive learning environment. We provide modern classrooms, well-equipped science labs, a library, and recreational spaces to enhance the educational experience.
Curriculum
Our curriculum is designed to meet the highest academic standards while integrating Christian teachings. We offer a wide range of subjects, including Mathematics, English, Science, Social Studies, and Foreign Languages.
Students have the opportunity to participate in advanced placement courses, which prepare them for college-level work and examinations. Additionally, we offer various elective courses to cater to students' individual interests and talents.
Admissions
Admission to Christian Private School is open to all students who align with our mission, vision, and values. We welcome students from diverse backgrounds who have a desire to grow academically, spiritually, and socially.
Contact Us
If you would like to learn more about Christian Private School or have any inquiries, please feel free to contact us. We would be delighted to assist you.
Thank you for considering Christian Private School as a premier choice for your child's education. We look forward to welcoming you to our school community!