Baptism at theChapel | Trinity FL
Jun 27, 2019
Baptism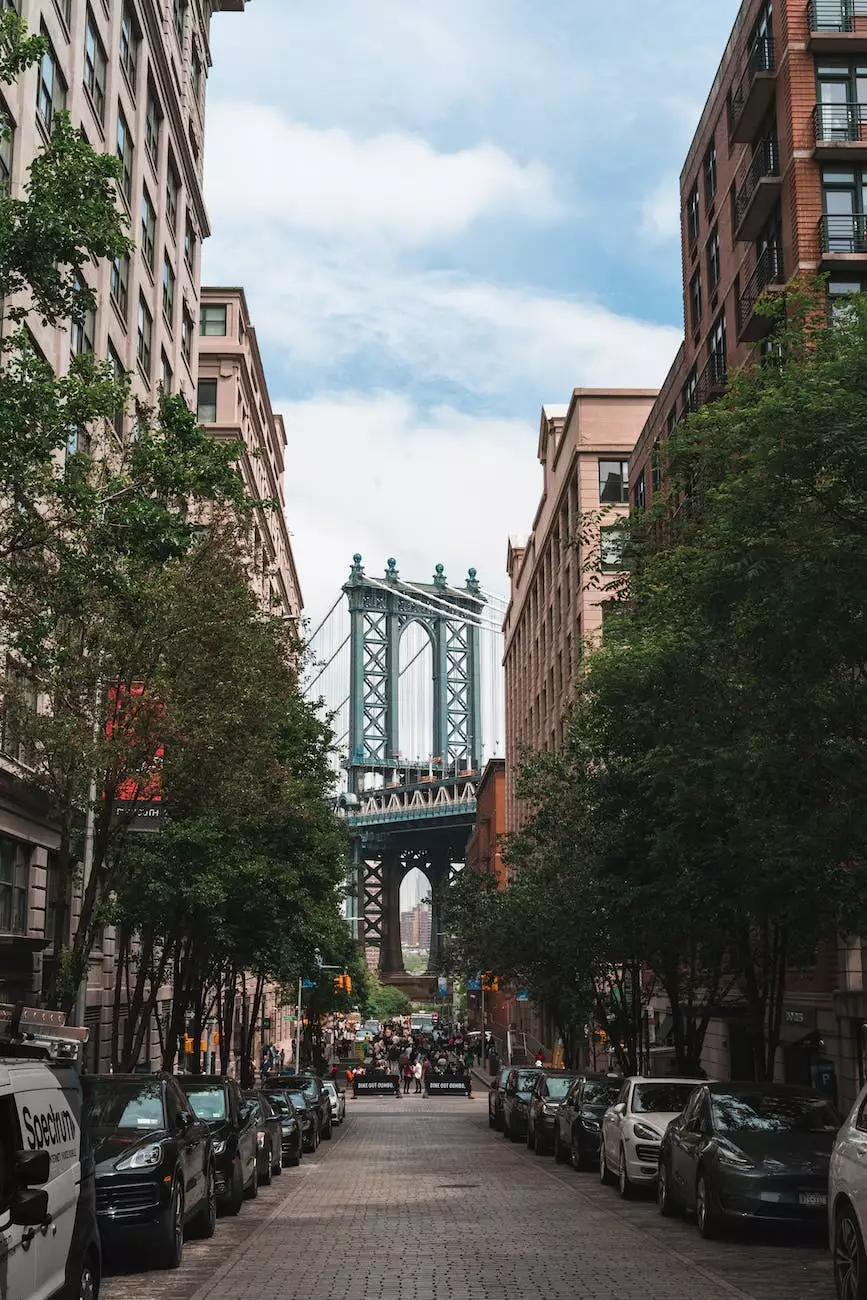 Home
About
Events
Ministries
Contact
Your Spiritual Journey Begins with Baptism
Welcome to McCormick Road Baptist Church's baptism page - theChapel, located in beautiful Trinity, Florida. As a vibrant faith community dedicated to spreading the teachings of Jesus Christ, we believe that baptism is an important step in your spiritual journey. Our loving and diverse congregation is committed to providing a nurturing and welcoming environment for all individuals seeking to deepen their relationship with God.
Baptism is a powerful act of obedience and public declaration of faith. It symbolizes the believer's identification with the death, burial, and resurrection of Jesus Christ. It is a significant milestone that signifies a person's commitment to follow Jesus and join the community of believers. Whether you are a new believer or someone who has walked with Christ for a long time, we invite you to join us for a meaningful and transformative baptism experience.
Why Choose Baptism at McCormick Road Baptist Church?
At McCormick Road Baptist Church, we understand the importance of a genuine and personal baptism experience. Here are a few reasons why choosing us for your baptism is a great decision:
Biblical Foundation: Our beliefs and practices are rooted in the Bible, ensuring that your baptism aligns with the teachings of Jesus Christ.
Experienced Pastoral Team: Our dedicated pastors and ministry leaders have extensive experience in guiding individuals through the baptism process.
Inclusive Community: We welcome people from all walks of life, embracing diversity and fostering unity within our congregation.
Supportive Environment: We provide a caring and supportive environment that encourages personal growth and spiritual development.
Meaningful Ceremony: Your baptism ceremony will be conducted with reverence and significance, creating a sacred moment for you and your loved ones.
Preparing for Baptism
Before being baptized at McCormick Road Baptist Church, we encourage you to take the following steps to ensure a meaningful experience:
Personal Reflection: Take time to reflect on your faith journey and the significance of baptism in your spiritual walk.
Biblical Understanding: Study the scriptures concerning baptism and its implications for your life.
Meet with a Pastor: Schedule a meeting with one of our pastors to discuss your desire for baptism and address any questions or concerns you may have.
Baptism Class: Attend our baptism class designed to provide a deeper understanding of the spiritual significance of baptism.
Prayer and Preparation: Spend time in prayer, seeking God's guidance and preparing your heart for this important step of faith.
Contact Us to Schedule Your Baptism
If you are ready to take the next step and be baptized, or if you have any questions about baptism at McCormick Road Baptist Church, please reach out to us. Our friendly staff is here to assist you and help make your baptism a memorable and spiritually enriching experience.
Experience the transformative power of baptism at theChapel - McCormick Road Baptist Church. Join us as we celebrate the new life found in Jesus Christ through the act of baptism. We look forward to walking alongside you on your spiritual journey.
© 2022 McCormick Road Baptist Church. All rights reserved. | Privacy Policy | Terms of Service